2020 WINTER FANCY FOODS COVERAGE IS SPONSORED BY:
Feel Good Foods Unveils Gluten-Free Breakfast Line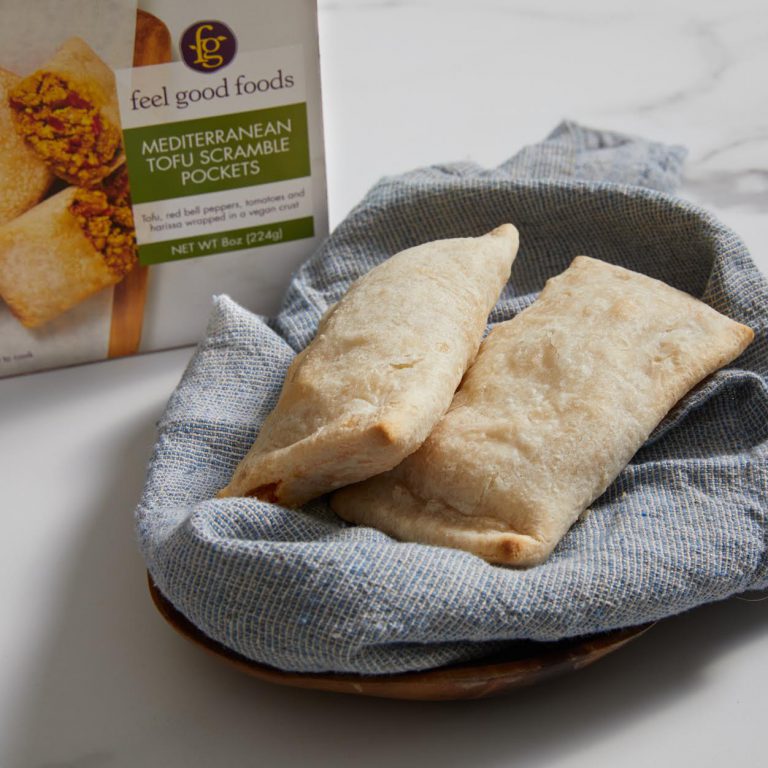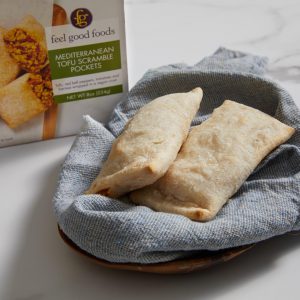 SAN FRANCISCO— Feel Good Foods revealed its new gluten-free breakfast line as a part of their participation at Winter Fancy Food Show.
Show attendees were among the first to sample the new Breakfast Pockets ahead of its nationwide distribution. The new breakfast line, in the same vein as Feel Good Foods snack products, is certified gluten-free and uses cage-free eggs and antibiotic-free proteins. In addition to revealing their breakfast line, the company will also be debuting a packaging redesign.
"We're eager and excited to be introducing our new breakfast line at Winter Fancy Food Show alongside all the leading companies in the sector also exhibiting," said Vanessa Phillips, Co- Founder and CEO of Feel Food Foods.
More information about Feel Good Foods products can be found on feelgf.com.
About Feel Good Foods
Feel Good Foods offers crave-worthy and chef-inspired snacks that are built to share. Feel Good Foods products are available for purchase at retailers nationwide such as Whole Foods, Target, and Costco. The company is headquartered in Brooklyn, New York.