Quinn Snacks Expands Executive Team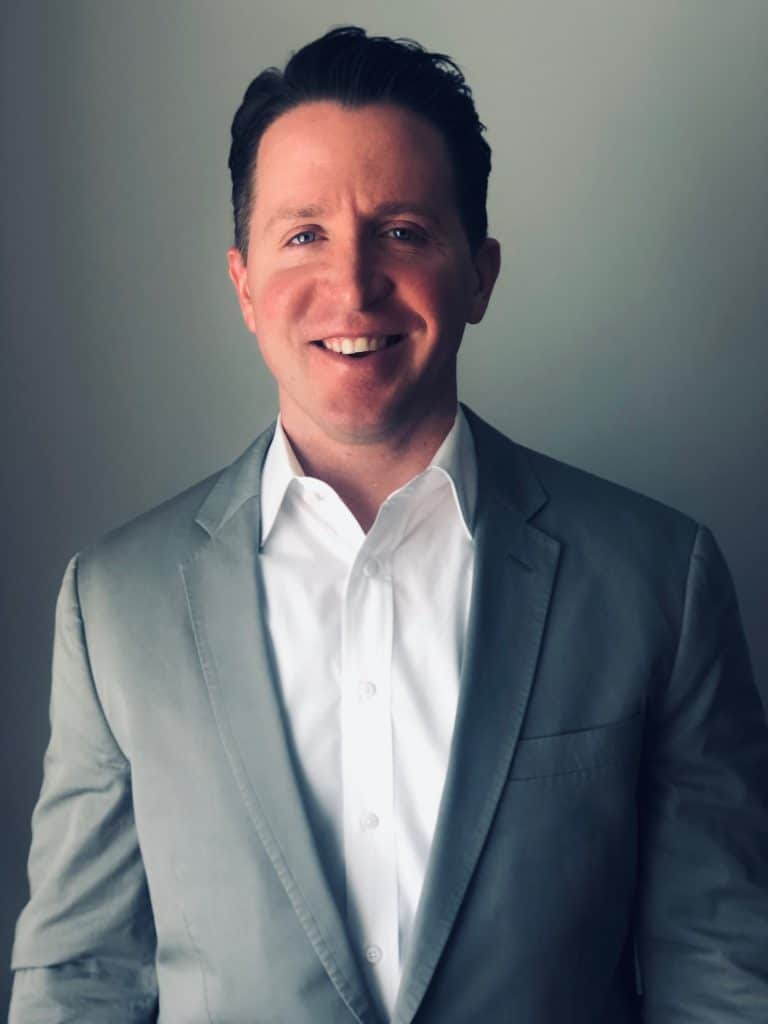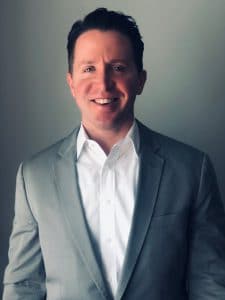 BOULDER, Colo.— Quinn Snacks, a Boulder, Colorado-based natural foods company dedicated to producing reimagined, classic snacks with a focus on ingredient transparency, has announced that it has named Al Matulis as the company's VP of sales.
Quinn Snacks is known for its award-winning microwave popcorn and gluten free pretzels—all made with real ingredients that can be traced to the source as a part of the Company's Farm-to-Bag ingredient transparency promise. Mr. Matulis will focus on expanding the brand across all channels and accounts.
"We are incredibly excited to welcome Al to the Quinn team," said Kristy Lewis, founder of Quinn Snacks. "His experience with brands in the snack and popcorn categories will be a tremendous asset as we focus on accelerating sales and building out our growing sales organization here at Quinn Snacks."
"As a foodie and a snack fan, I am particularly excited to help Quinn Snacks expand their brand beyond clean microwave popcorn into gluten free, Whole Grain Pretzels," said Mr. Matulis. "This new category offers us an opportunity to introduce consumers to the brand in multiple channels, with the latest innovation in filled pretzels already providing tremendous opportunities for growth."
Al joins Quinn Snacks as VP of sales from his most recent role as VP of sales at Chicago Custom Foods, a private equity owned specialty foods company focused on seasonings in both the popcorn and hot cereal category. Prior to his tenure at Chicago Custom Foods, he spent five years with the Kellogg Company running retail and account teams on both the Snacks and Morning Foods businesses in the Eastern Region.
After completing his MBA in Finance at University of Denver, Al worked at Advantage Sales & Marketing. He began his career with the Kimberly Clark Corporation after completing his undergraduate degree in Biomedical Engineering from Drexel University.
About Quinn Snacks
Quinn Snacks (www.quinnsnacks.com) believes in using only real ingredients from trusted farmers & suppliers so we can lessen our environmental impact and create crazy delicious snacks of which families can be proud. Quinn Snacks can be found in more than 6,000 stores in 49 states. Current retail partners include Target, Whole Foods, Kroger, Wegmans, Publix, Albertson's Safeway, HEB and countless other natural and specialty retailers. Quinn Snacks is working to transform our food system by reimagining snacks, one ingredient at a time. Simply put, transparency is the most powerful force for good in food.
Like what you're reading?
Subscribe to BevNET+NOSH Today
Subscribe today and get access to the leading industry resources in the food &amp beverage industries. News, trends, industry data, expert analysis and much more.
Access all of these benefits:
Unlimited access to all content on BevNET.com and NOSH.com
Exclusive access to hundreds of educational videos
Watch subscriber-only live programs such as Office Hours