Keto Krisp Now Available at Southern California's Erewhon Market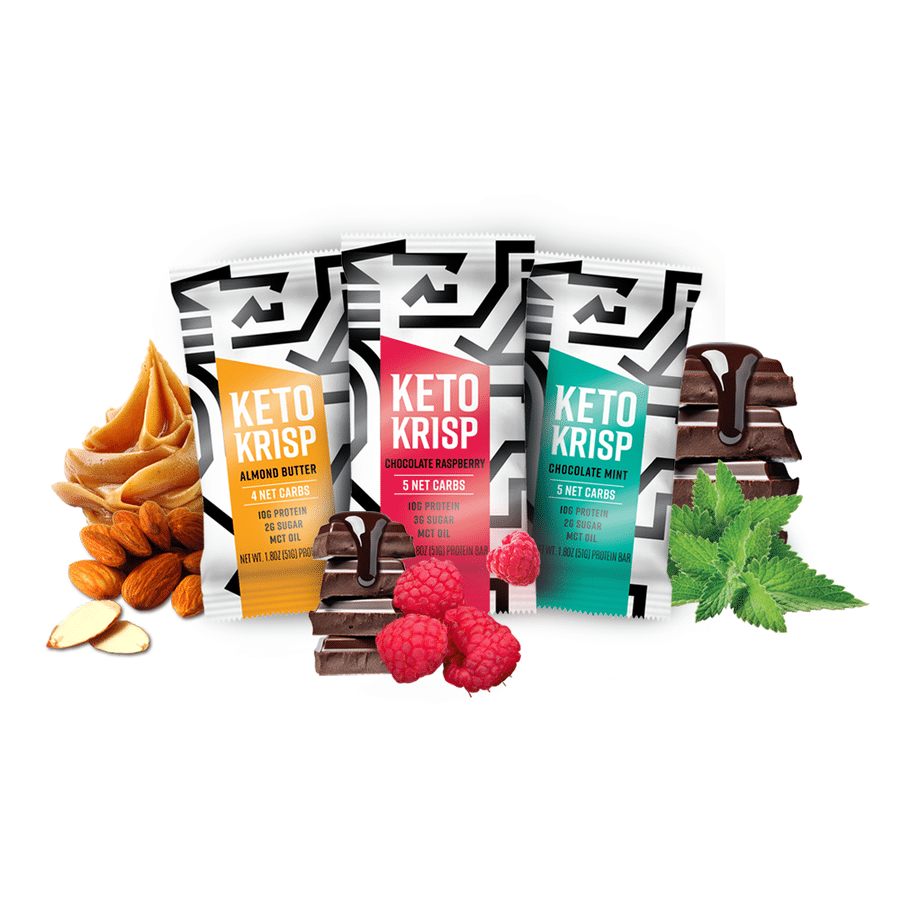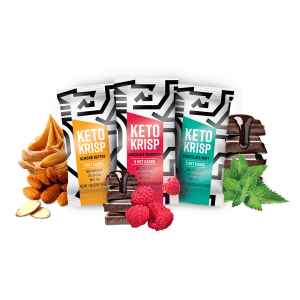 SANTA MONICA, Calif.— Krisp Nutrition, LLC, the maker of Keto Krisp, a Keto-friendly protein bar, is proud to announce that its products are now available at Erewhon Market.
"Erewhon Market is a Southern California icon. Their focus on healthy products is a perfect fit for our Keto Krisp bars and we look forward to a long and successful partnership with them," commented Jason Dorfman, co-founder.
About Keto Krisp
Keto Krisp is a delicious, perfectly balanced, Keto friendly "anytime" snack and protein bar. The Keto Krisp bar combines unrivaled taste with premium nutritional components to meet the specific needs of not only the Keto lifestyle, but also anyone looking for a tasty, well-balanced, protein fortified bar. Krisp Nutrition believes that "You don't have to sacrifice great taste when making healthy decisions."
About Krisp Nutrition, LLC
Krisp Nutrition, LLC. was founded in Santa Monica, California in 2019, and manufactures Keto Krisp. Their bars are available in three delicious flavors: Almond Butter, Chocolate Mint and Chocolate Raspberry, with additional flavors to come. For more information, please visit ketokrisp.com