Huel Releases Huel Black Edition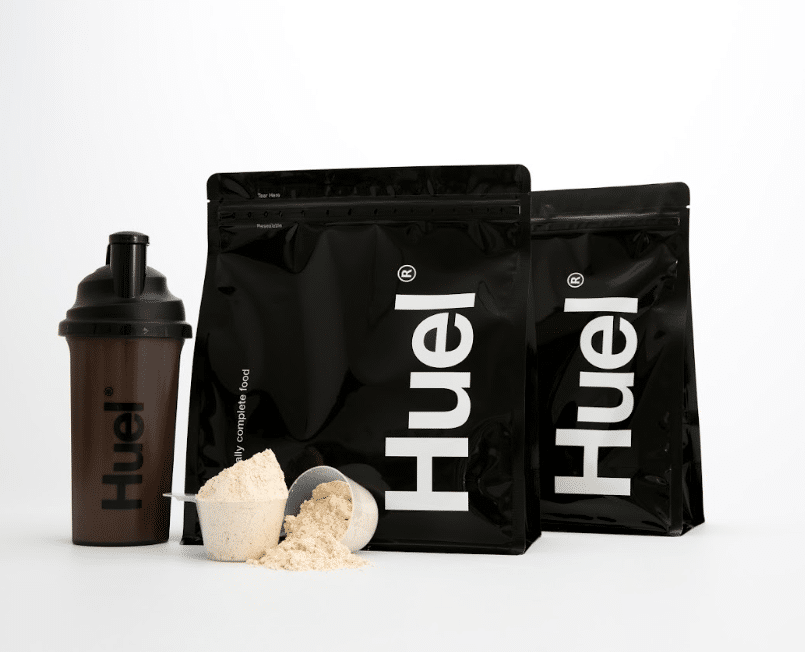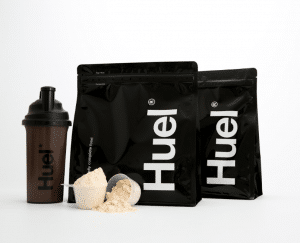 LONDON– Huel, the world's leading complete food brand, has announced the arrival of Huel Black Edition. The new powder formula joins Huel's existing core powder range, responsible for revolutionizing eating habits globally. Especially created following feedback from nutrition-savvy customers, Huel Black Edition contains half the level of carbohydrate, 40g of 100% plant-based protein and zero artificial sweeteners, while still delivering a nutritionally complete meal.
Huel Black Edition Powder is available exclusively at huel.com for $37.50 per bag. The new powder provides customers with more choice and flexibility, now able to cater to different lifestyles and goals. Whether it's changing dietary requirements or increased training schedules, Huel Black Edition is the answer to approach new year's resolutions in a healthy and sustainable way.
Being nutritionally complete means that each serving of Huel Black Edition contains all 27 essential vitamins and minerals, along with a good balance of protein, carbohydrates, fiber, omega-3 and -6 fats you need on a daily basis. With Huel, you know you're not depriving your body of nutrients when you've got back-to-back meetings, running out the door or coming from the gym and need fast, convenient food to maximize your day.
Huel Black Edition is made using sustainable ingredients including pea protein, flaxseed, brown rice protein, sunflower and coconut for the perfect amino acid profile and a good balance of essential fats. The revolutionary formula boasts pro- and prebiotics while kombucha and green tea extract have been introduced for additional natural nutrients.
Julian Hearn, Co-Founder of Huel explains "We love our Hueligans, and one of the core principals at Huel is to make customers happy, leading us to exciting new product innovations. We have listened to the feedback and are very proud to announce the launch of the brand new Huel Black Edition Powder."
Huel Black Edition is available in two delicious flavors; vanilla and chocolate. Formulated by Registered Nutritionists, Huel Black Edition is vegan, gluten-free and naturally flavored and sweetened, containing less than 5 grams of sugar per serving. Each pouch contains 17 meals with a shelf life of twelve months so you only use exactly what you need, meaning there is absolute minimal waste.
About Huel
Huel's mission is to make nutritionally complete, convenient, affordable food, with minimum impact on animals and the environment. The UK-based brand was co-founded in 2015 by entrepreneur Julian Hearn, and renowned nutrition expert James Collier. The brand is Europe's number one complete nutrition brand and the fastest-growing nutrition brand in the world today, celebrating over 50 million meals sold in 2019.  Being nutritionally complete means each product contains at least 100% of each of the recommended nutrients of protein, carbohydrates, fiber and fats, plus at least 100% of the "Daily Recommended Amounts" of all 27 essential vitamins and minerals based on a 2,000 calorie intake per day.