Food-X Announces Startup Roster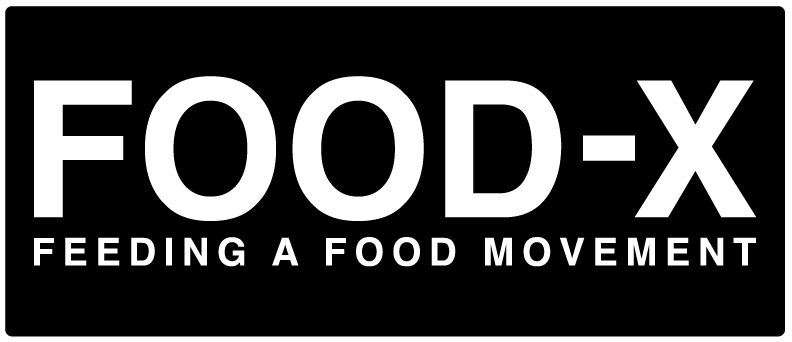 NEW YORK, N.Y. — Today Food-X, the #1 food innovation accelerator in the world announced the startup roster for its first cohort of 2018. 8 high-growth food and agriculture businesses make up the seventh Food-X cohort.
Food-X is on a mission to discover, support, and mentor food companies that will change the world. Food-X has been named as one of the world's top 10 most innovative companies in food by Fast Company and was ranked as the top Food & Ag Tech accelerator in the 2017 seed accelerator rankings.
"The volume and quality of companies that are applying to Food-X continue to exceed our expectations. Our consistent focus is on big ideas that will make a real difference – and in the great teams who will make those changes happen. Our 7th cohort reflects some of the key trends of innovation in the food industry," said Program Director Peter Bodenheimer.
The 8 ventures were selected from an enormous pool of international applicants and represent where the food and agriculture industries are headed:
FreshSpoke: Connecting local food producers with wholesale buyers using a set of online tools that simplify order, payment, and delivery.
Global Belly: Learn, cook and experience the flavors of the world right at home.
Ingest AI: The world's first Robo General Manager (AI Powered) for restaurants and the hospitality sector.
Promethean Labs: Bringing the AI revolution to remote sensing in the global agriculture and forestry sectors.
The Abbot's Butcher: Crafting artisan plant-based meats, only using the best-tasting, highest quality ingredients possible.
Uplift Food: The world's first dietitian created functional food brand to focus exclusively on the mood supportive benefits of gut healthy prebiotic fibers and resistant starches.
VISR: Bringing deep-learning machine vision to the field and the factory floor.
Food-X is now accepting applications for its eighth Cohort, which kicks off in the fall of 2018. Interested food entrepreneurs are encouraged to apply online at food-x.com.