New Superfoods for Energy, Hormone Balance, Stress Relief, and Immunity
SAN DIEGO– Leading superfood manufacturer, Sunfood Superfoods, has launched three new products this week. Added to their extensive line of superfoods are Black Maca Powder, Gelatinized Maca Powder, and Matcha Green Tea Powder. This is the first time these products have been offered by Sunfood.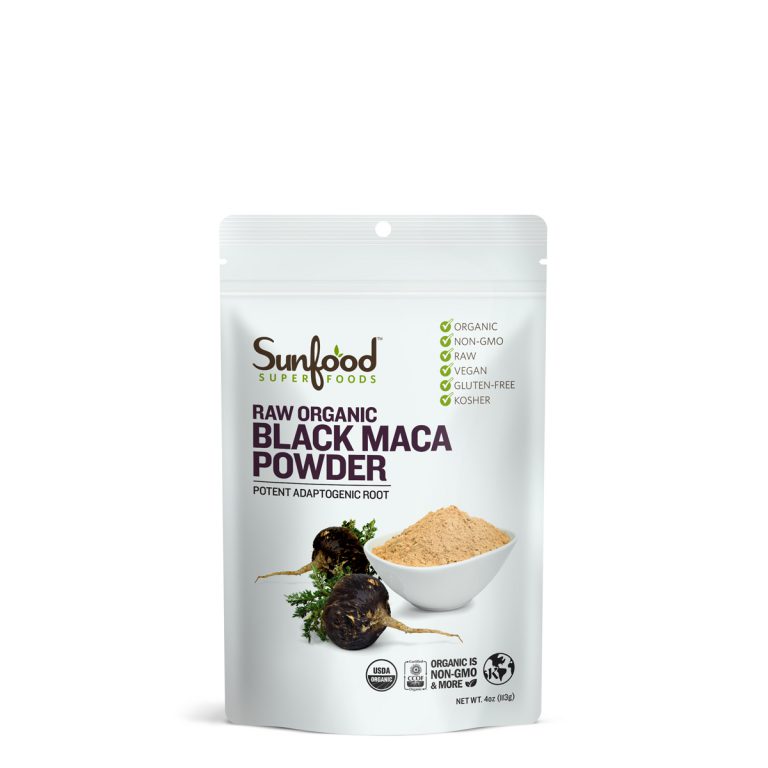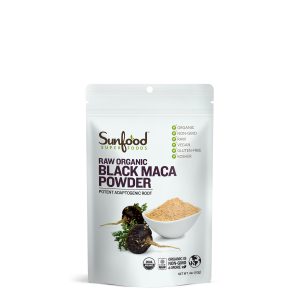 Joining Maca Powder, Red Maca Powder and Maca Extreme, newly available Black Maca Powder is made from the rarest and most valuable variety of maca root. The dark pigments and adaptogenic compounds of black maca are known to improve hormone balance and libido in both men and women, and may increase potency in men. Maca is also known to help relieve stress, increase energy, stamina and strength.
New Gelatinized Maca Powder has all the same benefits as raw maca, but is specially made for easier digestion. An extrusion process breaks down hard to digest starches and enhances Maca's bioavailability without compromising its beneficial properties. This is the perfect solution for those who have sensitive stomachs.
Perhaps the most exciting new superfood is Matcha Green Tea Powder. Having not previously offered a green tea product, Sunfood is looking to provide customers with a culinary-grade, certified organic green tea option. Matcha Powder has a delicious light taste that is not bitter, providing vibrant, non-jittery energy. Matcha is low in caffeine and loaded with cell stimulating and healing antioxidants and polyphenols.
As a high quality superfood manufacturer, Sunfood continues to add new items for consumers interested in healthy living and natural products. To get more information about these new products please visit www.sunfood.com.
About Sunfood Superfoods
Sunfood Superfoods is dedicated to providing the health conscious with the highest quality superfoods sourced directly from their sacred origins.
With a product line boasting certified organic, sustainably grown, gluten-free and Non-GMO superfruits, supplements and functional foods, Sunfood provides superfoods and information that help people heal and rejuvenate themselves naturally.