Busha Browne Founder to be Inducted into SFA Hall of Fame
NEW YORK, NY, JANUARY 12, 2016 – Winston Stona, co-founder of Busha Browne, will be honored as an inductee into the Specialty Food Association Hall of Fame 2016 class for his leadership in the specialty food industry. The induction will take place at the Winter Fancy Food Show in San Francisco, CA on January 18, 2016 as part of a special event that includes the Association's Leadership Awards.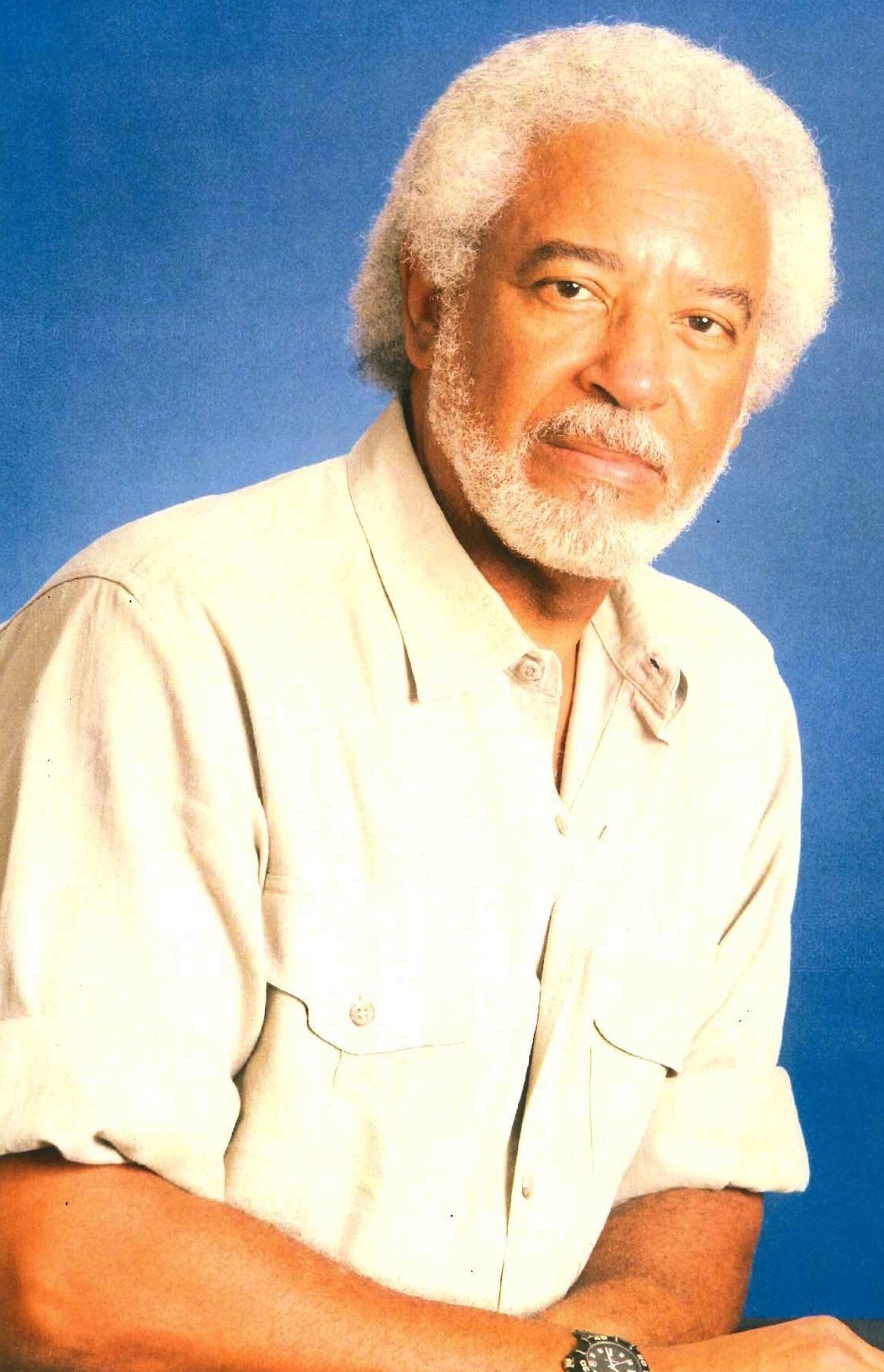 The Specialty Food Association Hall of Fame honors individuals whose accomplishments, impact, contributions, innovations, and successes within the specialty food industry deserve praise and recognition. Winston Stona is among the forty-seven honorees that have been instrumental in building and shaping the specialty food industry into a growing industry worldwide. "I'm overwhelmed with pride to receive this recognition. It's a huge honor for the Busha Browne brand but also for Jamaica's agri-business and history," states Winston Stona, co-founder of Busha Browne.
Busha Browne's Award-winning condiments and sauces continue to be in demand in the condiment market and with consumers across the U.S. and abroad including with countries such as the United Kingdom (UK), Australia and New Zealand. Busha Browne is famous worldwide and continues to grow in popularity for their high quality, all-natural, flavorful products. Busha Browne has been bringing enjoyment and flavor to mealtimes for generations and continues to do so in 2016 with their go-to condiments, jellies and sauces. Busha Browne products are featured in global media and are available at specialty food stores and retailers such as Whole Foods, Fairway and online. For more information, visit www.BushaBrowne.com.
About Busha Browne: Associated Manufactures Ltd. is proud to be the manufacturer of Busha Browne sauces, jellies and condiments and manufactures the products to the entire food industry from retail outlets, food manufactures and foodservice businesses. Busha Browne authentic sauces, jellies, and condiments provide the great variety of exotic fresh Jamaican fruits, vegetables and spices. Their gourmet products are all natural, full of flavor and are delicious. Prepared and bottled in small batches as they were 200 years ago, these award winning artisanal products reflect the authentic heritage of Jamaican cookery. Busha Browne provides superior quality and for all eating occasions at home and at restaurants. Busha Browne is headquartered in Jamaica and their products are sold globally. Busha Browne has captured the attention of national and international media and a culinary clientele. For more information on Busha Browne and its products, visit www.BushaBrowne.com and Facebook via facebook.com/BushaBrowne and Twitter via twitter.com/BushaBrowne.