McCormick Completes Acquisition of Stubb's, the U.S. Leader in Premium Barbecue Sauces
SPARKS, Md., Aug. 20, 2015 /PRNewswire/ — McCormick & Company, Incorporated (NYSE: MKC), a global leader in flavor, today announced that it has completed the purchase of 100% of the shares of One World Foods, Inc., seller of Stubb's barbecue sauces ("Stubb's"), a privately held company located in Austin, Texas.  McCormick announced the agreement to acquire Stubb's on June 24, 2015.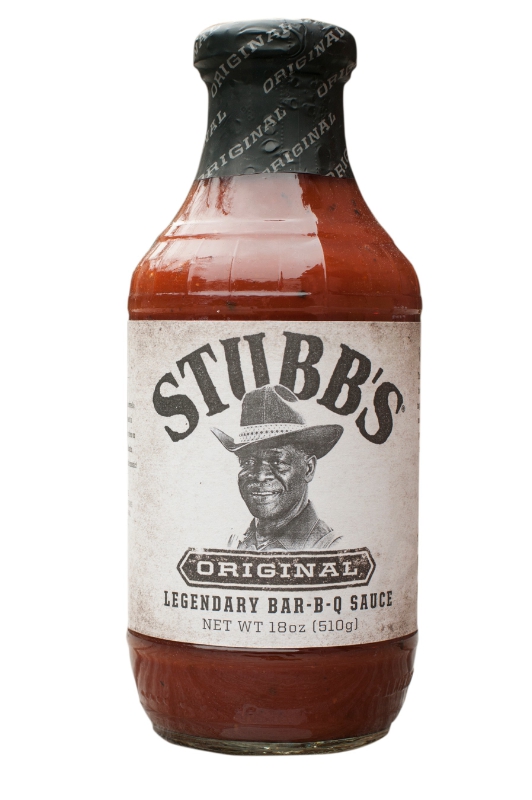 Stubb's is the leading premium barbecue sauce brand in the U.S.  In addition to sauces, Stubb's products include marinades, rubs and skillet sauces.  Annual sales of the business are projected to be $30 million in 2015 and are expected to grow at a double-digit rate annually for the next several years.
Stubb's products complement McCormick's range of grilling items with the addition of authentic, craft barbecue sauces.  McCormick plans to drive sales of the Stubb's brand through expanded distribution, increased household penetration and innovative flavors.
McCormick has acquired the business for a cash payment of approximately $100 million, subject to certain closing adjustments.
After opening his first Stubb's Legendary Bar-B-Q restaurant in 1968, C.B. Stubblefield began selling his popular sauces to retail grocers in 1992.  These products feature bold flavors made of high quality ingredients from a man that knew BBQ.  Today, Stubb's is an authentic, craft brand with an enthusiastic and loyal consumer base.  With newly expanded distribution and product offerings, annual sales growth exceeded 20% in both 2013 and 2014.
The Stubb's products round out McCormick's range of grilling products currently marketed under the Grill Mates, Lawry's and McCormick brands.  McCormick intends to maintain the headquarters of this business inTexas, and build the Stubb's business through increased household penetration and expanded retail distribution in the U.S. and internationally.
McCormick acquired the Stubb's business for a cash payment of approximately $100 million subject to certain closing adjustments.  Due to the estimated impact of transaction, integration and financing costs, McCormick expects no earnings per share impact in 2015 from this acquisition.  However, with plans to achieve strong growth and significant cost synergies McCormick expects incremental EBITDA (earnings before interest, tax, depreciation and amortization) of at least $10 million by 2017.