Overview
ZUBI'S small-batch, full of flavor products are created at the ZUBI LAZY W Ranch, a zero-waste facility that is 100% powered by a solar panel field, relies on organic processes, and uses only the most ethically harvested produce. ZUBI'S founder, Sarah Zubiate, prides herself on creating delicious, healthy, plant-based, allergen-free products that can be enjoyed by everyone. ZUBI'S, which is a shortened, modernized take on Zubiate, means "to bridge together". "Bridges" are a means of connection that bring people together, and what better way to connect with others than through delicious, nutritious food. ZUBI'S products bridge the gap between individuals because no matter one's lifestyle or food sensitivity, ZUBI'S is for everyone.
---
Dips
Small Batch, Big Flavor
Request Access to Edit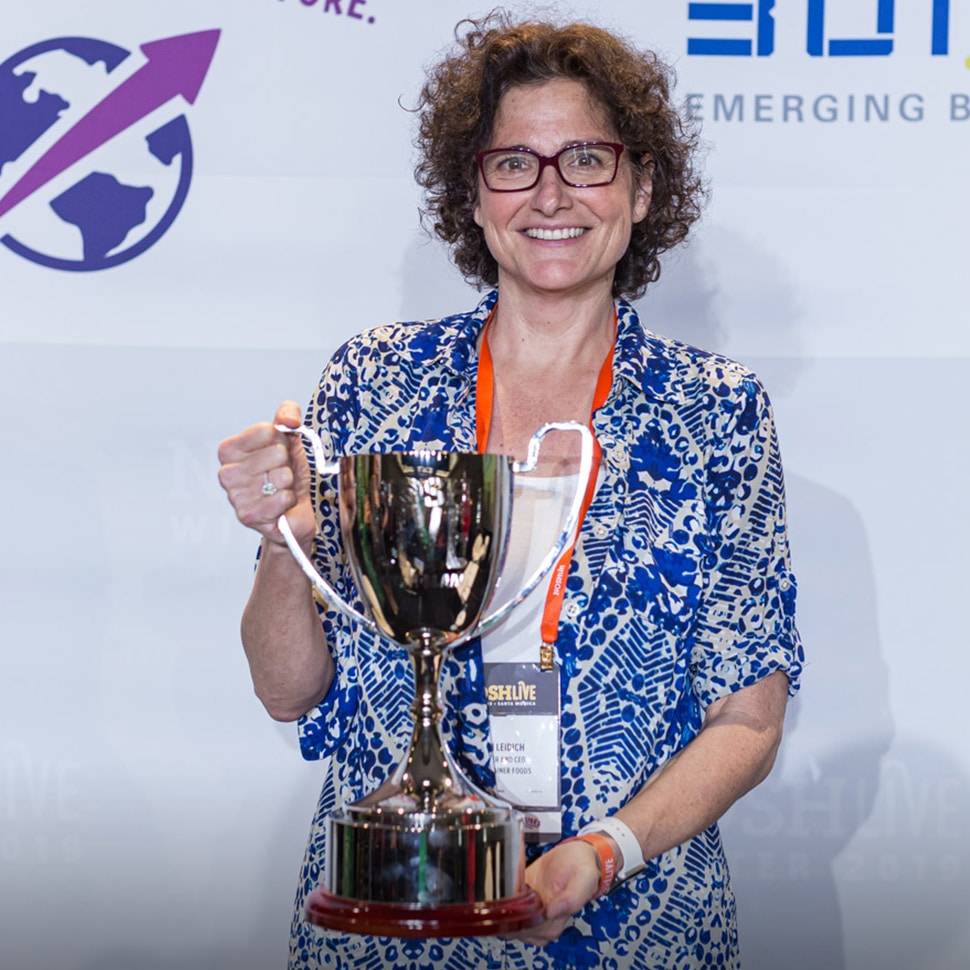 The future may be less sweet, but that doesn't mean it's any less fun. Ketogenic brand Know Brainer won the NOSH Live Winter 2019 Pitch Slam for MaxMallow, its new line of sugar-free, ketogenic marshmallows.
ZUBI'S, formally Zubiate's Cocina, proudly announces the debut of its innovative, re- branded, all-natural, top 8 allergen free dips and salsa. Previously manufactured in Dallas, ZUBI'S is now produced in small batches at the ZUBI Lazy W Ranch in Athens, Texas.
Submit News