ZUBI'S Builds No-Waste Facility, Announces Rebrand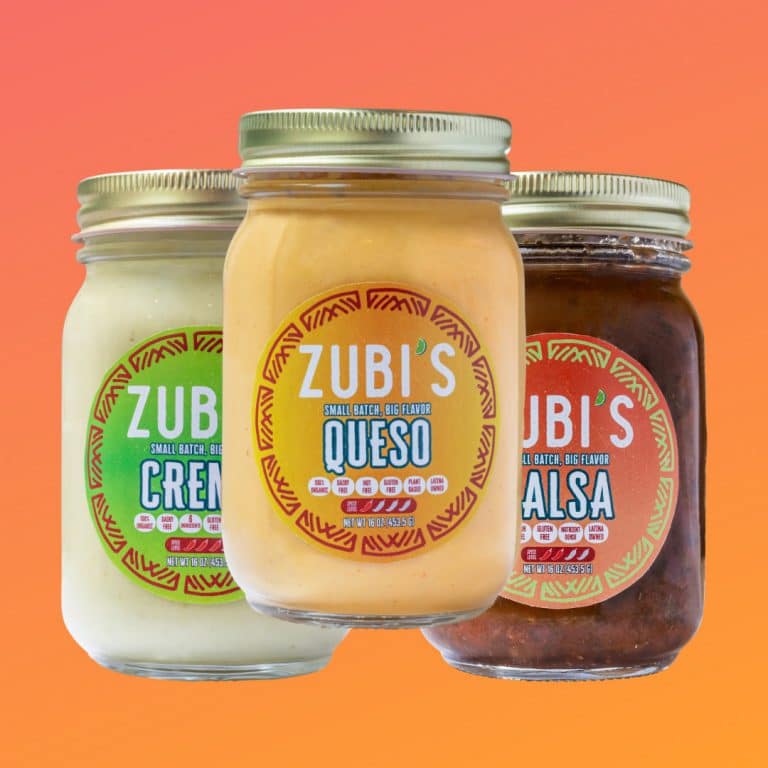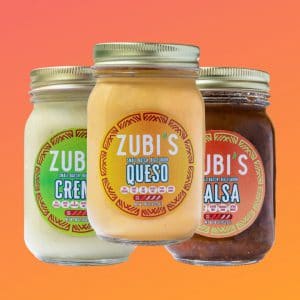 ATHENS, Texas—ZUBI'S, formally Zubiate's Cocina, proudly announces the debut of its innovative, re- branded, all-natural, top 8 allergen free dips and salsa. Previously manufactured in Dallas, ZUBI'S is now produced in small batches at the ZUBI Lazy W Ranch in Athens, Texas. Each batch of ZUBI'S dips and salsa is hand-made by a small, quality-driven local crew using simple organic ingredients, and is preservative-free, plant-based, and most importantly, delicious.
Moving the production to the ZUBI Lazy W Ranch affords ZUBI'S the pathway to scale into a 100% sustainable operation in that it grows many of the hard to source ingredients on the land, as well as, utilizes fertilization and compost from this zero-waste facility. In addition, the ranch relies on a solar power field for powering the facility and uses some of the purest water from the nearby Wilcox Aquifer and many neighboring streams and rivers.
Research has shown that living in the United States increases your risk of developing a top-8 allergy. These are life-threatening reactions in response to milk, eggs, fish, crustacean shellfish, tree nuts, peanuts, wheat, and soybean. All of ZUBI'S products are made with love and contain only the freshest ingredients that are free from the top 8 allergens. In fact, their plant-based cheese dip is the first in the world, created in Texas, that uses sweet peppers as its base, rather than peanuts or cashews.
Founder and CEO, Sarah Zubiate, is a full-time working mother and entrepreneur who transformed her family's traditional recipes into a savory, healthy dip and salsa line. The food she creates embodies all of the beauty, complexity and warmth you would expect to find in a loving Mexican-American home. Sarah strives to empower others to embrace a healthier lifestyle by producing products that invoke the ideals of gratitude, health, happiness, memory-making and inclusiveness. ZUBI'S brings her vision of "for everyone" right to your table.
ZUBI'S is named for the creator Sarah whose last name, Zubiate, means "to bridge together". "Bridges" are a means of connection that bring people together, and what better way to connect with others than through delicious, nutritious food. ZUBI'S products bridge the gap between individuals because no matter one's lifestyle or food sensitivity, ZUBI'S is for everyone.
"After months of preparation, we're pleased to share our newly re-branded and zero-waste ZUBI'S product line," said Zubiate. "Our new, eco-friendly packaging gives ZUBI'S a fresh look that appeals to everyone – while also honoring our commitment to utilizing clean, simple ingredients. We're confident that our updated logo and packaging, dedication to 'small batch, big flavor,' and one-of-a-kind recipes will resonate with our loyal fans while providing us with new opportunities to expand into new markets and locations."