Overview
Yolélé is a purpose-driven African food company that shares African foodways and ingredients like fonio with the world to create income opportunity through resilient agriculture. Fonio (pronounced phone-yo) is a gluten free and nutrient rich ancient grain that takes just five minutes to cook. Yolélé Fonio and soon Yolélé Fonio Pilaf mixes are available at Whole Foods, Amazon, Thrive Market, and many other local retailers. "Yolélé," a term of exuberance used throughout West and Central Africa, is the rough Fulani language equivalent of "Let the good times roll." By sourcing from smallholder farms in West Africa, supporting regenerative, climate-smart agriculture, and introducing fonio to tables around world, we can truly help make the good times roll. Yolélé was founded by celebrated Chef Pierre Thiam and food industry veteran Philip Teverow. To learn more about our mission, watch Chef Pierre Thiam's TED Talk at TED.com. In addition to plain fonio, Yolélé is proud to offer fonio pilaf blends and a gluten-free fonio flour. The new fonio pilaf blends are inspired by the flavors of popular West African dishes. Available in six varieties – Jollof, Yassa!, Suya Spice, Dakar Curry, Afro-Funk, and Greens! – each carries the ample health properties of pure fonio, introduces craveable flavors to home-cooks, and boasts a speedy cook-time of five minutes. Yolélé's gluten-free fonio flour is available exclusively to the foodservice industries for the time being. Fonio flour is an ideal one ingredient, gluten-free flour for professional chefs to use in a variety of baking and cooking scenarios.
---
Fonio Pilaf
Fonio Chips
Request Access to Edit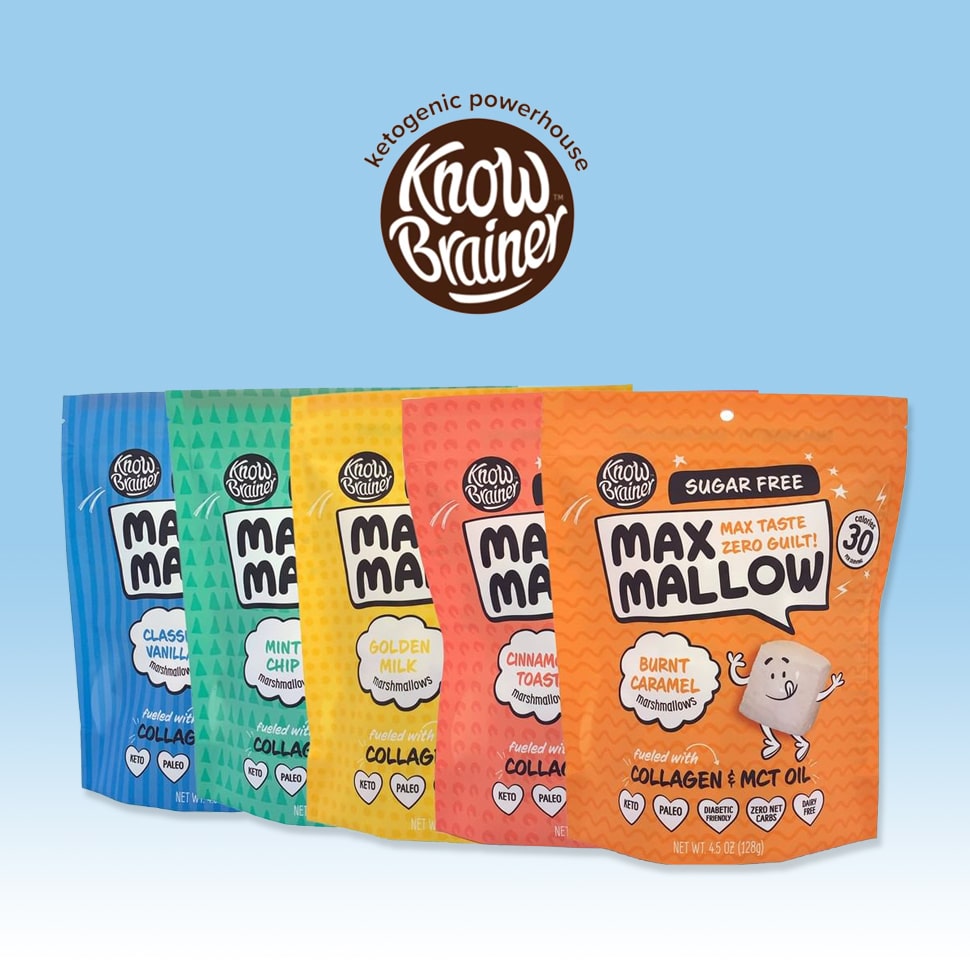 In the latest distribution news, Know Brainer's Max Mallows land in Walmart and CVS, Whole Foods adds offerings from Yolélé and Fancypants Baking Co.'s new keto cookies hit shelves at multiple retailers.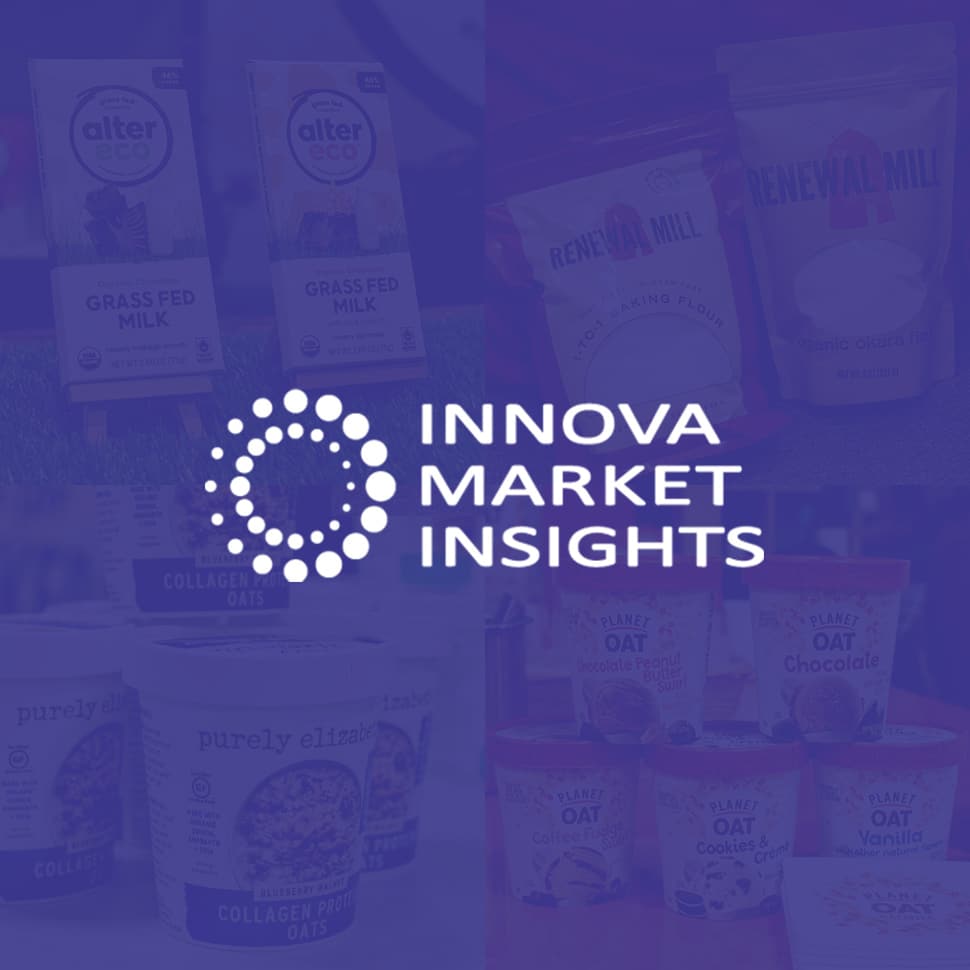 In a webinar this week, research firm Innova Market Insights listed its Top 10 Trends in Sweets and Snacks, and many of those characteristics were also displayed in products at the Winter Fancy Food Show in San Francisco.
Yolélé, a revolutionary African food brand, and Woodland Foods, premier importer and supplier of over 1,600 specialty dried ingredients, have announced a long-term licensing partnership to distribute West African fonio products under the Yolélé brand to foodservice operators and retailers.
Submit News
No retailers or e-commerce options have been specified for this brand