Overview
Nourishing the Goodness in All of Us. Makers of the Blendie Bowl, plant-based deliciousness. Vegan Packed with Fruits & Veggies Ready to Eat Tasty.
Product Lineup
No products have been entered for this brand.
Request Access to Edit
To continue a movement ensuring that plant-based nourishment is accessible to all, The Worthy Company, creator of the plant-powered, ready-to-eat Worthy Bowl, is pleased to announce its expansion into Southern California Costco and Bristol Farms locations.
In May 2020, The Worthy Company, innovator of the plant-based, ready-to-eat Worthy Bowl, will launch a new Mango & Greens flavor, along with a rebranded look for the entire product line.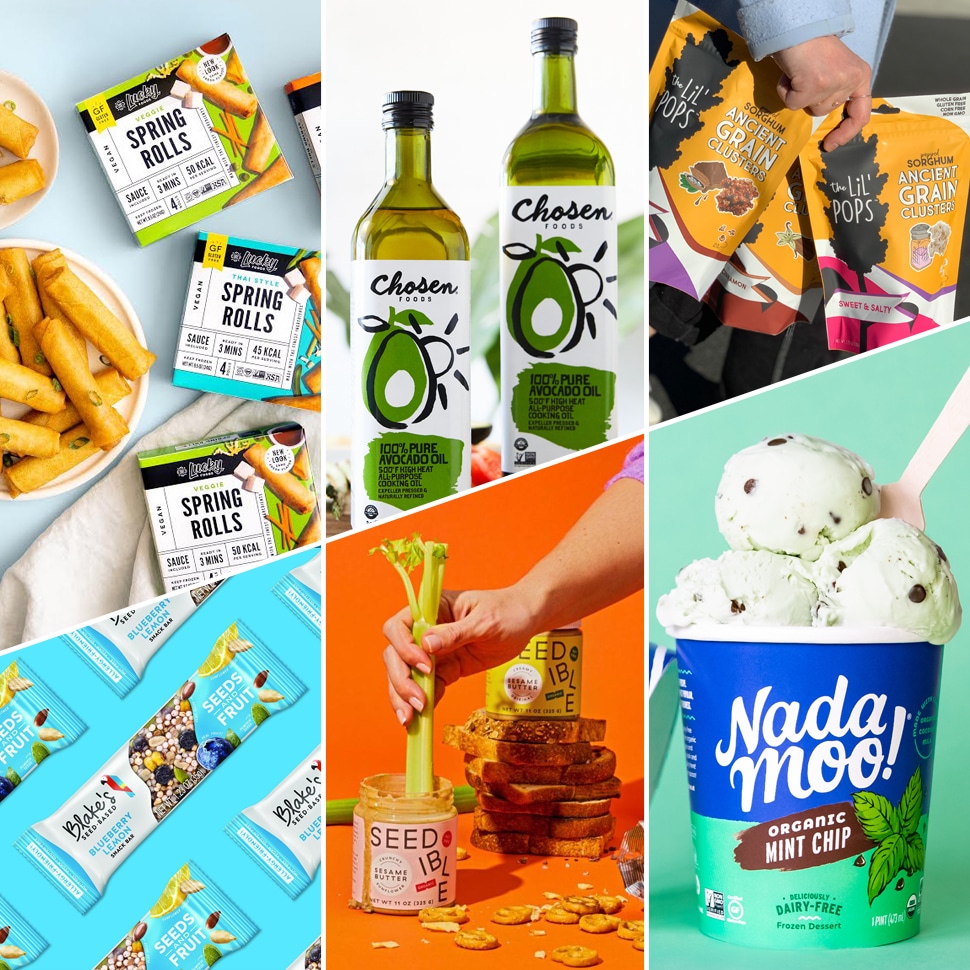 Expo West is known as the viewing ground for rebranding and refreshing existing products and product formats. NOSH will continue to provide a look at those brands who planned to use the show to reveal their new branding or an updated look and feel.
Submit News
No retailers or e-commerce options have been specified for this brand