Overview
Teeccino Herbal Coffee, America's #1 best selling coffee alternative, is roasted & ground to taste like coffee. You can brew it in any coffee maker or steep it like tea using our tea bags. Created by Caroline MacDougall, an award winning herbal beverage designer, Teeccino satisfies the needs of coffee drinkers who want to enjoy the flavor of fresh brewed coffee without caffeine or acidity.
---
Chicory Herbal Tea
Mushroom Herbal Tea
Prebiotic Herbal Tea
Roasted Herbal Tea
Request Access to Edit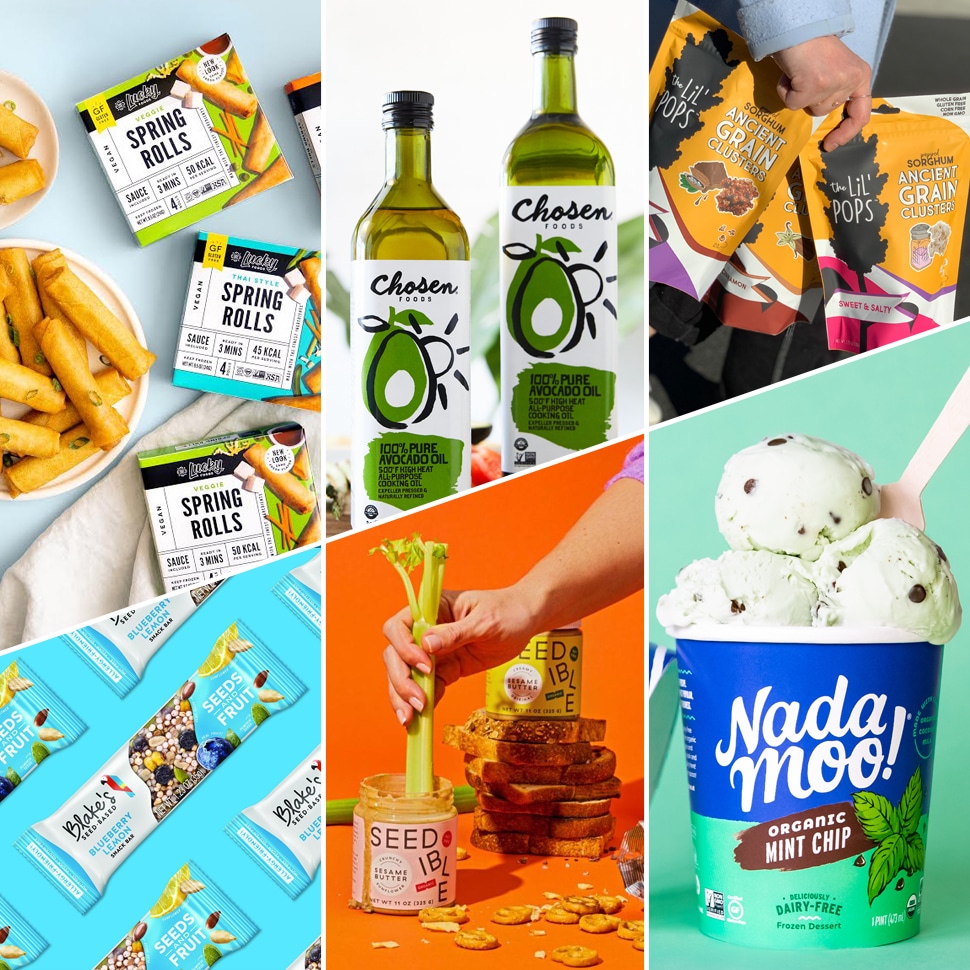 Expo West is known as the viewing ground for rebranding and refreshing existing products and product formats. NOSH will continue to provide a look at those brands who planned to use the show to reveal their new branding or an updated look and feel.
Submit News
No retailers or e-commerce options have been specified for this brand