Stryve Biltong announced today the launch of the first ever Trail Mix with Beef Biltong in the United States. This groundbreaking snack is part of Stryve's robust innovation pipeline.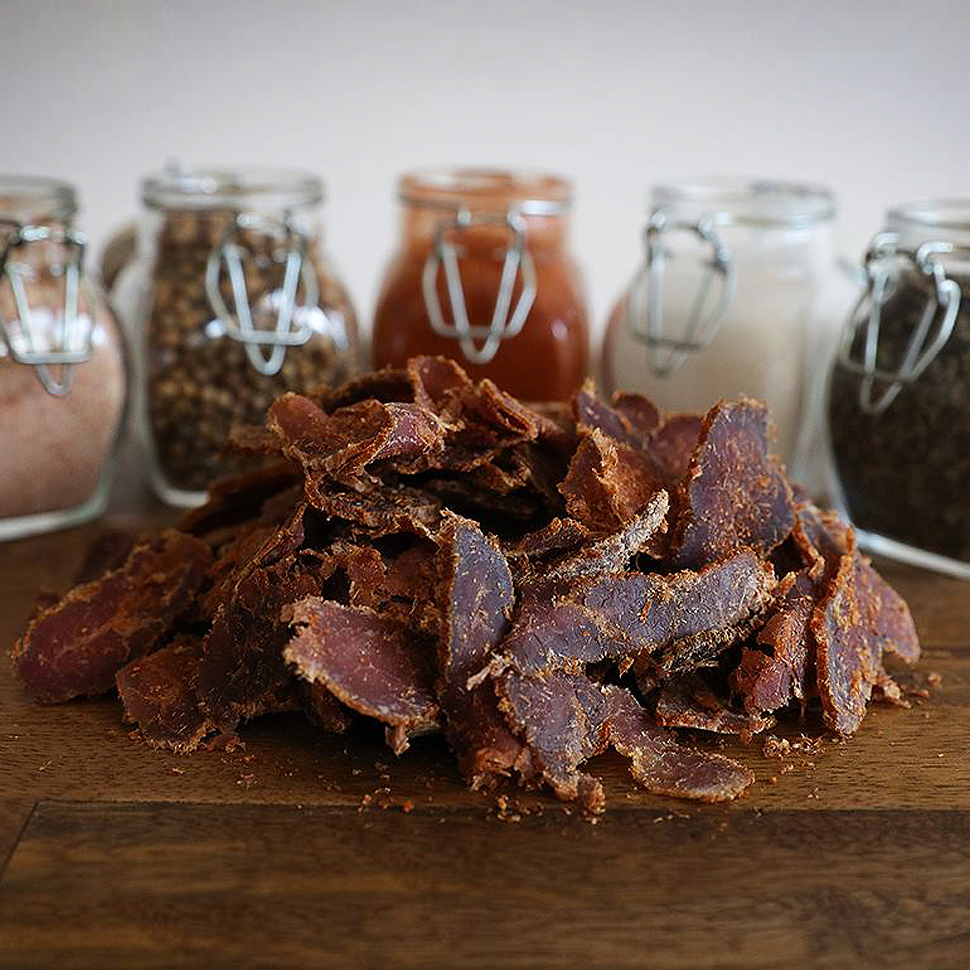 With the rise of beef jerky, companies are using consumers' desires for high protein snacks to introduce shoppers to a different kind of meat snack with a long history in South Africa.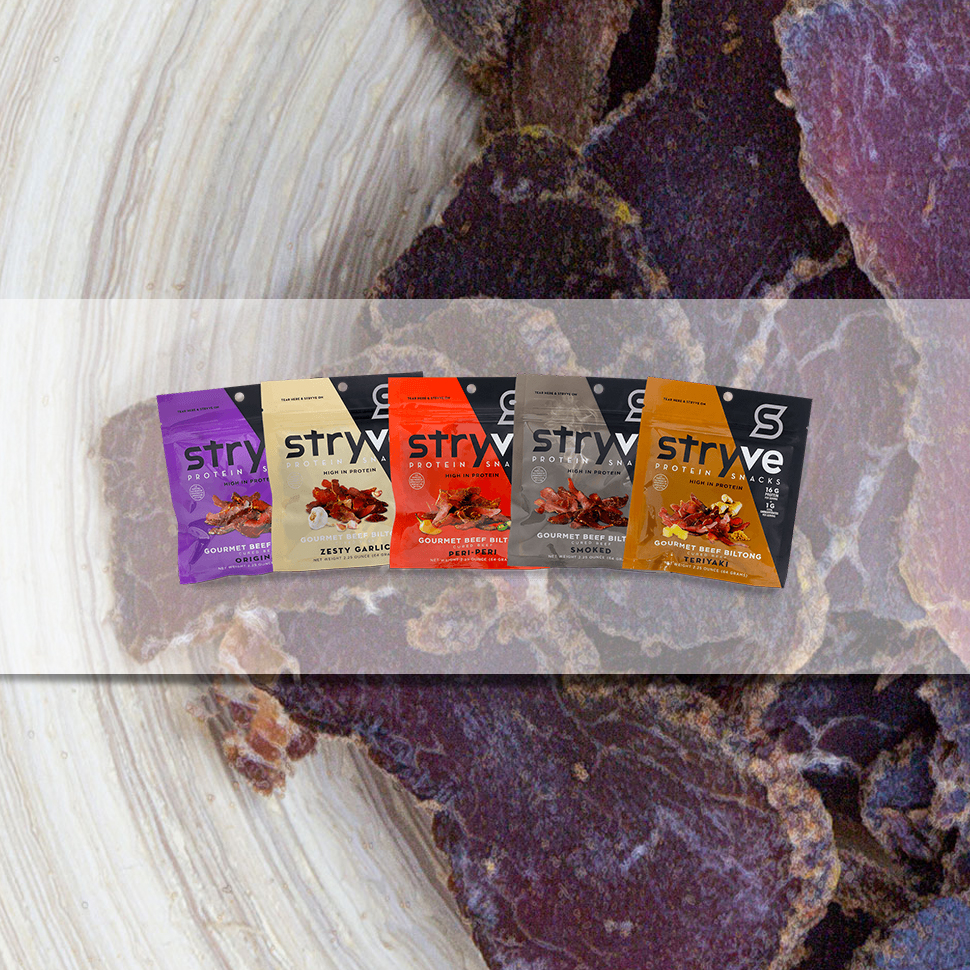 Mission-oriented investment firm Meaningful Partners lead the round, with privately owned holding company Murano Group and other individual investors also contributing.
Submit News