Sheila g's Brownie Brittle
Overview
Available in 5 flavors: Chocolate Chip, Toffee Crunch, Salted Caramel, Mint Chocolate Chip and Peanut Butter. Awards: The Progressive Grocer's Editor's Choice Award of 2013, The Gourmet Retailer's Editor's Choice Award of 2013, Best New Snack Product of 2012 - NCSA, Finalist for Sweets & Snacks' Most Innovative Product of 2012, winner of the Festival of Chocolate's "Best Cookie" Award 2011! In 2013, Brownie Brittle, LLC, was named one of the fastest growing companies in South Florida.
---
Thindulgent
Brownie Brittle Gluten Free
Brownie Brittle
Uncategorized
Request Access to Edit
The original thin sweet snack, Sheila G's Brownie Brittle, is launching two new product lines – Brownie Brittle Keto and Brownie Brittle Protein.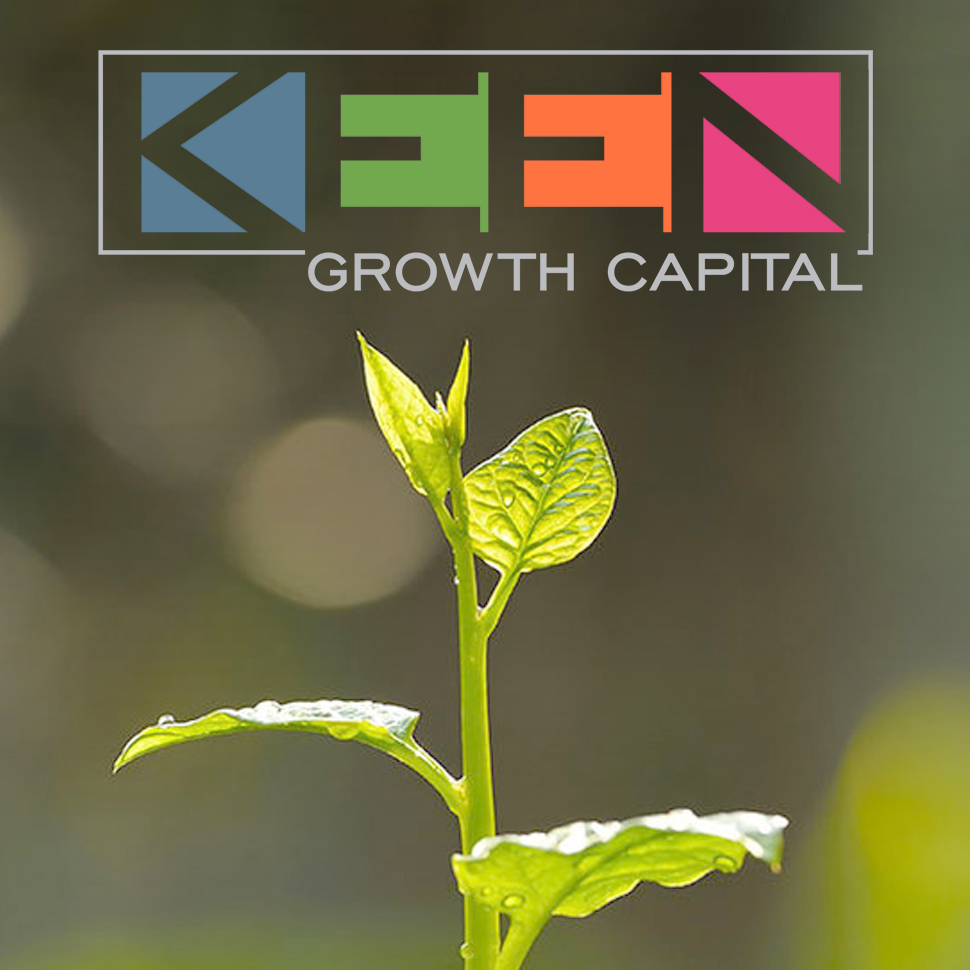 KEEN Growth Capital told NOSH the firm has obtained a "significant" partnership interest in both O'Dang Hummus and The Jersey Tomato Co. The fund, led by managing partners Jonathan Smiga and serial entrepreneur Jerry Bello, is a group that invests in early-stage entrepreneurs. KEEN did not disclose financial terms for either deal.
Submit News
No retailers or e-commerce options have been specified for this brand