Overview
The wait for an indulgent, good-for-you treat is over…You'll love our gluten-free, vegan brownies, blondies and bars.
---
Bites
Uncategorized
Request Access to Edit
Rule Breaker Snacks, maker of innovative vegan, gluten-free, bean-based treats is pleased to announce they will be exhibiting at Expo East and will be previewing new Rule Breaker Bites as well as a newly reformulated P'Nutter Chocolate Chip Blondie.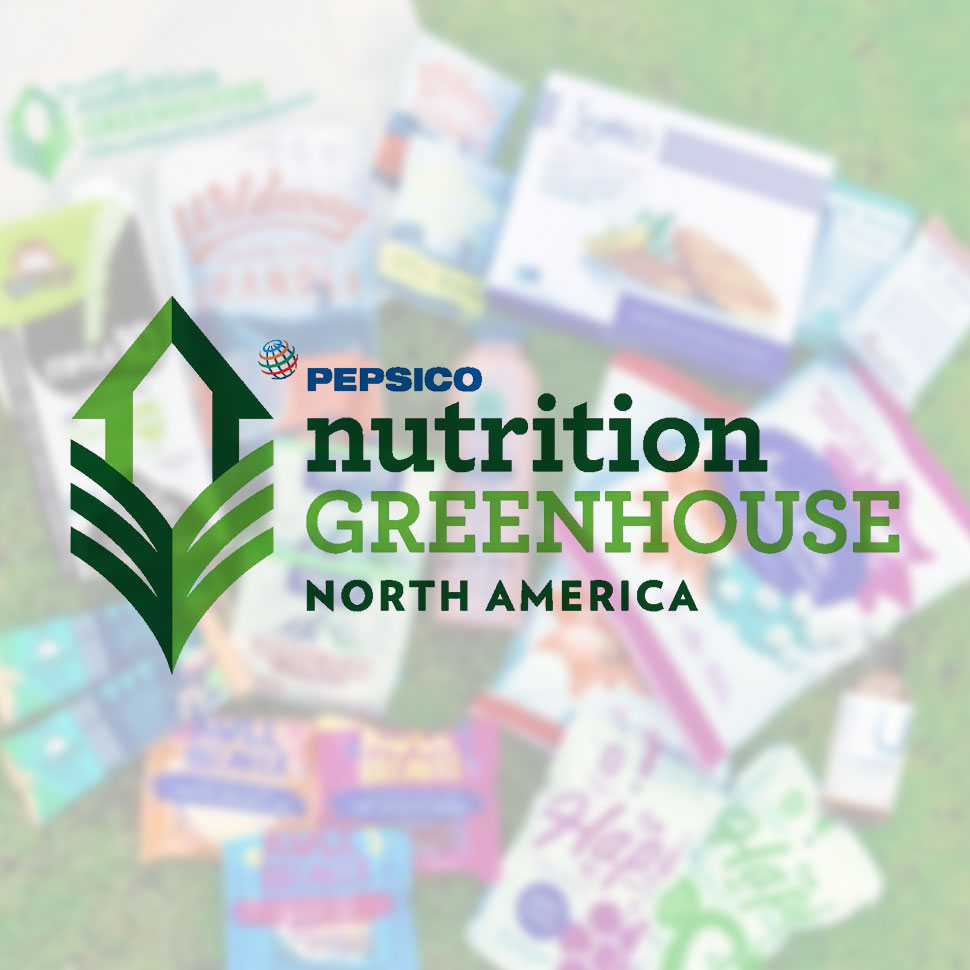 Sometimes to see growth you need to add a little fertilizer. That's the concept PepsiCo hopes to offer brands with the Nutrition Greenhouse. The soda and snack giant's food and beverage accelerator yesterday announced the nine brands to join the program's inaugural North American class. Each company will be given a $20,000 "no strings attached" grant and challenged to "demonstrate collaboration and measurable progress" in an "entrepreneurial fashion."
Rule Breaker Snacks, maker of innovative vegan bean-based sweet snacks, announces the launch of nut-free P'Nutter Chocolate Chip treats.
Submit News