Overview
Products for Good - We make everyday products that give back to seven areas for good around the globe. http://www.project7.com
---
Gourmet Gum
Gourmet Gummies
Gourmet Chewies
Gourmet Sourly's
Mix Flavors Bag
Candy Ropes
Clean Chewing Gum
Uncategorized
Request Access to Edit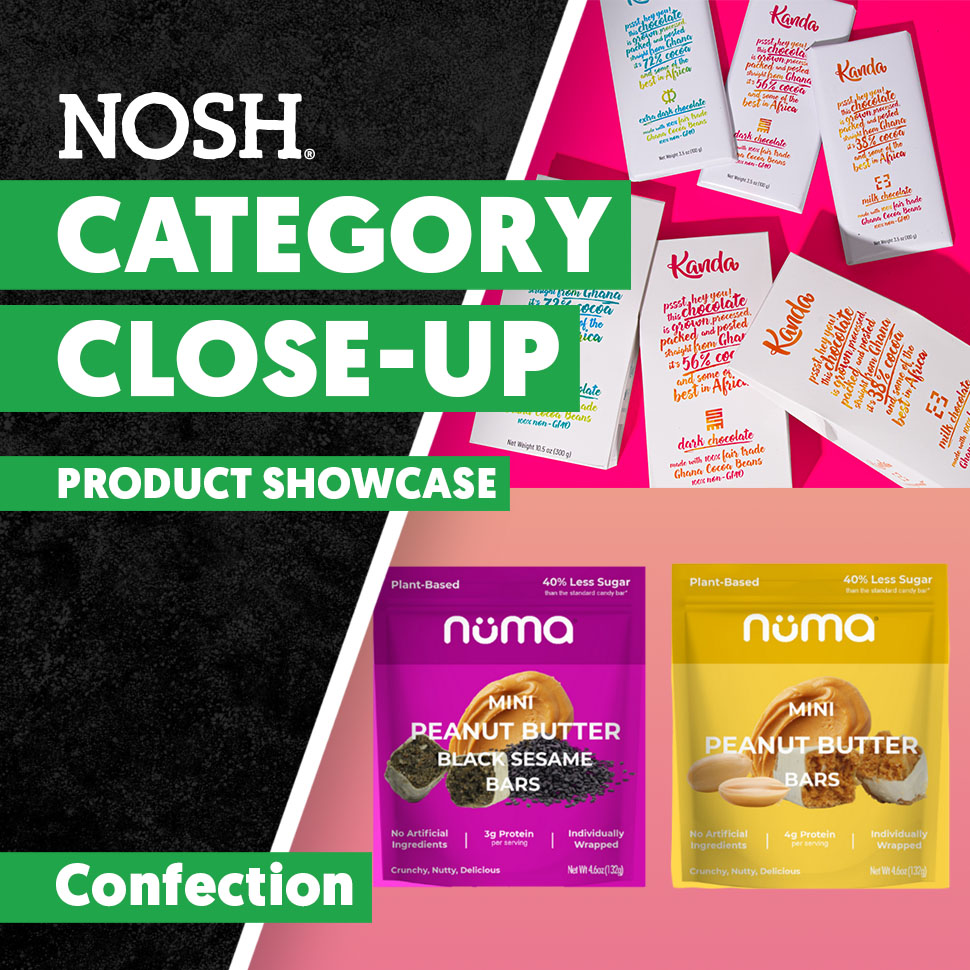 In this episode of Category Closeup, NOSH editor Carol Ortenberg and reporter Erin Cabrey will interview executives and brand leaders from emerging confection companies to discuss company strategy, and how changes within the category affect new product development and marketing.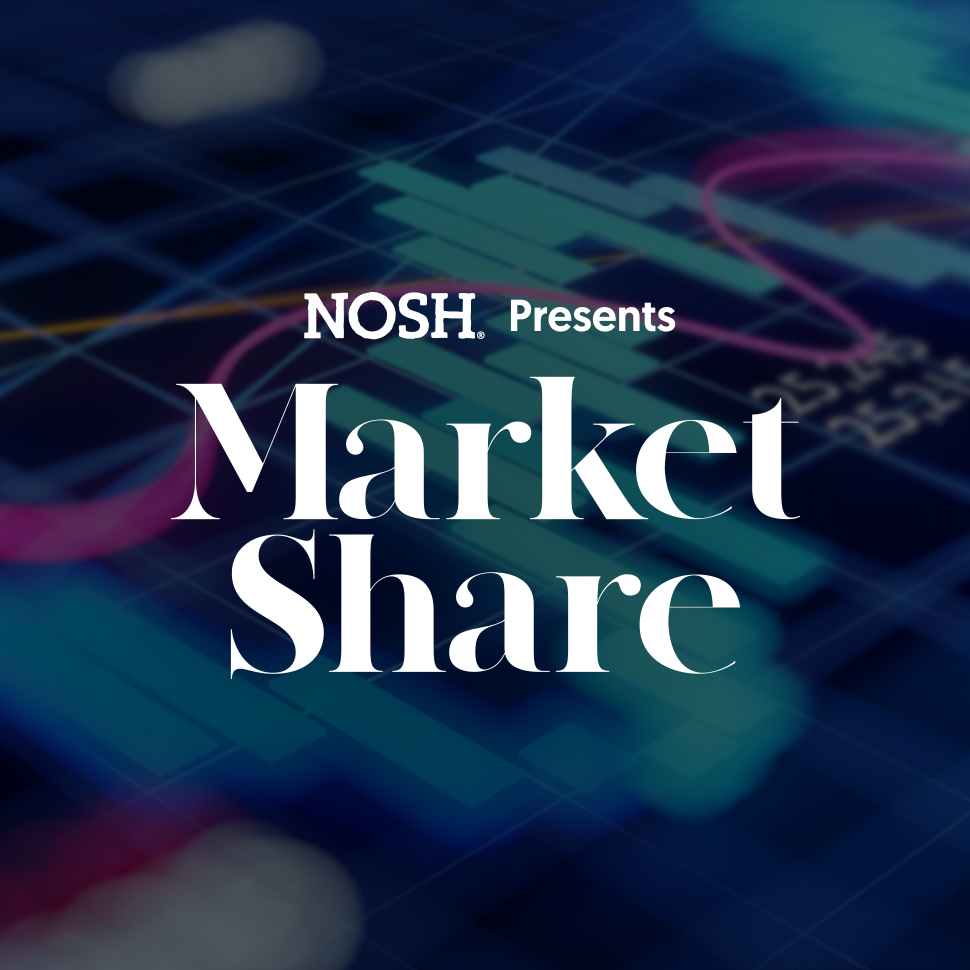 In this episode of Market Share, host Carol Ortenberg, the editor of NOSH, will speak with Tyler Merrick, CEO and founder of candy company Project 7. The two discuss how the brand has evolved over the years in order to command a more premium price point and better resonate with shoppers.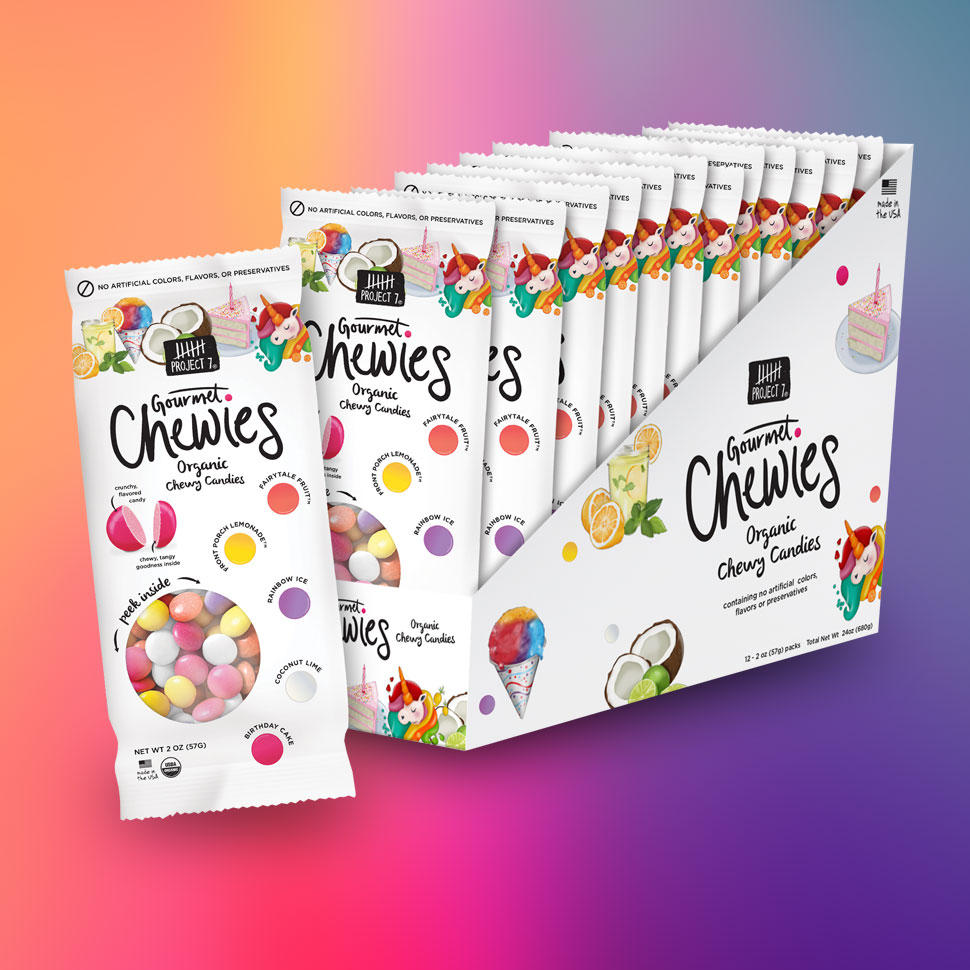 Candy brand Project 7 will launch a new Skittles-like product line in Whole Foods Market locations nationwide — the first time the brand has been sold in the natural channel.
Submit News
No retailers or e-commerce options have been specified for this brand