Overview
Friends don't let friends eat industrial seed oils, frankenfoods or poor quality eggs. Check out Primal Kitchen's brand new Mayo!
---
Oil
Dressings
Mayonnaise
Bars
Protein Mix
Meal Replacement
Collagen Fuel
Condiments
Request Access to Edit
From the makers of the best-selling condiment in natural grocery, Mayonnaise with Avocado Oil, introducing PRIMAL KITCHEN No Soy Teriyaki Sauce and Marinade.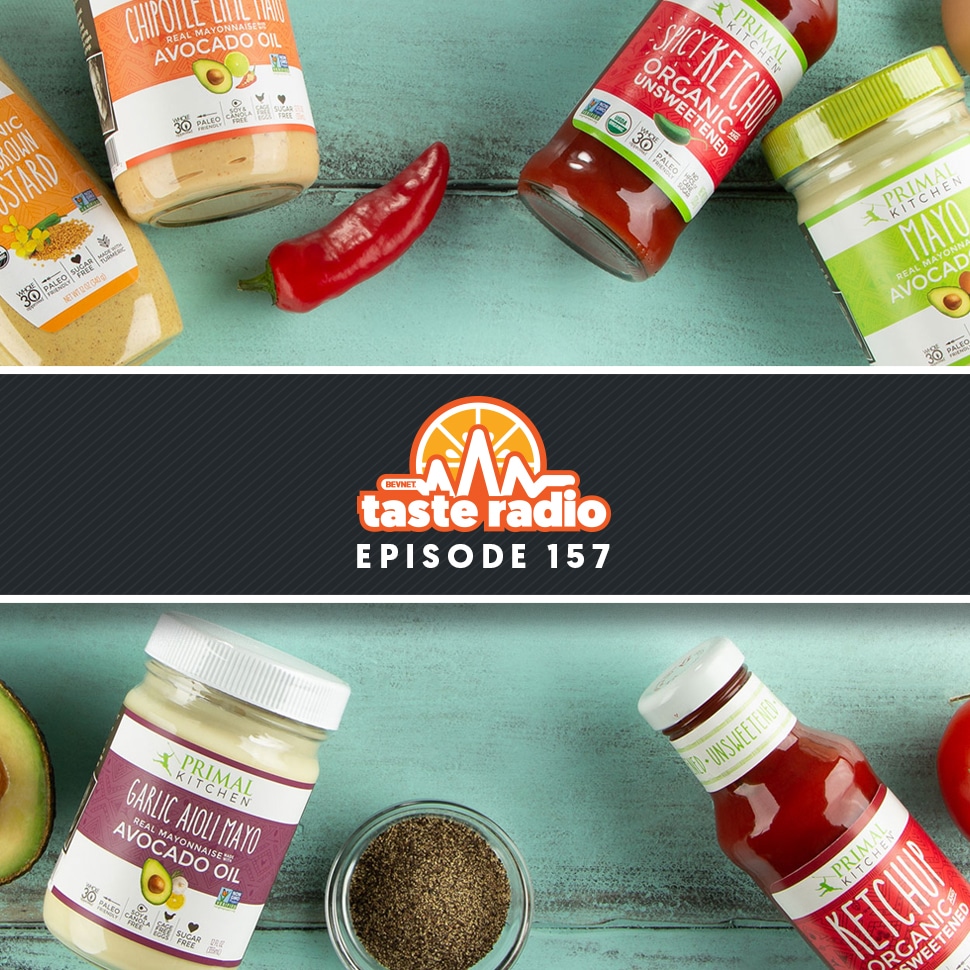 Sisson is the founder of Primal Kitchen, a Paleo-centric brand of condiments that Kraft Heinz acquired in 2018 for $200 million. Although Primal Kitchen was on the market for just three years when it was acquired, the brand, which was born out of Sisson's popular blog, was decades in the making.
Submit News