Overview
Pipcorn is Delicious Mini Popcorn, of course! But wait, there's more! Pipcorn is also: *All Natural *Gluten Free *Non-GMO *Vegan *Whole Grain www.pipsnacks.com
Request Access to Edit
In picking up petite popcorn brand Pipsnacks last month, Factory, an innovation center for food, drink and pet brands, has now fueled itself with five brand investments.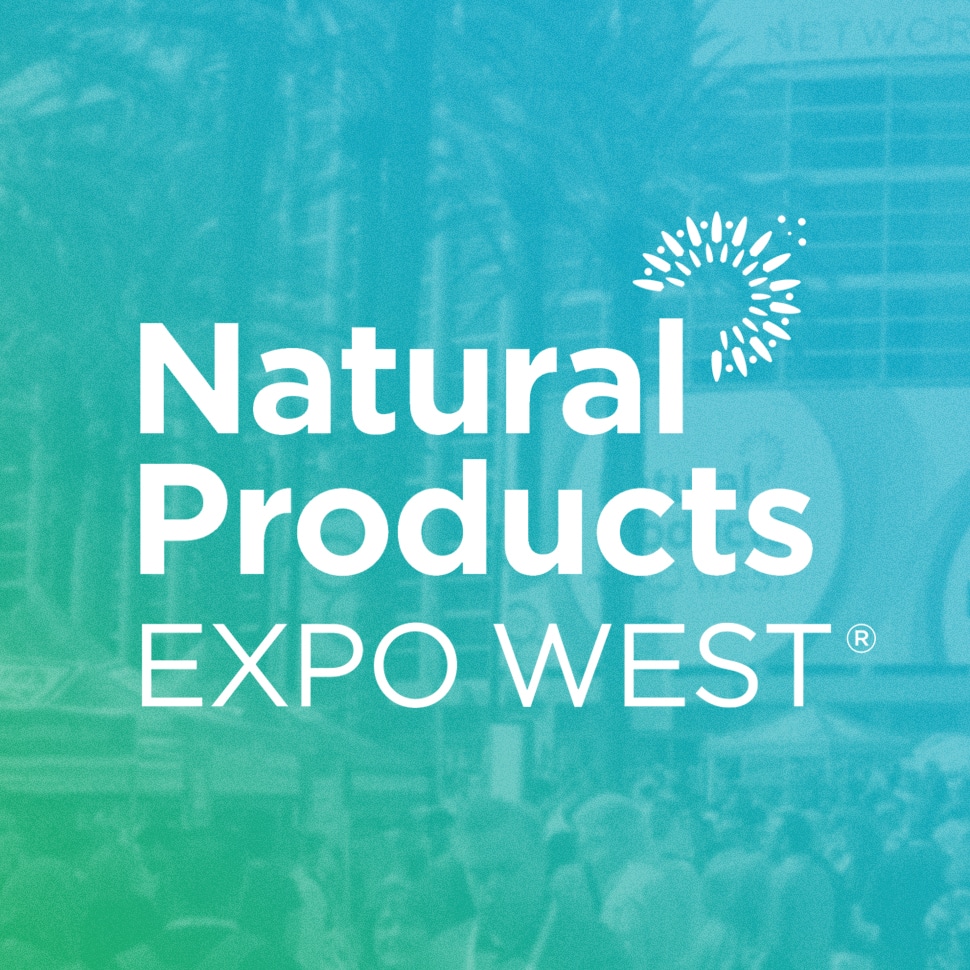 While there were plenty of buzzy, ketogenic, CBD-enhanced, cauliflower-based products lurking in Expo booths, if you looked deeper, several larger themes within the natural food industry emerged — including retail channel strategies, the effects of integrated sets and sleepy categories seeing new attention.
Pipsnacks LLC, whose nationally-distributed brand, Pipcorn, is the leader in the mini-popcorn segment of the booming RTE popcorn category, has announced a $6 million growth investment from Factory LLC., the innovation and scale-up operating company based in Bethlehem, Pennsylvania.
Submit News