Overview
Stop playing the field and start playing, period: ONE Bar is packed with a whopping 20 grams of protein - but only 1 gram of sugar - all delivered in deliciously decadent, too-good-to-be-true flavors. Congratulations, #YouveFoundTheONE ONE Bar. A whole lot of decadent flavors. Almond Bliss Birthday Cake Blueberry Cobbler Chocolate Brownie Chocolate Chip Cookie Dough Cinnamon Roll Cookies & Creme Lemon Cake Maple Glazed Donut Peanut Butter Pie Salted Caramel Congratulations, You've Found the ONE.
---
Protein Bar
Request Access to Edit
ONE Brands, one of the fastest growing protein bar companies in the U.S. and makers of ONE Bar and ONE BASIX Bar, announces its newest too-good-to-be-true bar flavor: White Chocolate Truffle.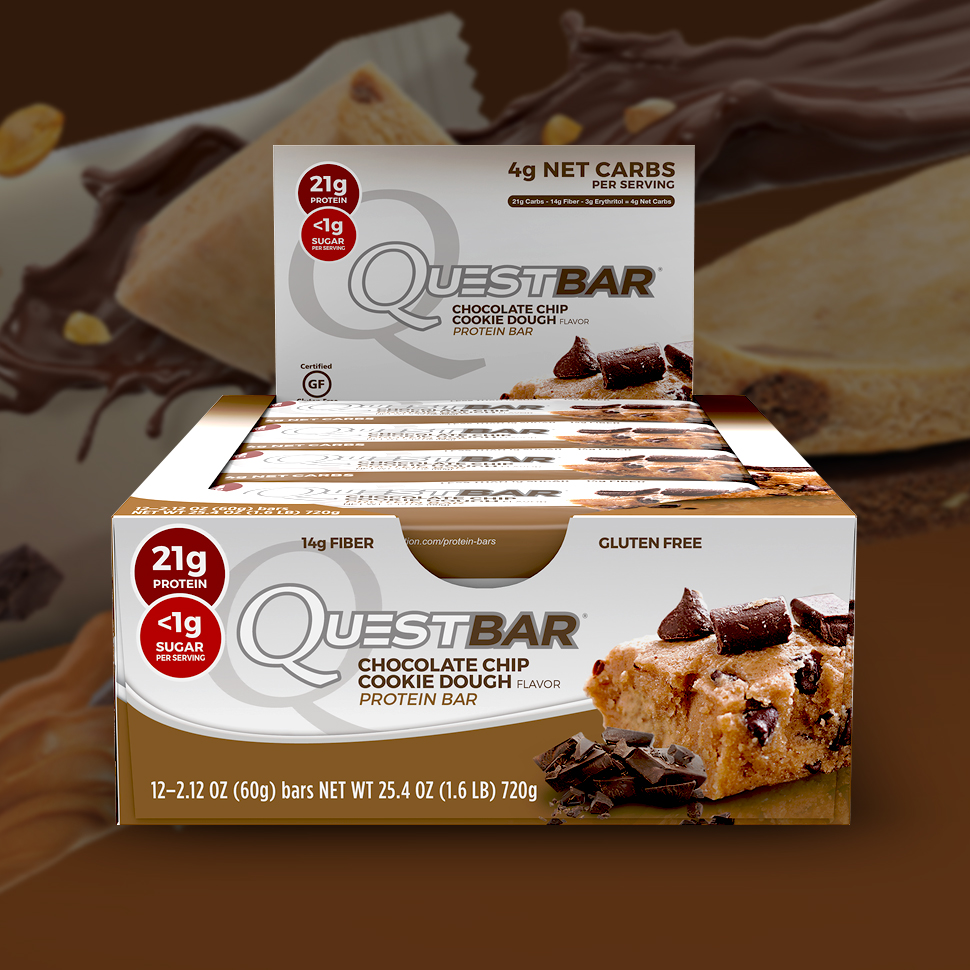 The collision of seemingly complementary consumer preferences — the desire to cut sugar and the desire to have a "clean label" — has actually created a conundrum for nutrition bar makers, and they're making tough strategic decisions regarding the use of sugar alcohols as a result.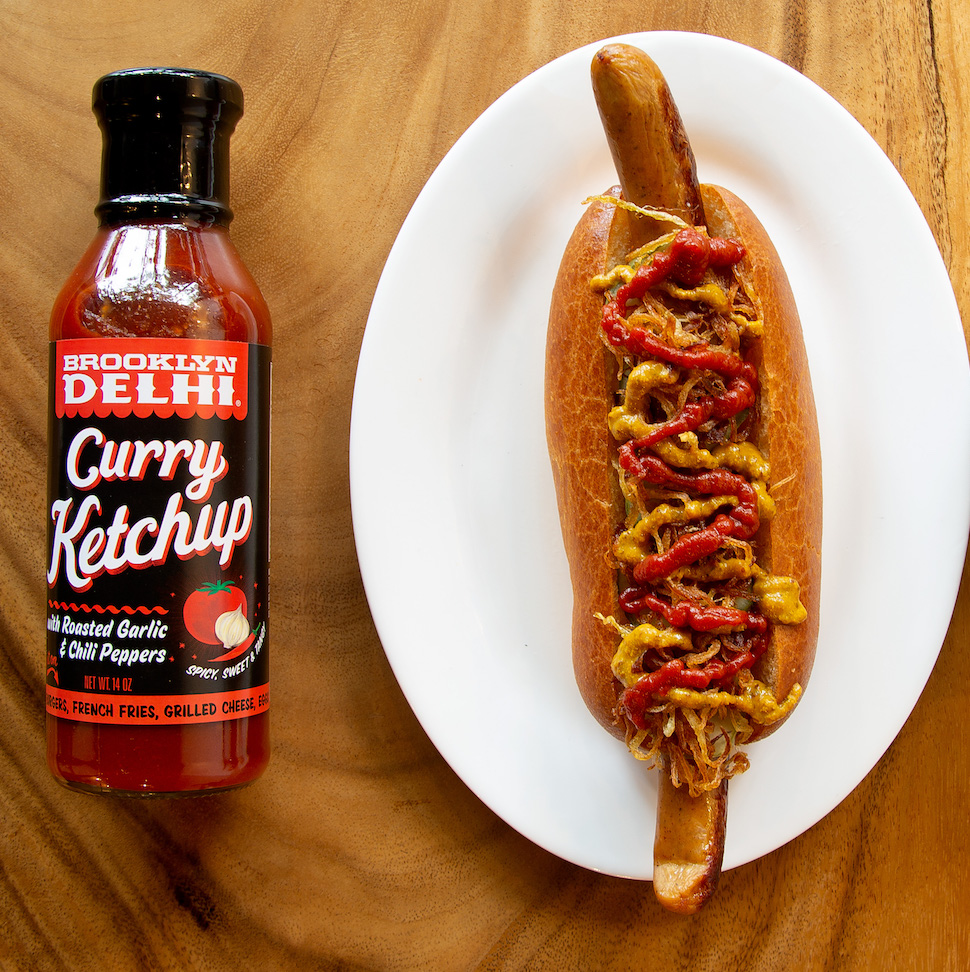 From an Indian-inspired condiment maker getting into more doors with a new product, to a chickpea snack producer growing its distribution with a familiar flavor, here's your latest in natural distribution news.
Submit News