Overview
Welcome to the official Ocean Spray Facebook page! This is where our fans can share recipes, trade entertaining tips, learn about new products and post feedback about all things Ocean Spray. C'mon on in and join the conversation!
Request Access to Edit
Ocean Spray Cranberries Inc., a cooperative of more than 700 farmer families, has officially partnered with Plug and Play, the largest global innovation platform for industry accelerators.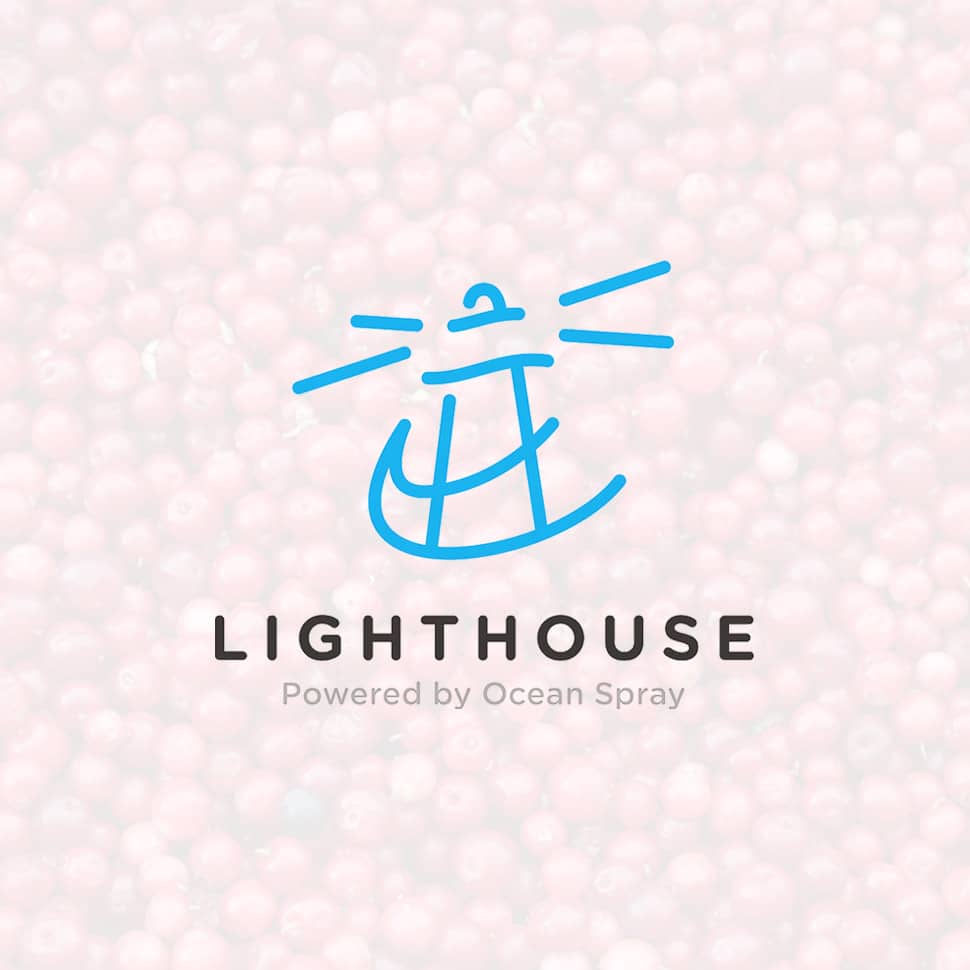 Ocean Spray may be almost 90 years old, but the cranberry cooperative is determined to act like a younger startup. Last week the company announced a new model for innovation, known as the Lighthouse Incubator, which will focus on rapid innovation and bring the company into new categories beyond beverage.
The cranberry experts at Ocean Spray are unleashing the unique health benefits of the cranberry in a soft chew form with their new Cranberry +health Cranberry Supplements.
Submit News