Overview
NU•TI•STA (NOUN) An expert in all things nutty, on a mission to make nuts less boring and more accessible for all to enjoy!
---
Experimentals
Uncategorized
Request Access to Edit
Nutista — a new and innovative stoneground nutbutter company in Carlsbad, California — is releasing a new product in collaboration with Escondido, California's Stone Brewing.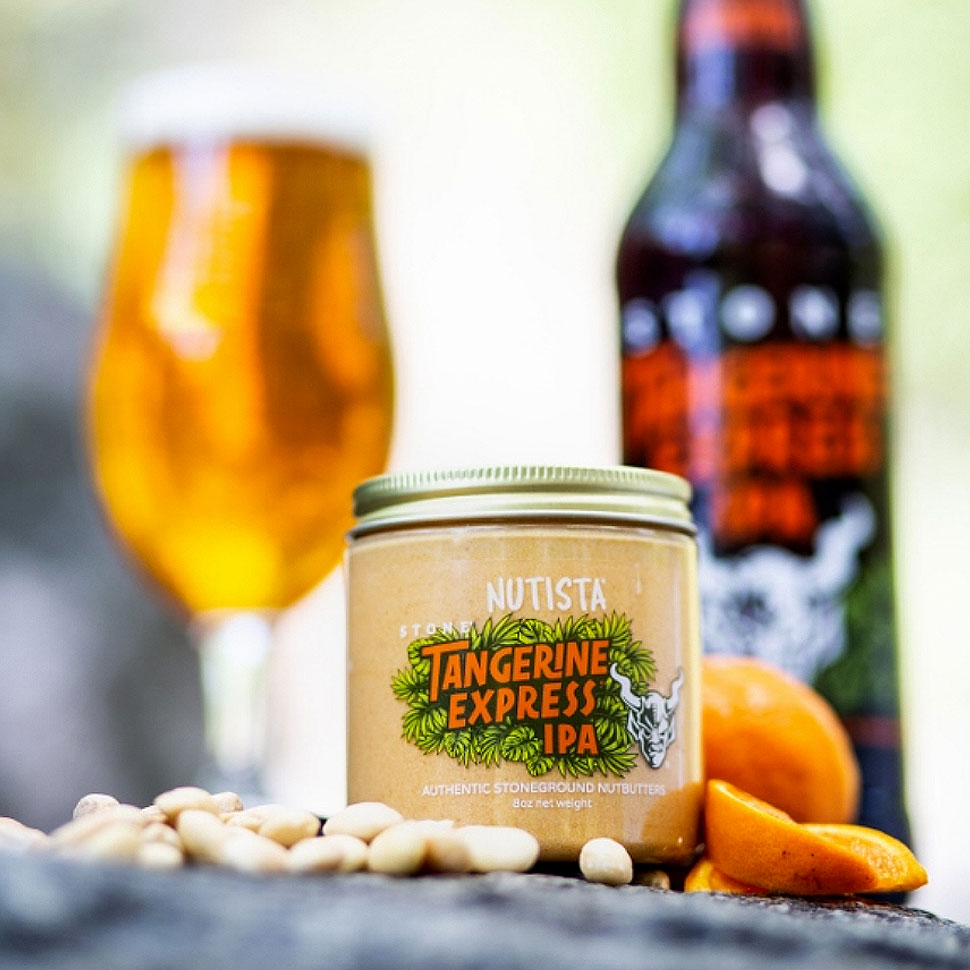 Stone Brewing co-founder and executive chairman Greg Koch is moving beyond beer with the launch of with Nutista, an artisanal, stone-ground nut butter line.
Submit News
No retailers or e-commerce options have been specified for this brand