Overview
Family-Owned Dairy Free Coconut Milk Ice Cream bridging the gap between Good for You & OhMyGoodness..one creamy, tasty scoop at a time! #Austin #TX Our multi-generational, family-owned business, founded in 2004 in Austin, Texas, started making small batches of coconut-milk ice cream for friends & family in Austin. Before we knew it, complete strangers were showing up on our doorstep with spoons! Now, it's our mission to make the world happier and healthier, one scoop at a time. NadaMoo! , a made up word meaning "no milk" Is more than just a simple ice cream, we are also: • Dedicated to using the highest quality ingredients • Certified Organic, Fair Trade, Vegan, Gluten Free, and verified by the Non-GMO project • Supportive of a fair, sustainable and contaminant-free food chain • Made with organic coconut milk for a creamy, tasty, and rich flavor • Sweetened with agave nectar, a low glycemic sweetener • Created with roughly half the fat and calories of most dairy and dairy free ice creams alike We are in stores throughout the United States, check out our site here for locations: http://nadamoo.com/find-us/ or contact us at info@nadamoo.com to find out how you can help get Nada-Moo into a store near you! Life is too short!! Now you can enjoy the freedom of eating healthy, tasty, mouthwatering ice cream pleasure without the guilt! We are Dairy-Free, Gluten-Free, All Natural & Organic. Grab a spoon, try one of our fun flavors like Birthday Cake Cookie Dough or Maple Pecan …and… GRAB LIFE BY THE COCONUTS!
---
Ice Cream
Request Access to Edit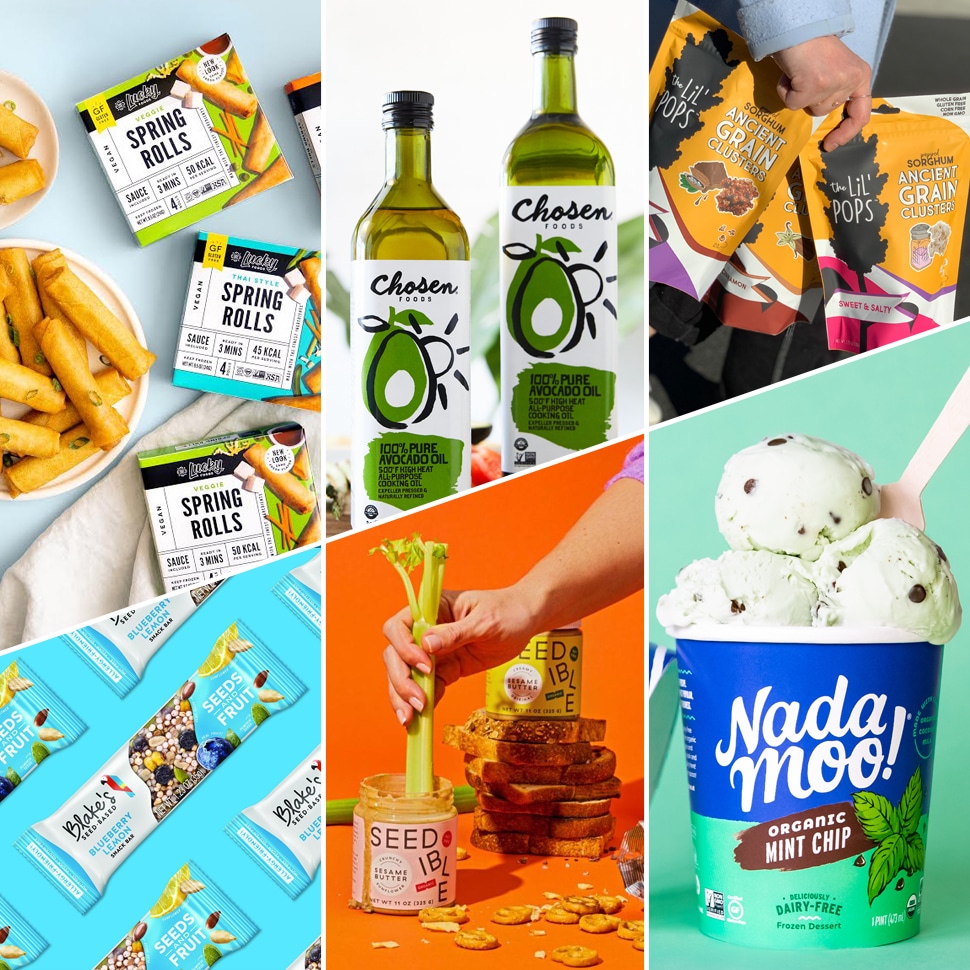 Expo West is known as the viewing ground for rebranding and refreshing existing products and product formats. NOSH will continue to provide a look at those brands who planned to use the show to reveal their new branding or an updated look and feel.
NadaMoo!, the original coconut milk ice cream, is proud to announce the debut of its first holiday flavor, Peppermint Bark.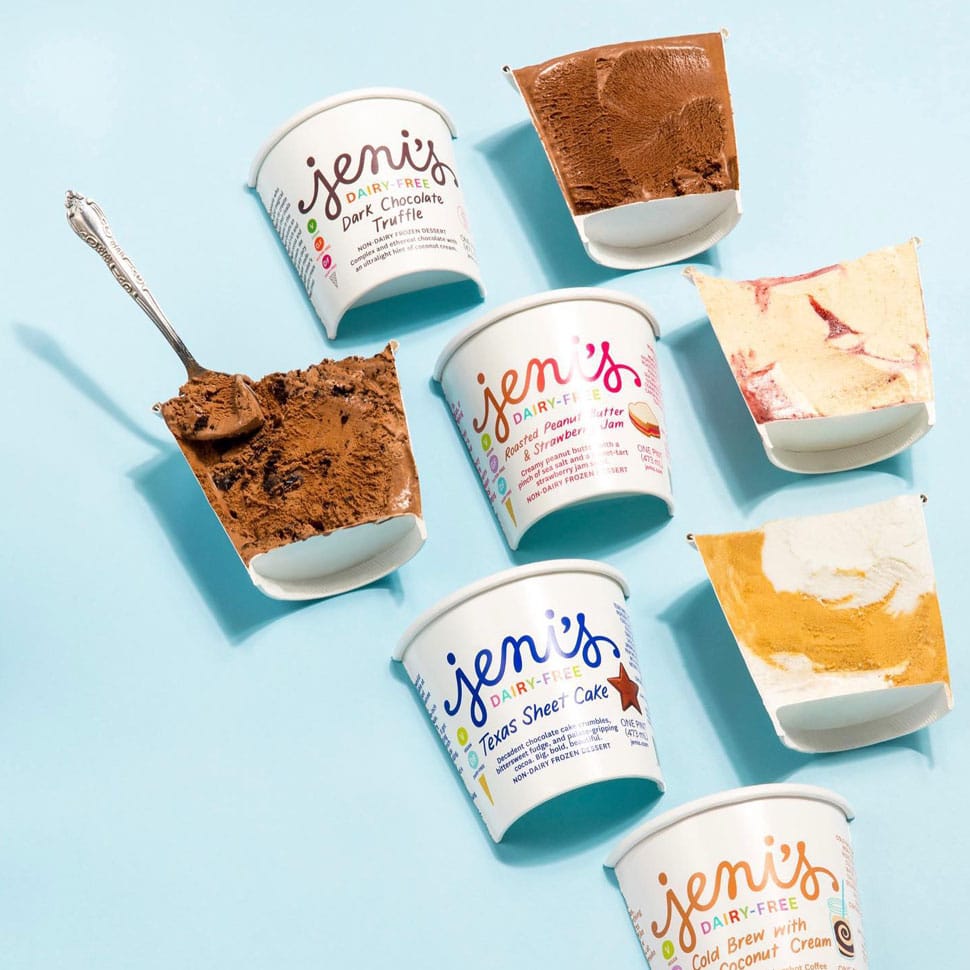 Heading into summer, supermarkets nationwide have added new ice cream options to their shelves, including a new dairy-free line from Jeni's and fresh flavors from Gelato Fiasco.
Submit News
No retailers or e-commerce options have been specified for this brand