Overview
VEGGIES FOR SAUSAGE LOVERS, SAUSAGE FOR VEGGIE LOVERS. In the face of this massive challenge, we stand firm in our belief that food is meant to delight and create change, one link at a time. Our sausages are made with sustainability in mind—reducing meat consumption, without compromising on flavor or quality. With ~50% vegetables & seasoning and ~50% humanely-raised chicken, it's a perfect blend of sausage for veggie lovers, and veggies for sausage lovers.
Current Product Lineup
Request Access to Edit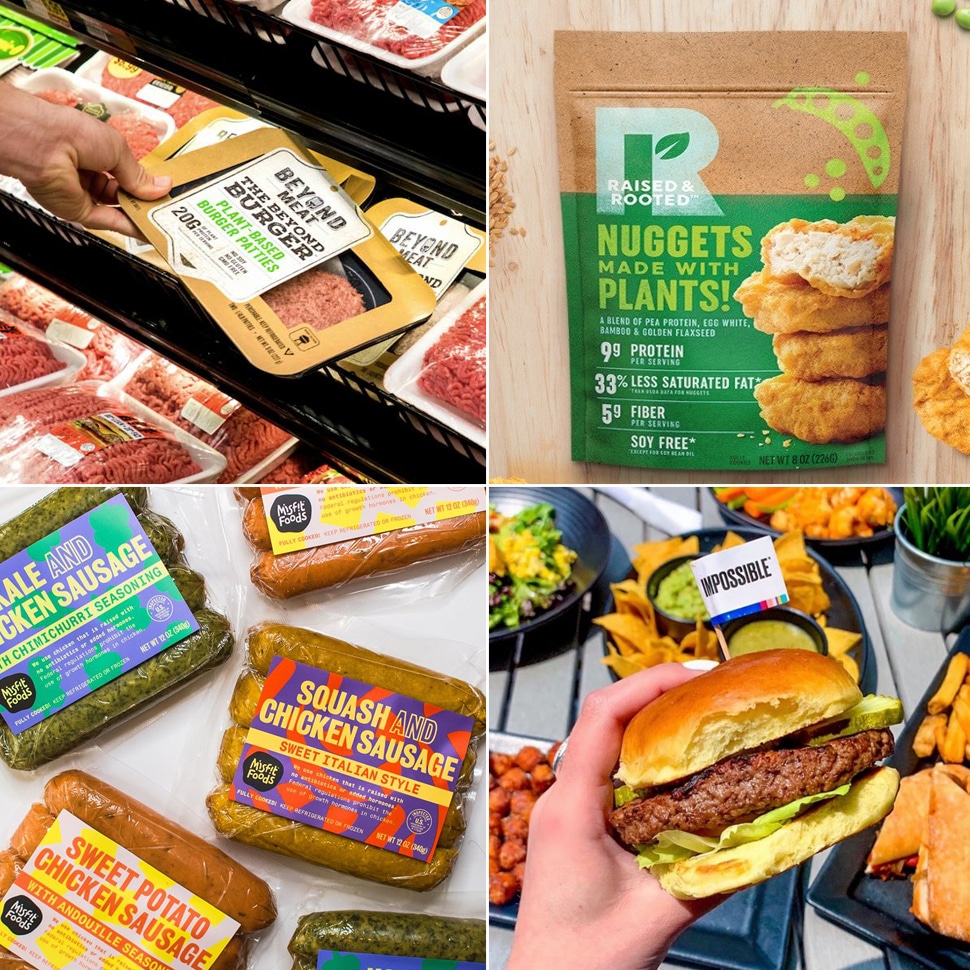 From plant-based innovation to increased focus on mission and sustainability, in 2020 brands will have to stay on their toes to power consumer appetites. Here are five natural food trends experts say brands should consider in 2020.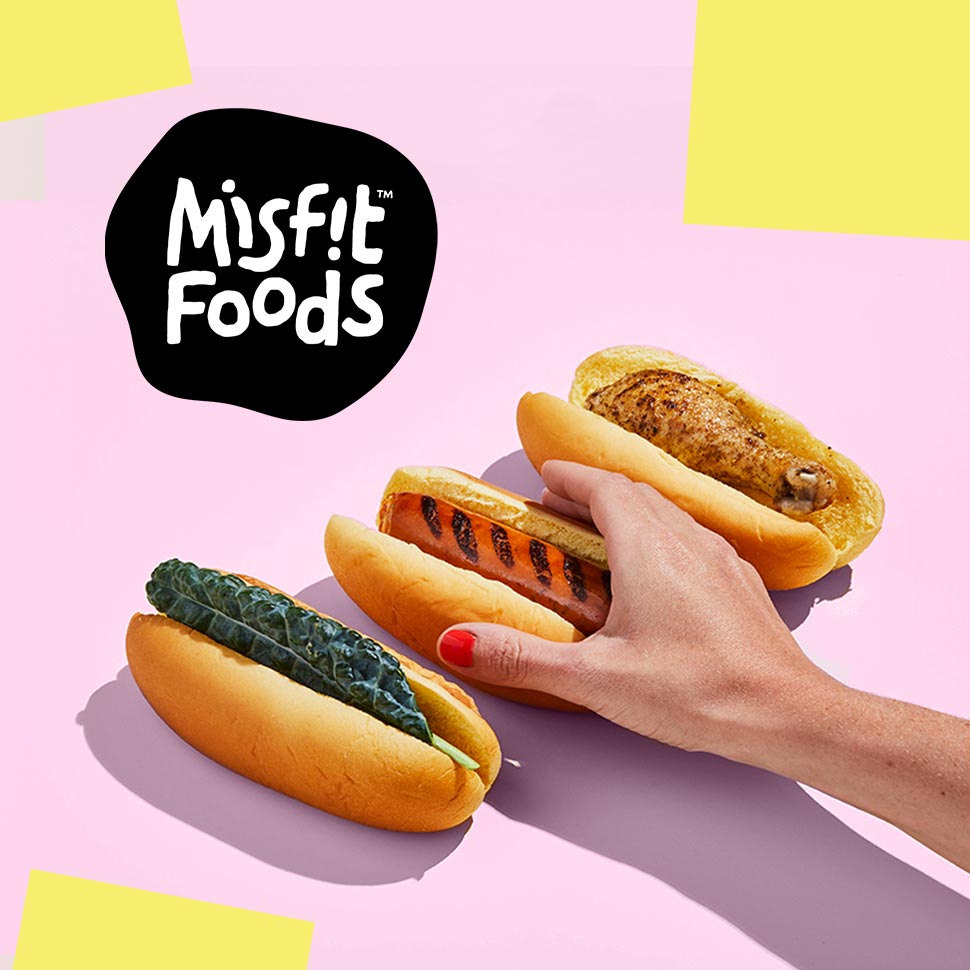 It's time to learn how the sausage gets made. To offer consumers a means to consume more vegetables, while also positively impacting climate change, Misfit Foods has pivoted away from its signature juice line — and the use of imperfect produce — and into the meat counter with the launch of a new line of veggie and meat sausages.
Submit News
No retailers or e-commerce options have been specified for this brand