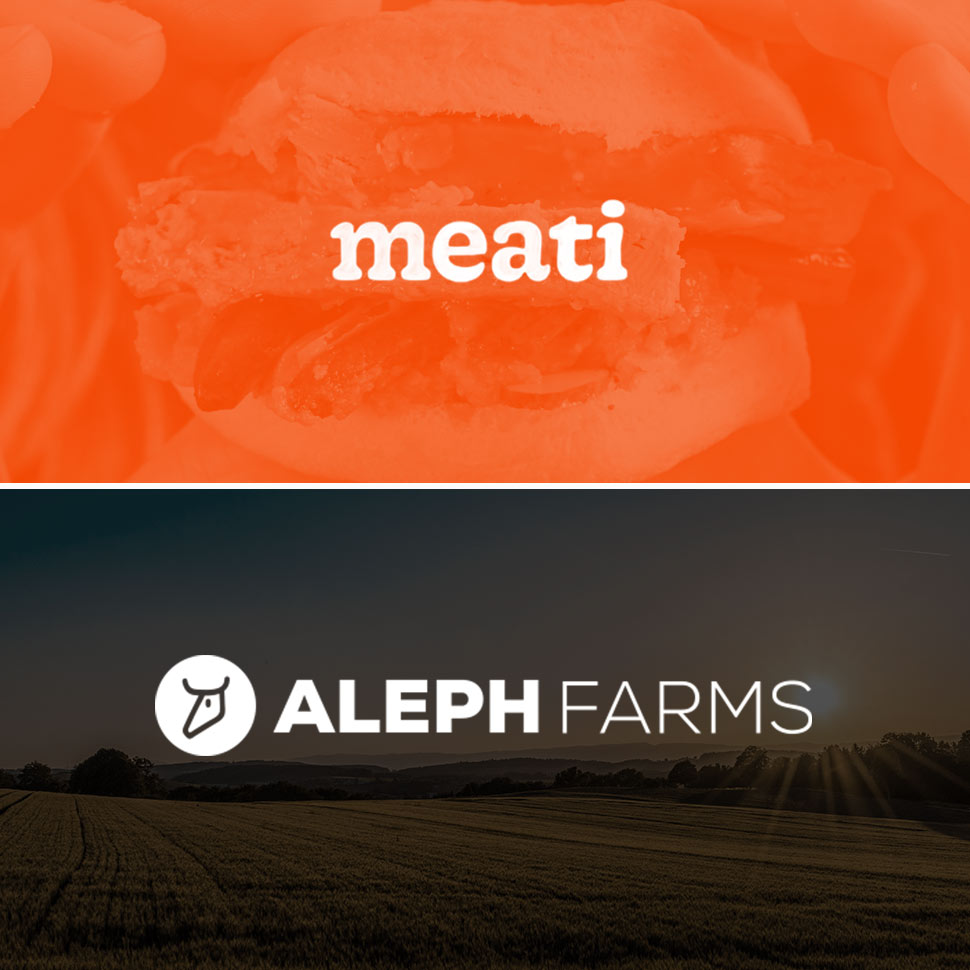 Mycelium-based meat alternative maker Meati and cultivated meat company Aleph Farms both announced new funding this week as the companies look to meet the demand for whole-cut meat alternatives with planned commercial launches next year.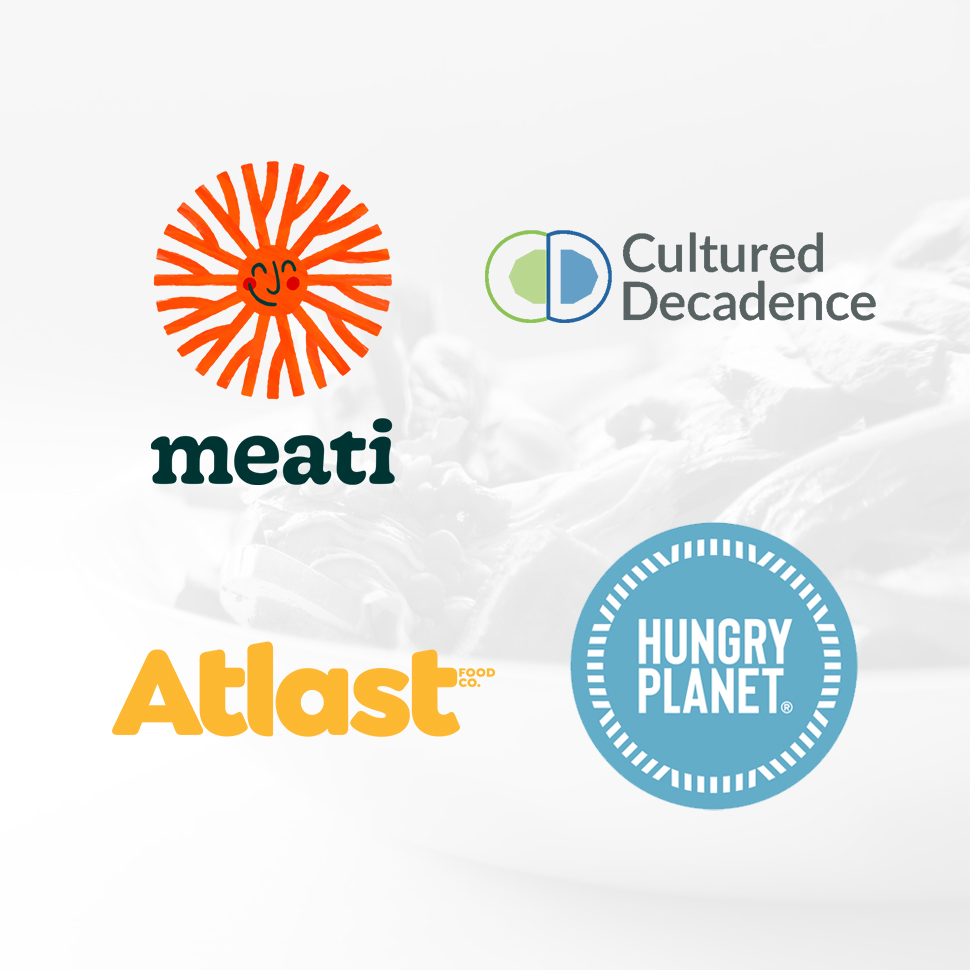 In this deal roundup, Hungry Planet closes a $25M funding round; mycelium-based meat alternative maker Atlast raises $40M; Meati secures $18M in debt financing for new production facility; and animal-free shellfish maker Cultured Decadence secures $1.6M.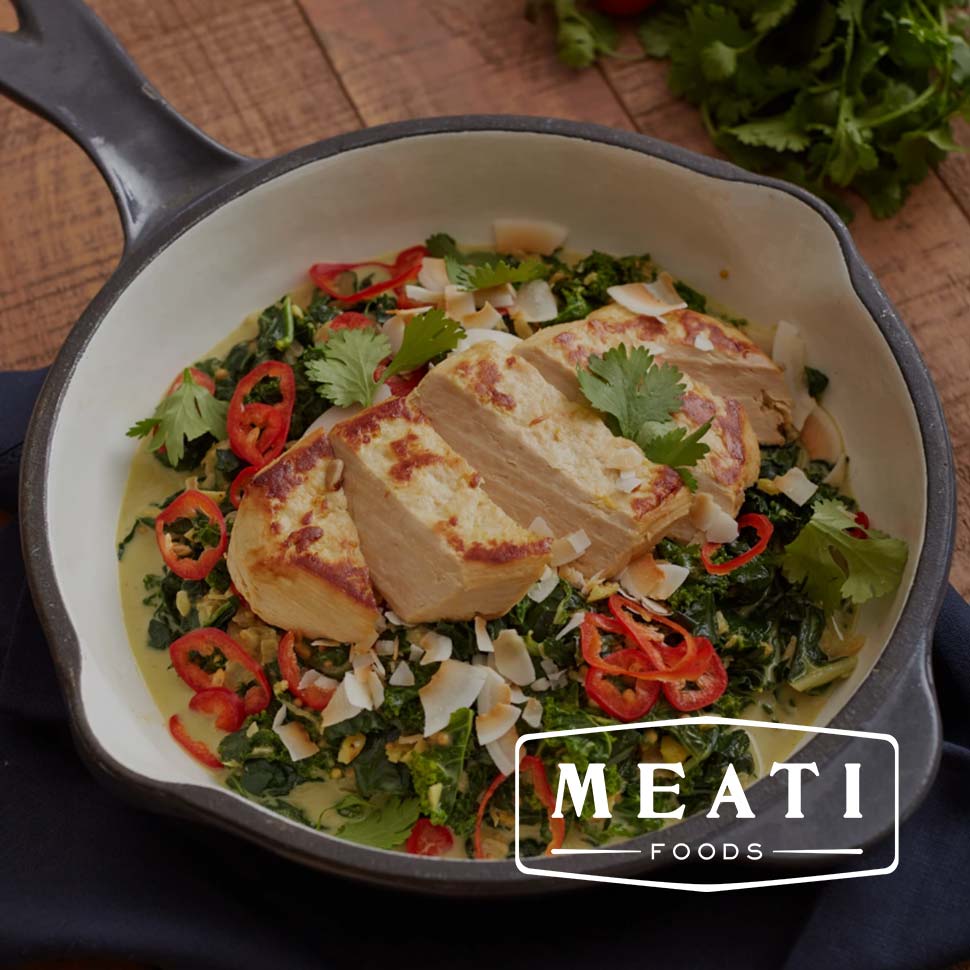 Meat alternative startup Meati announced last week the close of a $28 million Series A round of funding, which the Colorado-based company will use to scale production of its fungi-based chicken and steak cuts. The goal, Meati CEO and co-founder Tyler Huggins said, is to reach price parity with traditional meats before a launch into retail and food service.
Submit News
No retailers or e-commerce options have been specified for this brand