Overview
Maya Kaimal was photo editor of Saveur magazine, and author of Indian cookbooks including Curried Favors--winner of the Julia Child Award. Her father's home cooking helped her find her calling in the kitchen, and in 2003 she and her husband founded Maya Kaimal Fine Indian Foods in Brooklyn, NY. Her products are inspired by family recipes, and are sold nationwide in Whole Foods, Costco, and Williams-Sonoma.
Current Product Lineup
Request Access to Edit
As the plant-based and ready-to-eat movements continue to gain momentum, Maya Kaimal Foods, the award-winning specialty food company is right on time with the launch of their new line of four chickpea curries called Everyday Chana. Chana—the Indian word for chickpeas—is celebrated in these flavor-packed entrees that are Certified Organic, non-GMO, and vegan.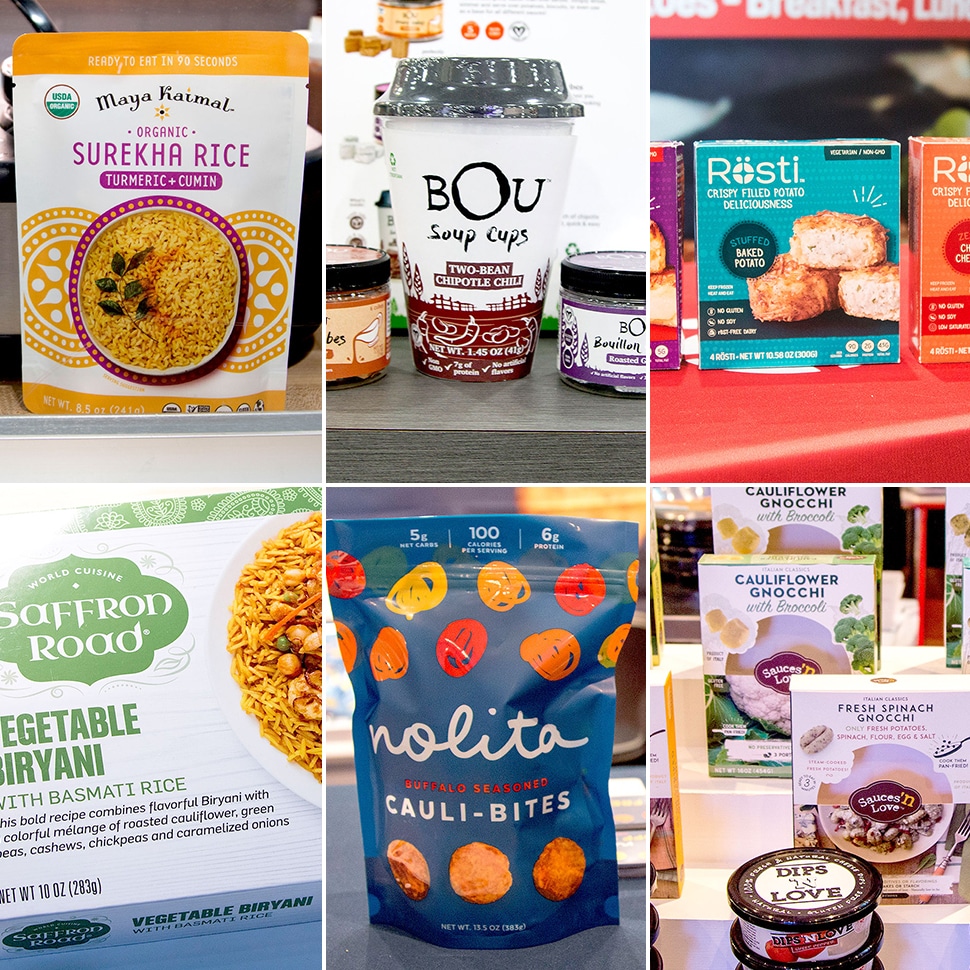 Brands are making the case for consumers to toss the takeout menus, offering a variety of easy frozen, refrigerated and shelf-stable meal options. While some brands put their twist on classics such as pasta, chili and tacos, others got more innovative with products like Swiss hand-held potatoes and cauliflower-based tater tot alternatives.
North Castle Partners and Maya Kaimal Foods LLC announced that North Castle, a leading private equity firm focused on consumer businesses that promote healthy, active and sustainable living, has made an investment in Maya Kaimal, a leader in the Indian-inspired ethnic foods category.
Submit News
No retailers or e-commerce options have been specified for this brand