Overview
Lotus Foods is a sustainable rice company offering exotic heirloom rices from family farmers around the world. http://www.lotusfoods.com Lotus Foods, has emerged as a leader in the specialty rice category, and perhaps most important to the principals, made a big difference in the quality of life of it's family farm suppliers. Lotus Foods provides consumers with new choices by offering a rare collection of rice that is the high value alternative to commodity and other standard rice currently available from domestic growers and other importers.
Request Access to Edit
Lotus Foods, the leading heirloom and organic rice and rice ramen company, has made its popular Rice Ramen Noodle Soup Cups (launched in August 2018) even better with a newly designed microwaveable cup.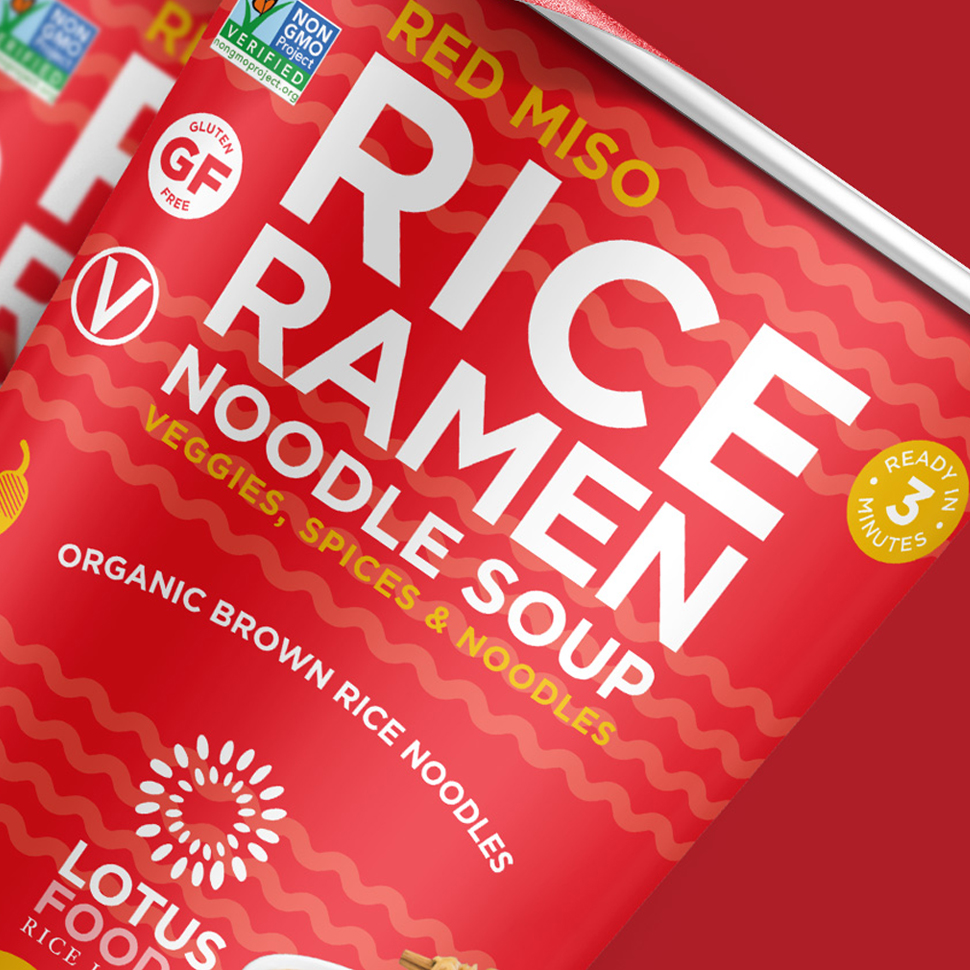 Yesterday the United States Consumer Safety Product Safety Commission issued a voluntary recall alert for Lotus Foods Ramen Noodle Soup Cups citing potential fire and burn hazards. In total, 239,000 cups were recalled. "We felt an obligation to make sure we had the best product out in the marketplace," a spokesperson told NOSH. "We want to make sure people trust Lotus Foods."
Submit News