Overview
Just Date Syrup is made from one perfect ingredient: organic California medjool dates. We've gently extracted their natural sugar and vital nutrients to bring you a rich, delicious, and healthier sweet.
---
Syrup
Request Access to Edit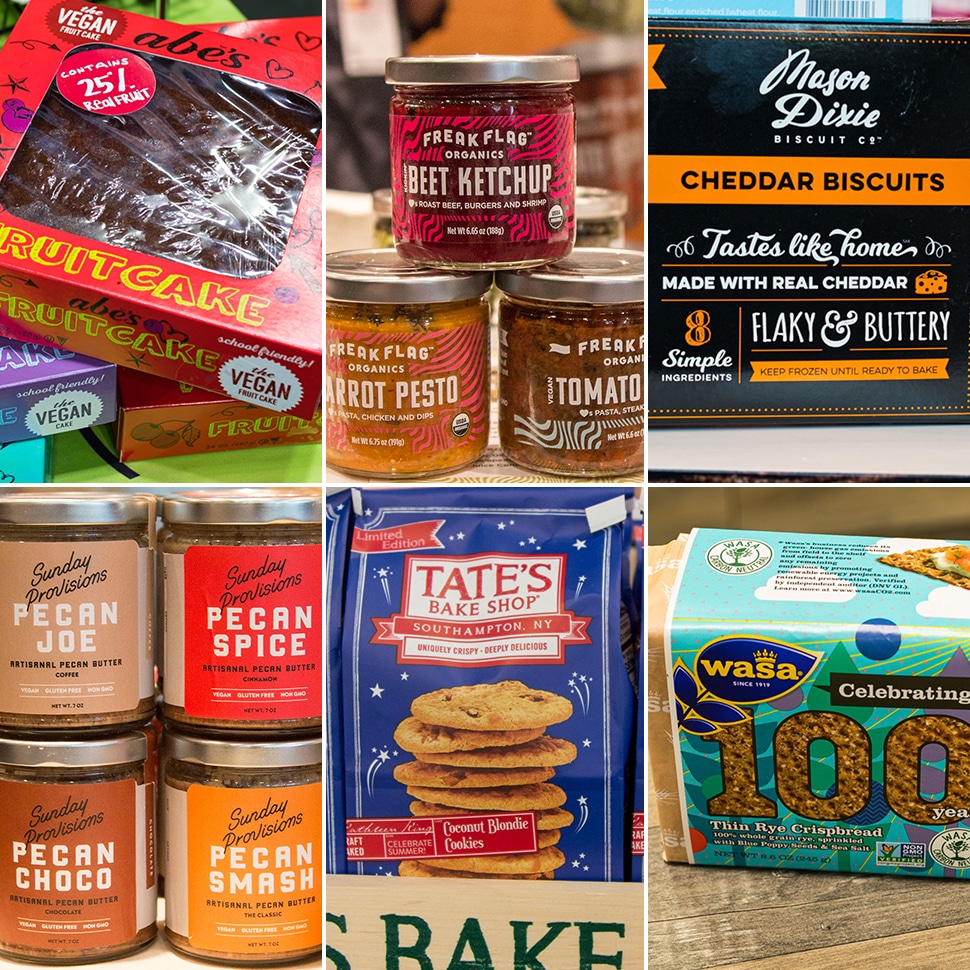 The Summer Fancy Food Show can prove to be an excellent launchpad for rolling out new or limited-edition branding. Here are a few of the brands that used last week's tradeshow to show off their new looks.
Submit News
No retailers or e-commerce options have been specified for this brand