Modern Pod Co.-Hummus Pod
Overview
A dollop of creamy, savory hummus encased in a crispy, chewy, baked multigrain crust. It's the healthy, delicious, whole new way to enjoy hummus.
Request Access to Edit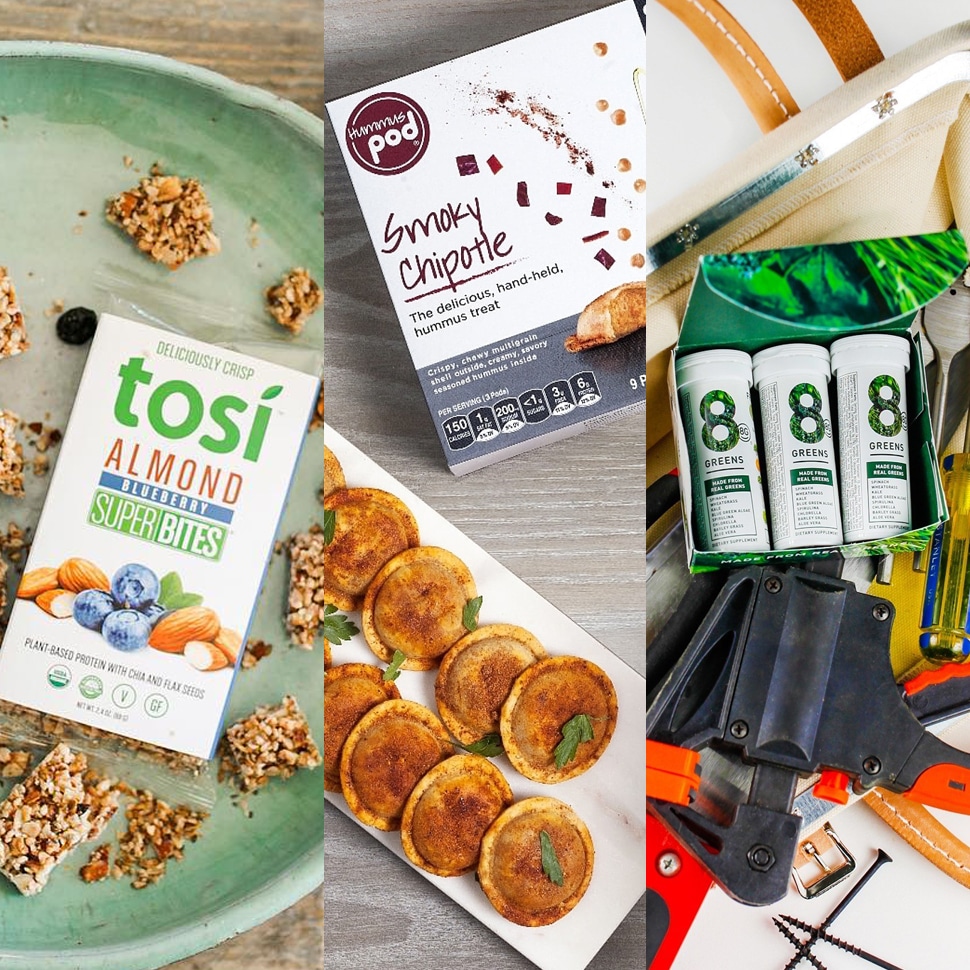 Over the past week several emerging brands announced the appointments of experienced CPG executives to their leadership teams. Tosi Health, 8Greens and The Modern Pod brought on talent from CLIF Bar, Kraft Heinz and Whole Foods Market, respectively, to help their businesses scale.
Submit News