Overview
GoodHealth starts with a GoodBelly! Non-GMO, dairy-free, soy-free, vegan and kosher probiotic drinks in a bunch of yummy flavors. We want to make it easy breezy for you to give GoodBelly a try. So, sign up to get coupons and find out why we say GoodHealth starts with a GoodBelly. http://12day.goodbelly.com/ Any questions? We would love to hear from you! Feel free to email us at info@goodbelly.com *Some studies suggest that GoodBelly's probiotics may help balance bacteria in your gut when consumed daily as part of a nutritious diet and healthy lifestyle. GoodBelly is a food product and not a treatment or cure for any medical disorder or disease. If you have any concerns about your digestive system, you should consult a healthcare professional.
Product Lineup
No products have been entered for this brand.
Request Access to Edit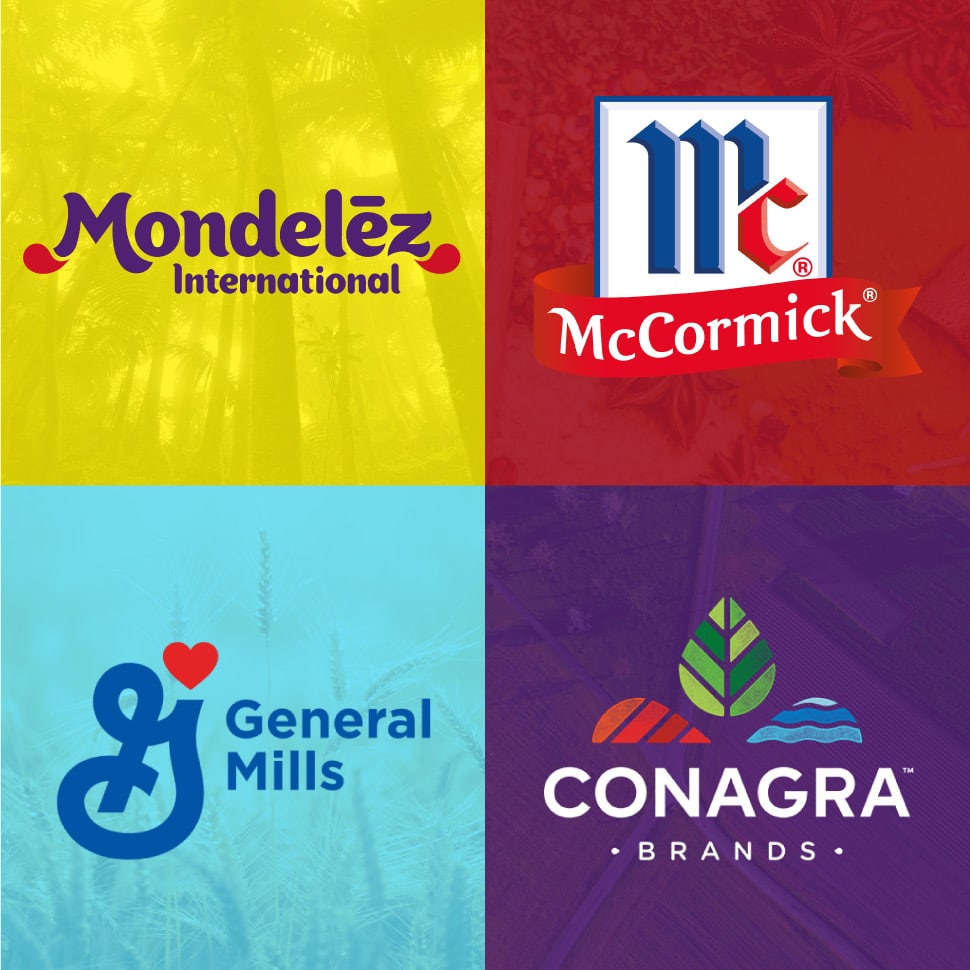 At the annual Consumer Analyst Group of New York (CAGNY) conference this week, leading CPG companies discussed their 2019 results — and plans and strategies for the future. For many, those plans include meeting consumer demand for wellness-oriented products with more offerings, especially in snacking and alternative protein.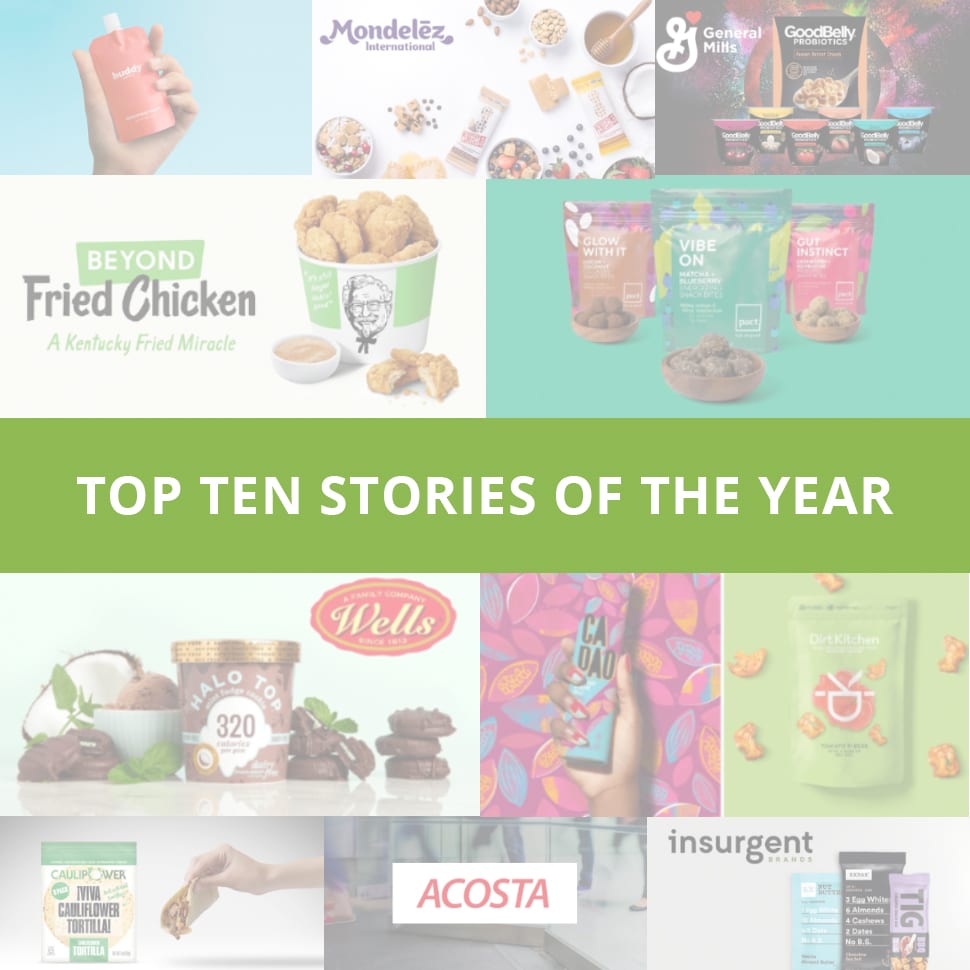 2019 saw brands take a step beyond better-for-you, seeking to infuse healthy products with additional (functional) benefits. The year also featured acquisitions, investments and product launches as brands both large and small try to better align themselves with an increasingly engaged consumer base.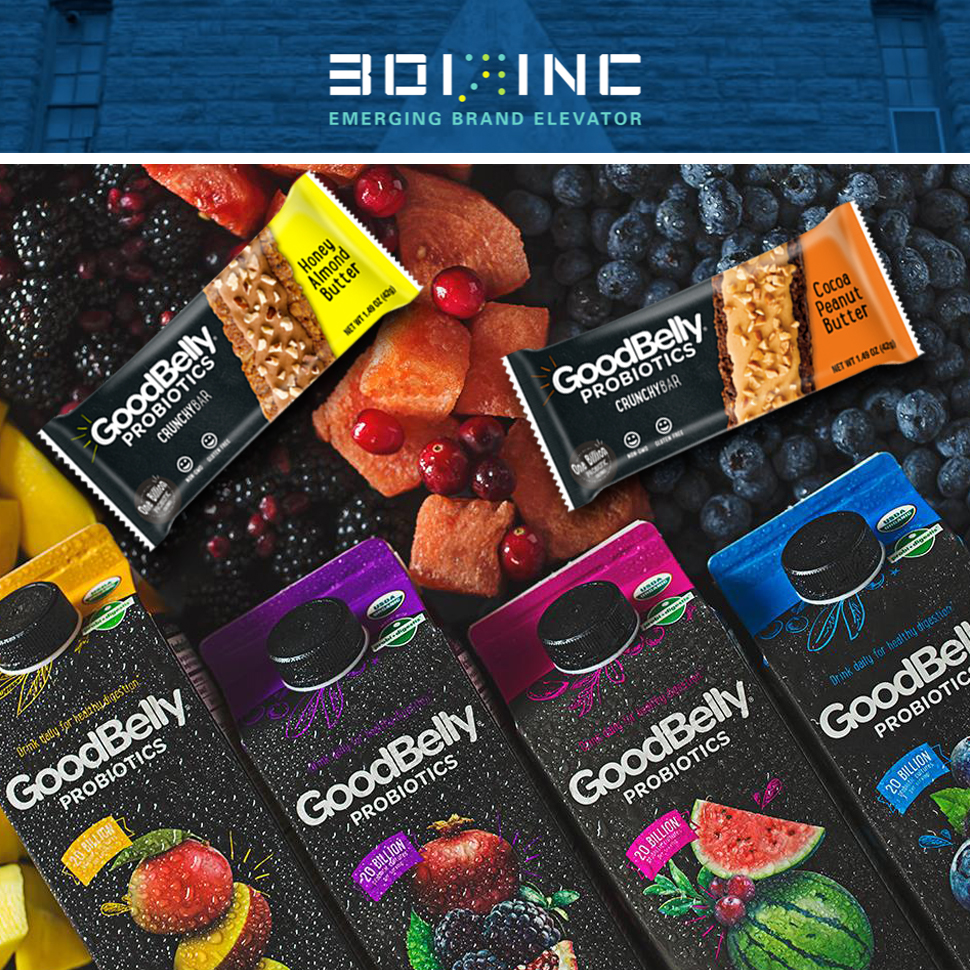 Today NextFoods Inc, the producer of GoodBelly Probiotics, announced the close of a $12 million round of funding led by 301 Inc, the venture arm of General Mills.
Submit News
No retailers or e-commerce options have been specified for this brand