Overview
We're culinary rebels with a cause. Seafood without sacrifice. Coming in 2018.
Request Access to Edit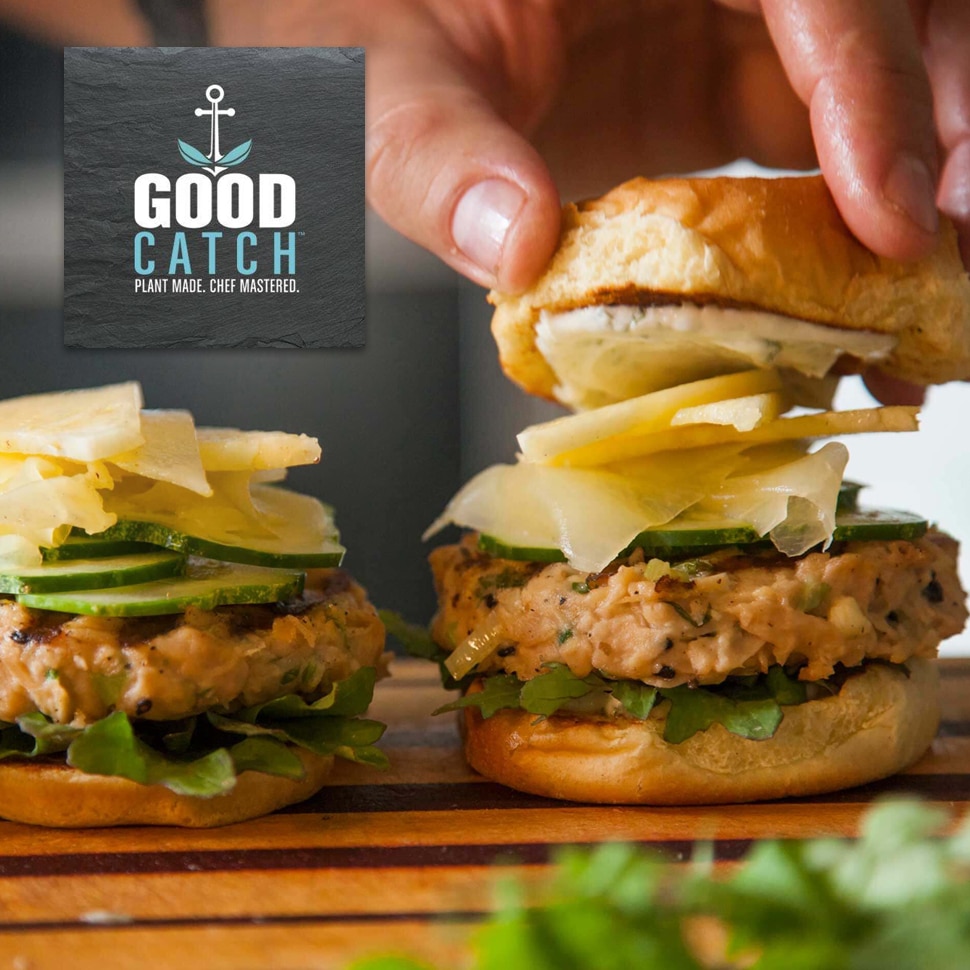 Although it's only had product in a limited set of stores since February, Gathered Foods, producers of Good Catch plant-based seafood products, is hoping to avoid the operational bottlenecks that have plagued (and slowed the growth of) other plant-based food companies. The brand announced last week the close of a $10 million convertible note in order to continue building out a factory for its line of high-moisture extruded seafood substitutes.
Submit News