Overview
We're culinary rebels with a cause. Seafood without sacrifice. Coming in 2018.
Request Access to Edit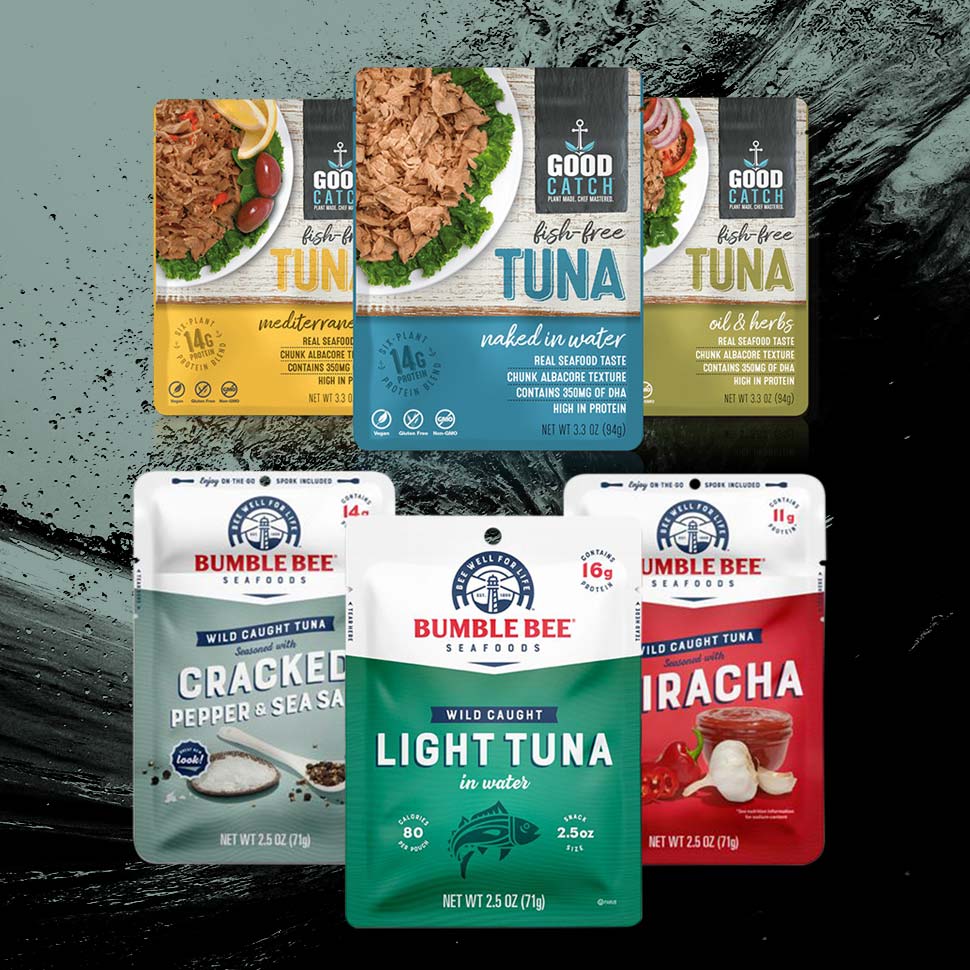 If you aren't answering consumers' call for plant-based options, you're going to miss out. That's the reason Gathered Foods CEO Chris Kerr says seafood distributor and producer Bumble Bee Foods is partnering with his brand in a new joint venture.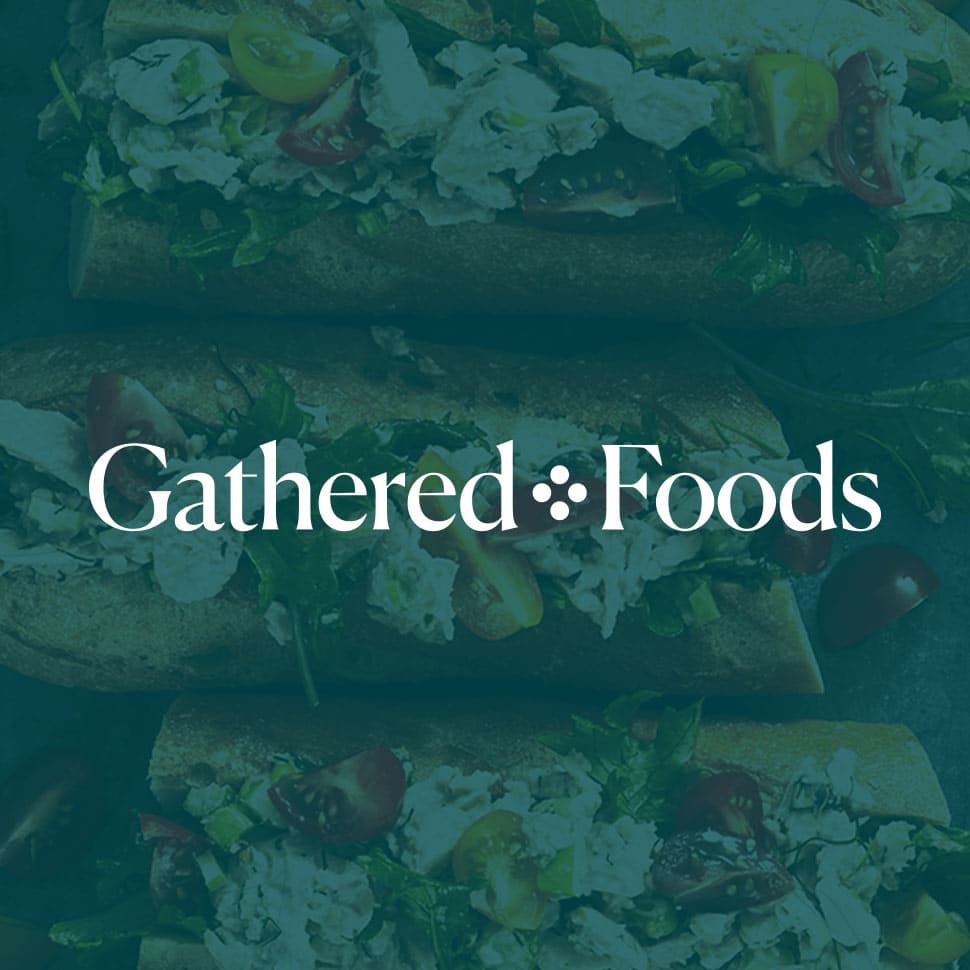 Gathered Foods, the makers of Good Catch vegan seafood, announced yesterday that the alternative protein play had raised a series B round of $32.3 million, $10M of which was closed last year as a convertible note. The capital will be used to bring a new production facility online, which, in turn, will allow for international expansion of the Good Catch brand, food service opportunities and the opening of co-packing and R&D facilities for other food brands.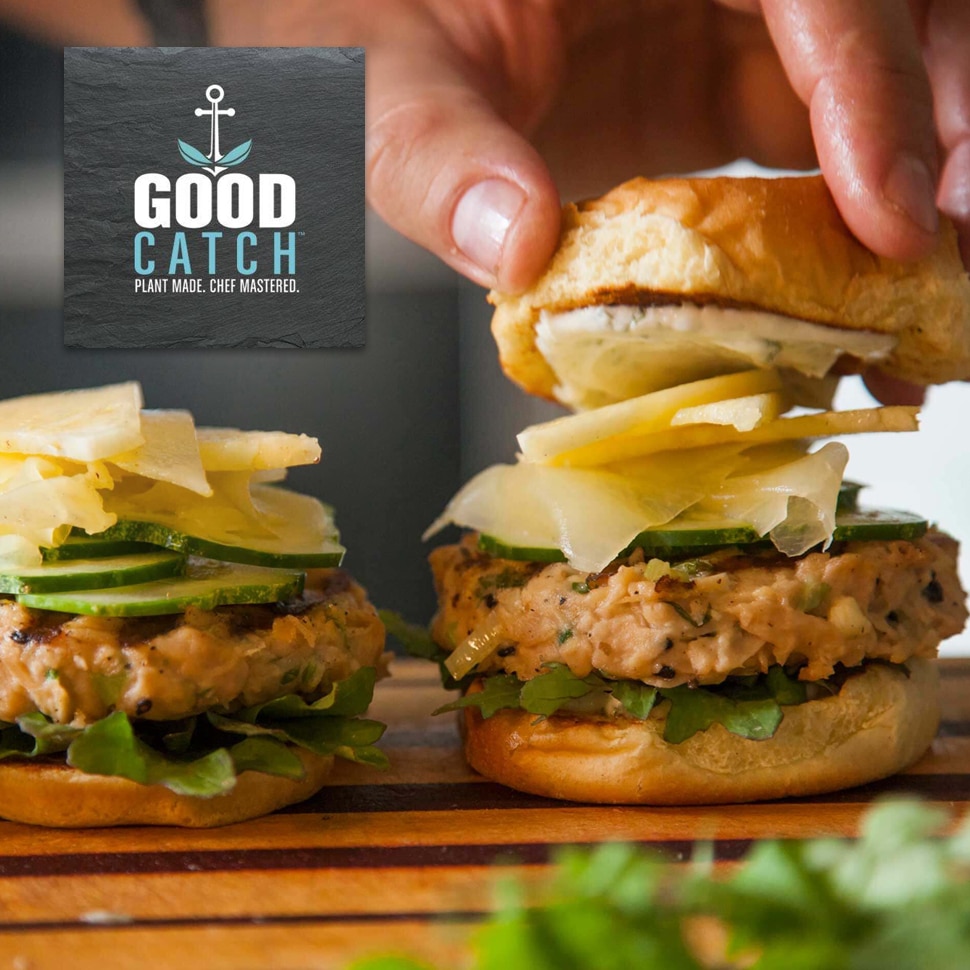 Although it's only had product in a limited set of stores since February, Gathered Foods, producers of Good Catch plant-based seafood products, is hoping to avoid the operational bottlenecks that have plagued (and slowed the growth of) other plant-based food companies. The brand announced last week the close of a $10 million convertible note in order to continue building out a factory for its line of high-moisture extruded seafood substitutes.
Submit News
No retailers or e-commerce options have been specified for this brand