Overview
Organic, cold-pressed juice company based in San Francisco. Forager fast slow food less sugar is better ingredients rule food matters! ™
---
Organic Vegetable Chips
Coconut Cashewgurt
Organic Plant-Based Creamery
Request Access to Edit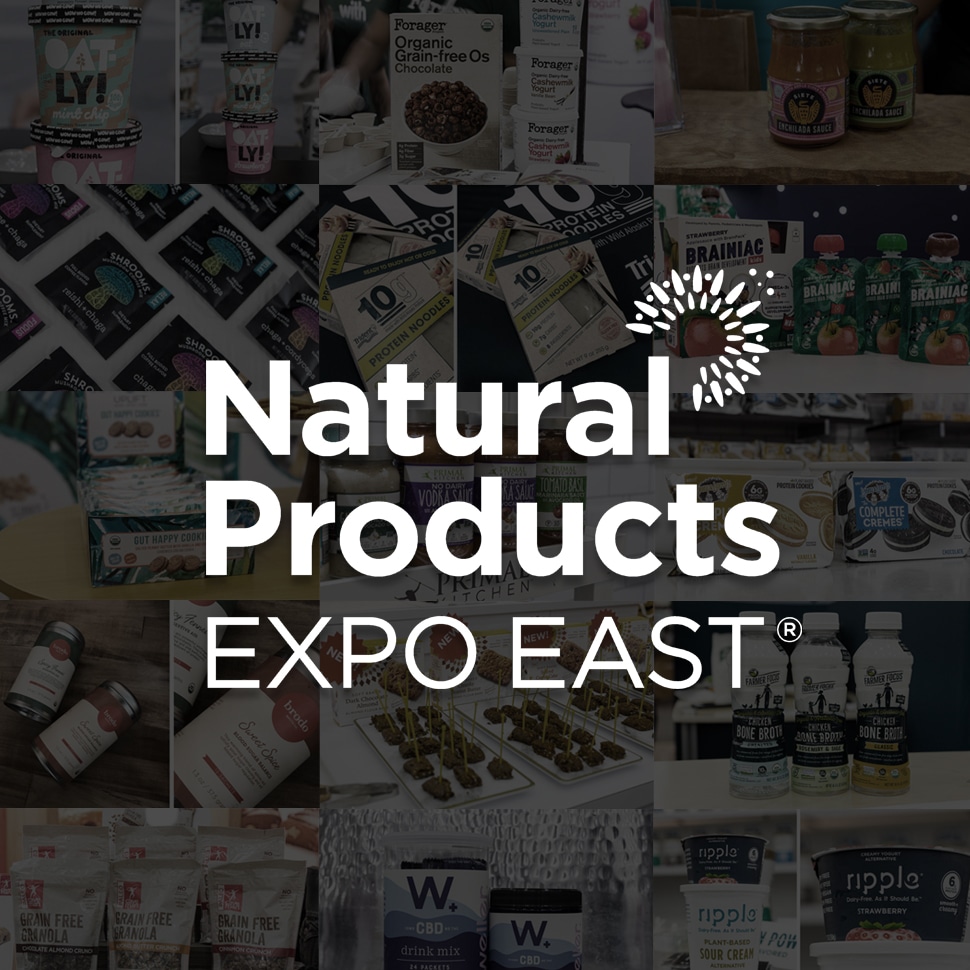 At Natural Products Expo East 2019, brands young and old alike debuted products that will take them into new parts of the store. These moves are aimed at exposing them to new shoppers as well as bringing their existing customer base along for the ride.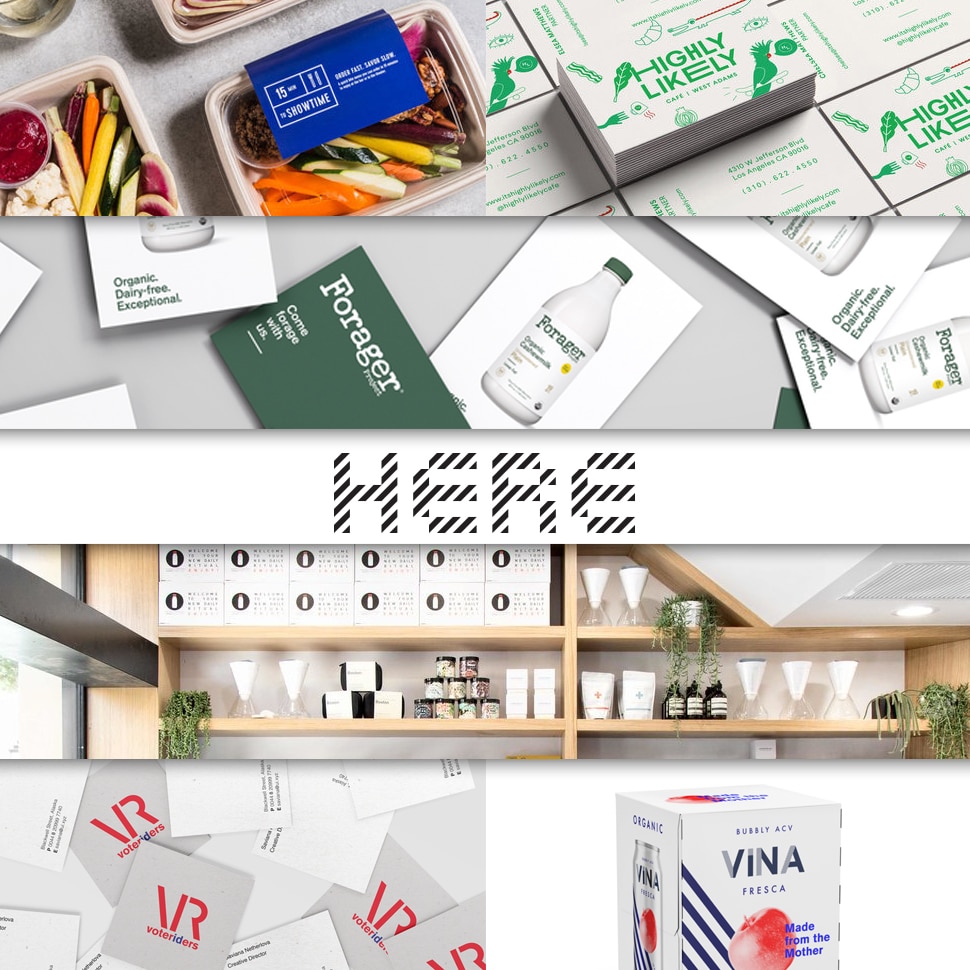 Roughly one year after joining Forager Project as the company's chief marketing officer, Alex Matthews has departed the plant-based food and beverage brand to launch Here Studio, a multi-faceted branding, design and CPG product development house in Los Angeles.
This summer, San Francisco-based Forager Project will introduce Coconut Cashewmilk and Coconut Cashewgurt, a line of full-fat, rich and delicious, plant-based milk and yogurt made with cashew and coconut.
Submit News