Overview
How many times have you wanted to get your kids into the kitchen, but didn't know where to start? Foodstirs, created by Galit Laibow, Sarah Michelle Gellar, and Gia Russo is a culinary lifestyle brand that offers convenient, delicious and healthier ways to bring families together in the kitchen. From creative cooking kits to signature baking mixes, Foodstirs products are hands on fun for entertaining, after-school play dates with friends, sleepovers, birthday parties, special occasions, and most importantly meaningful time with family.
---
Baking mix
Minute Mug Cake Mix
Organic
Request Access to Edit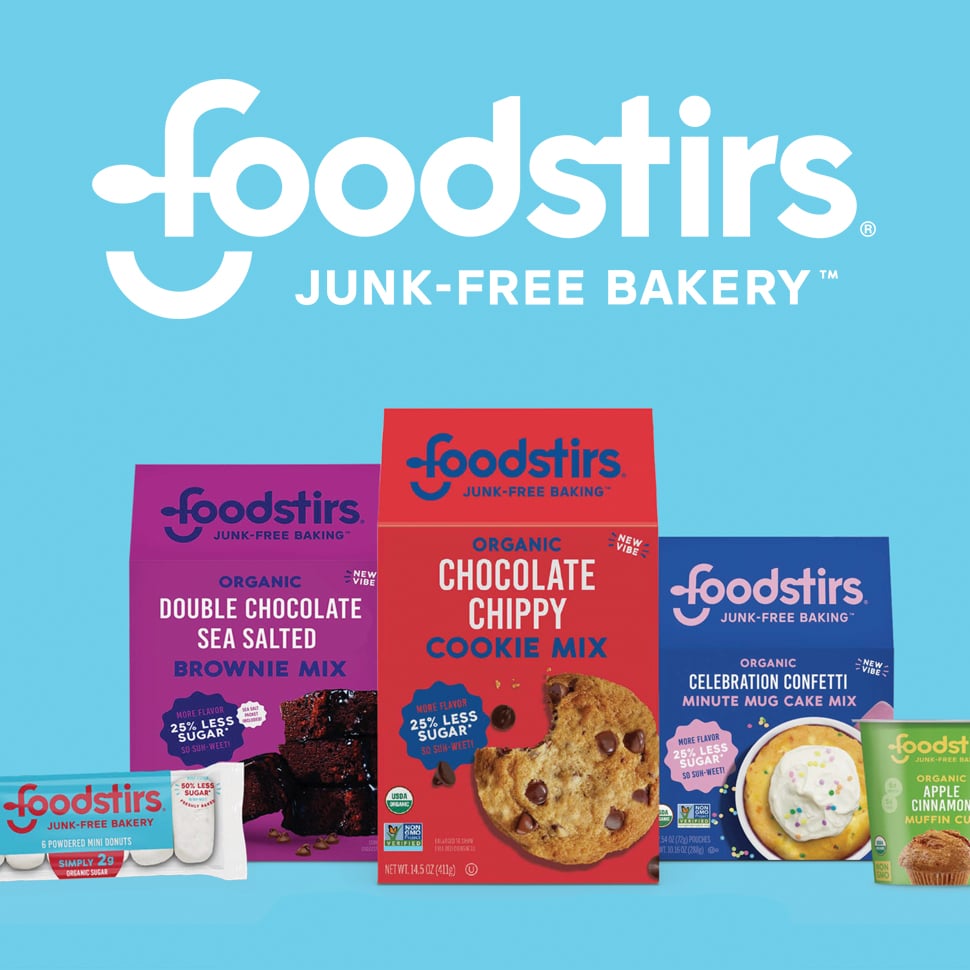 Consumers are about to have an easier way to satisfy their cravings. Baking mix maker Foodstirs is executing a comprehensive brand makeover that includes new packaging, logo, tagline and formulation, as well as the launch of a new ready-to-eat line of baked treats.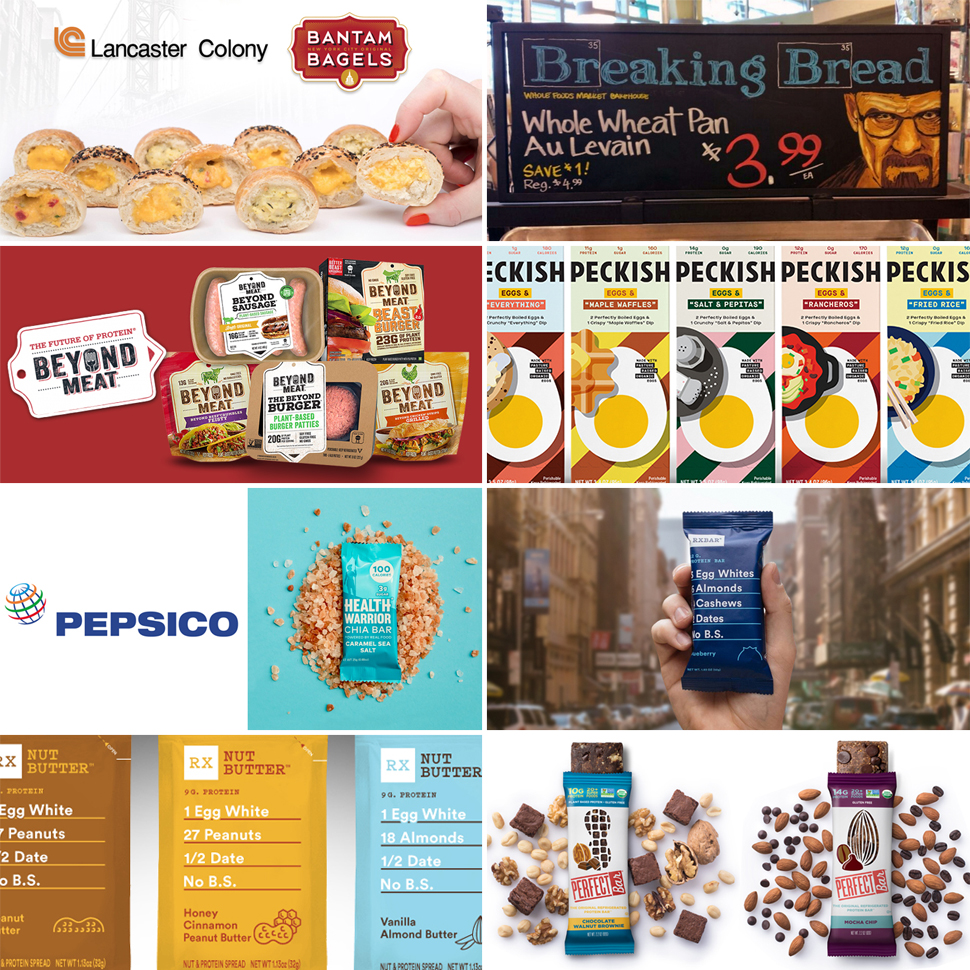 2018 was filled protein, plant-based innovation and, perhaps not surprisingly, lots of deals. But perhaps what readers paid most attention to was how those deals are paying off — namely RXBAR, which was acquired in 2017 for $600 million. Want a quick reminder of the whirlwind that was 2018? Here are the most read stories on NOSH over the past year.
Foodstirs Modern Baking, the most sustainable organic baking mix brand modernizing the industry, proudly announces that all three of its bake-your-own Organic chewy oat bar mixes have been certified by The Detox Project as Glyphosate Residue-Free, making Foodstirs the only nationally distributed organic food brand to receive this trailblazing certification.
Submit News