River of Sweet Dreams: Hudson River Foods' Journey to Better-for-You Success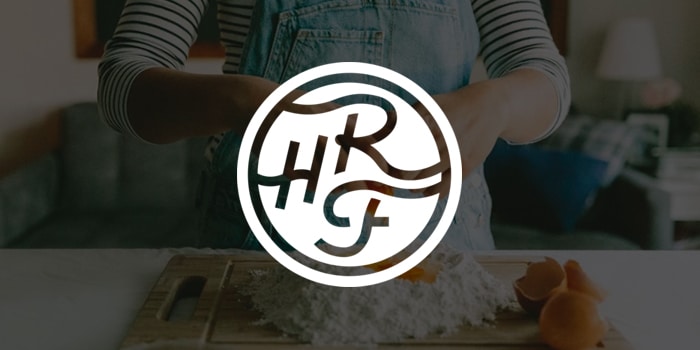 Hudson River Foods (HRF) is winding its way upstream. With two recent acquisitions, legacy flour and corn meal brand Hodgson Mills and fresh-baked goods brand Dancing Deer, the company is solidifying a hearty footprint in the better-for-you baking category.
The company – formerly known as Healthy Brands Collective – acquired Dancing Deer in December 2018, and Hodgson Mills "fell into [its] lap" in April, COO Donna Ratner told NOSH. Production for both brands switched to HRF's 115,000-square-foot Castleton, NY facility in May 2019. Donna Ratner and CEO Dan Ratner, founders of spirulina-based Cell-Nique, now operate nine brands spanning an array of better-for-you categories, altogether sold in about 50,000 stores nationwide.
"May was a challenge just from the mere volume of everything coming over at once," Donna Ratner said. "When Dancing Deer came along it was a little bit of an offshoot because it's a ready-to-eat bakery, [but] we learned it very quickly. Hodgsons, although much bigger than any of our brands, it's still a dry blend, so it's something we do and the opportunity wasn't challenging — it was an opportunity to grow."
Both brands join a wide-ranging portfolio that highlights better-for-you baking: allergen-free baking mix brand Cherrybrook Kitchen, organic baking mix brand European Gourmet Bakery, premium kombucha brand High Country Kombucha, chia Greek yogurt brand Epic Seed, popcorn brand 479 Degrees, drink mix brand Healthy To Go and hemp brand Tempt.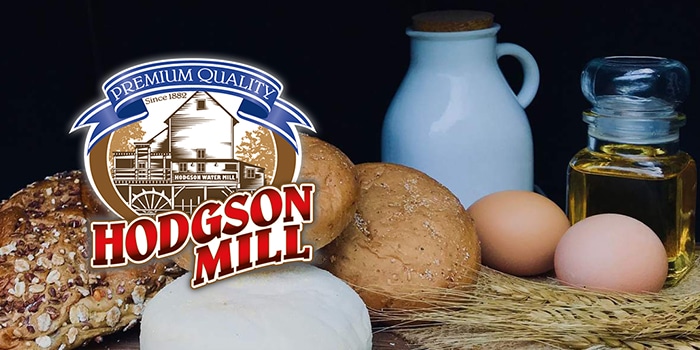 HRF's facility opened in June 2017. Although it was already set up to produce dry baking mixes for Cherrybrook Kitchen and European Gourmet Bakery, HRF had to more than quadruple its labor force to reach Hodgson Mills' volume, Ratner said. The group's non-baking brands, Tempt, Epic Seed, 479 Degrees and High Country are made at co-packers.
"We're good right now — comfortable — but we're definitely, in the near future, going to be squeezed within [our] footprint," she noted.
In terms of expanding that footprint, HRF recently hired a VP of sales and brought on a regional brokerage firm, allowing the company to go "back to basics and build region by region instead of trying to go national too quickly," Ratner said.
Better-For-You Baking
Ratner added there's "opportunity to do good and be part of the change" in the baking category. The production facility is Kosher and organic, and in 2020 the company will transition to all non-GMO ingredients. Although some baking brands, including Foodstirs and FlapJacked, have looked to ready-to-eat options, Ratner still sees plenty of opportunity in baking mixes.
"I'm not sure baking will ever go away; it's a 100% emotional attachment to baking," Ratner said. "There's a demand for quality food even in baking circles — it behooves us to continually want to innovate."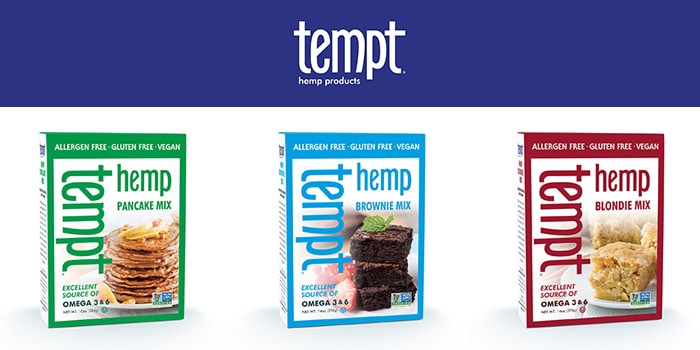 Recent launches include Tempt Hemp brownie, blondie and pancake mixes, which debuted this summer, and Cherrybrook Kitchen grain-free pancake, chocolate chip cookie and brownie mixes. Additionally, Delta Airlines has added Dancing Deer's chocolate chip molasses and oatmeal cookies to its in-flight offerings, Ratner said, noting that HRF produces tens of thousands of cookies per month for this endeavor.
HRF want their brands to have elevated products: to do that, the company seeks to continue the founders' passion but resolve previous operational and production issues, "freshening up, but still giving people what they want or know," Ratner said.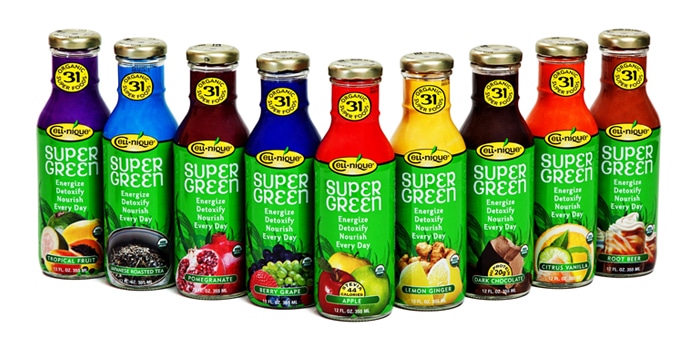 Green Beginnings
When Ratner casually stashed a jar of green ingredients in the back of her refrigerator, she had no idea what it would blossom into. After some tinkering from Dan, it became Cell-Nique, a RTD green juice that launched in 2006 and planted the seed for the Ratners to form the Healthy Brands Collective Corp., which is now HRF.
Ratner said she feels the company has come full circle after purchasing a farm in the upper Hudson Valley and opening the plant, which they can see from their house across the Hudson River, and watching previously troubled brands, such as Tempt hemp milk, explode with fresh interest.
"I think the manufacturing plant and having some modicum of control over the outcome and productivity of some of the brands has been really gratifying," she said.