Overview
Paleo friendly, grass-fed meat bar. Gluten free, low glycemic, soy free, dairy free. Delicious! Order Online Now! EPIC foods are inspired by the simple yet highly powerful diets of our ancestors. The same diets that have driven human innovation, inspired creativity, and fueled over 250,000 years of brilliant evolution. We specialize in conveniently packaged, nutrient dense animal protein snacks that taste EPIC. Finally a protein bar as intended by Mother Nature. +++ The EPIC Facebook page exists to create an ongoing dialogue between EPIC and our beloved consumers, direct retailers, and other constituents. We love hearing words of support, feedback on our products, and ways we can continue to improve. To ensure that our page remains as a constructive forum, please consider the following policy when engaging with our page. • No spamming; So not cool • We're all friends here - Offensive language or personal attacks (malicious, hostile, derogatory or deliberately insulting comments toward a specific individual or group) are not allowed. • If you have customer service issues, sales requests, or marketing inquiries please visit our contact page at http://epicbar.com/contact.html • EPIC Provisions reserves the right to remove comments and block or ban any individual or organization that does not follow the above policy Note: if a portion of a comment goes against this policy, the entire comment will be deleted.
---
Pork Rinds
Pork Crackling
Strips
Performance Bar
Cooking Fat
Uncategorized
Request Access to Edit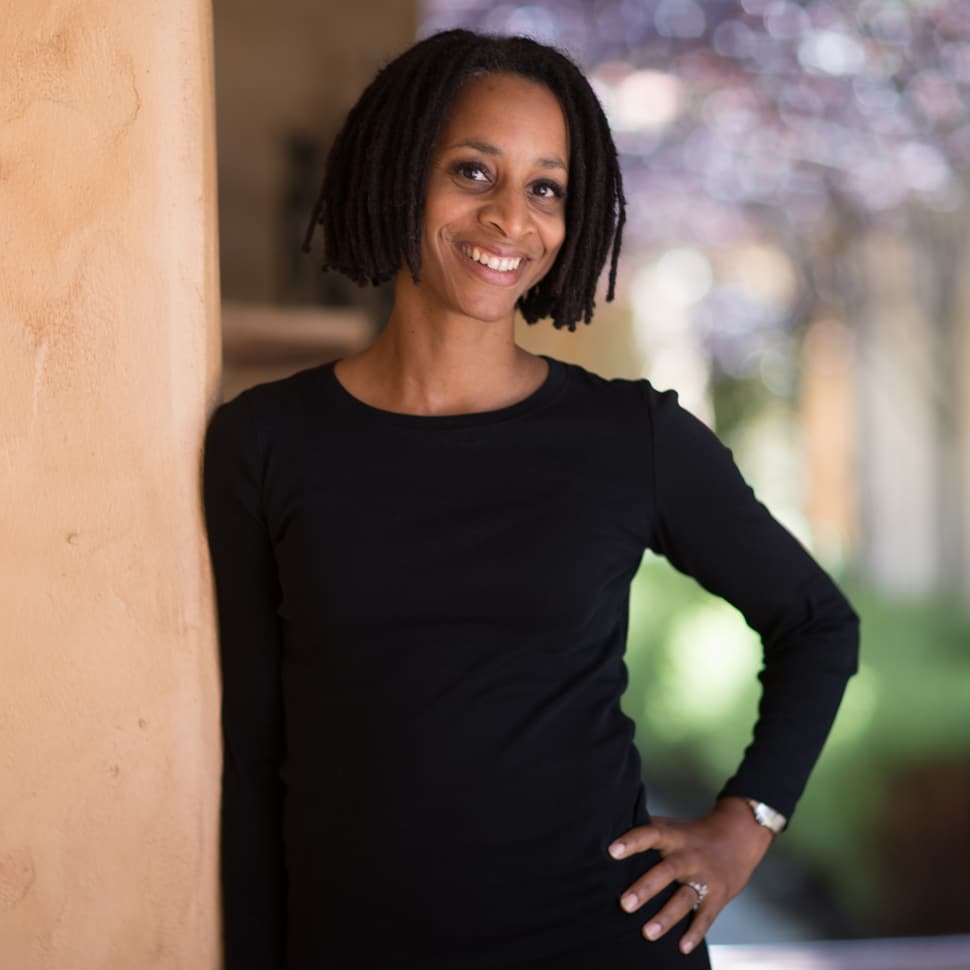 Senior executive Carla Vernón has left General Mills, where she led the organic brand and the rest of the company's natural and organic division. Looking forward, Vernón said that she has "exciting new ventures" that she is working on, but for now, they remain confidential.
EPIC Provisions, the snack brand on a mission to make humanely raised, animal-based superfoods, has announced several new offerings including the new Rise & Grind morning-inspired bar line and new flavors across EPIC's pork skin, snack strip and performance bar lines.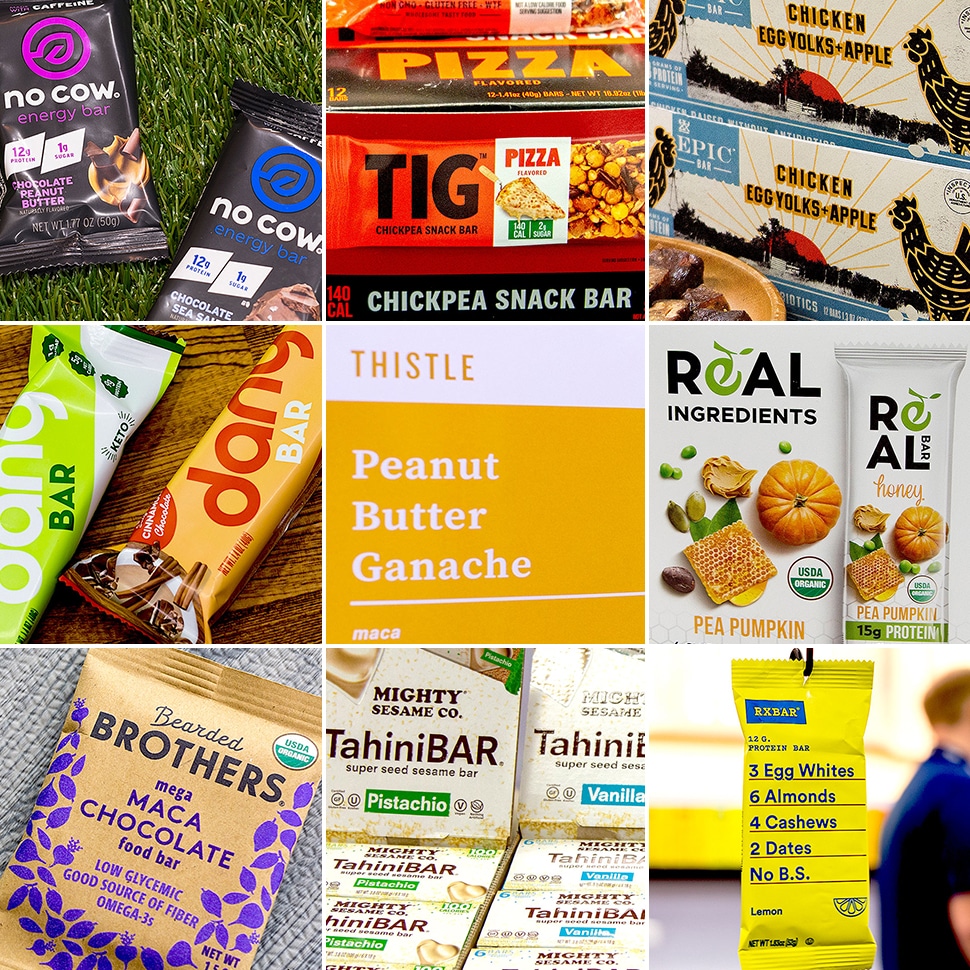 Despite the already wide array of choices in the set, the bar category continues to see new entrants thanks to growing sales. To learn more about some of the bar launches, redesigns and new flavors seen on the Expo West show floor, view the gallery below.
Submit News
No retailers or e-commerce options have been specified for this brand