Overview
egglife egg white wraps are made with cage free eggs, not flour. Each egglife egg white wrap contains 30 calories or less, <1 gram of carbohydrates, 5 grams of protein, 0 grams of fat, 0 grams of sugar. Naturally gluten free.
---
Egg White Wraps
Request Access to Edit
EggLife Foods, Inc., the Chicago-based food brand that uses cage-free eggs, not flour, to reimagine carbohydrate-heavy foods, announces that Ross Lipari has joined as the company's first Chief Sales Officer effective January 2, 2019.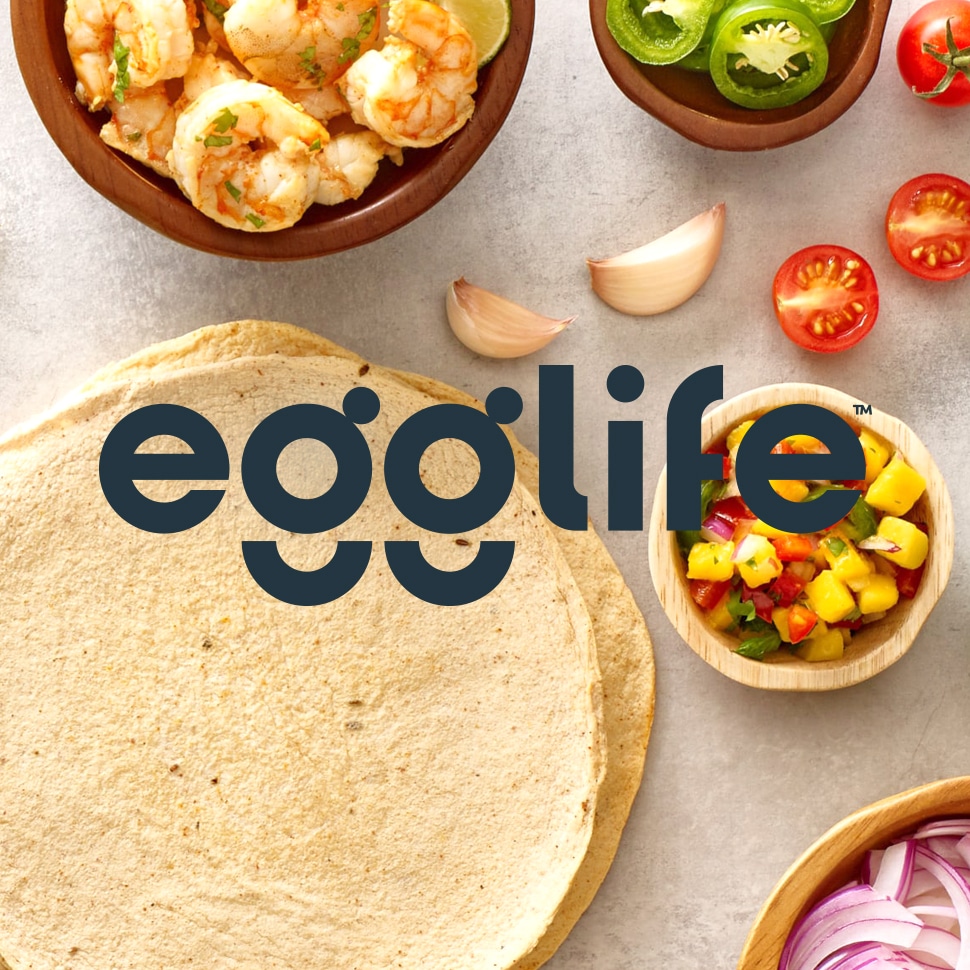 Hatching a new brand can take time. Such was the case for emerging brand Egglife, which entered stores this month after a three-year path to market. Backed by the family behind the country's second largest egg producer, the company hopes to disrupt a tired category — wraps — and "snackify" the humble egg.
Submit News
No retailers or e-commerce options have been specified for this brand