Overview
We are dedicated to providing our buds with personalized products that are convenient and nutritious. You're busy, we respect that. Our job is to take the work off of your plate and make getting the unique nutrition you need accessible to everyBODY.
Product Lineup
No products have been entered for this brand.
Request Access to Edit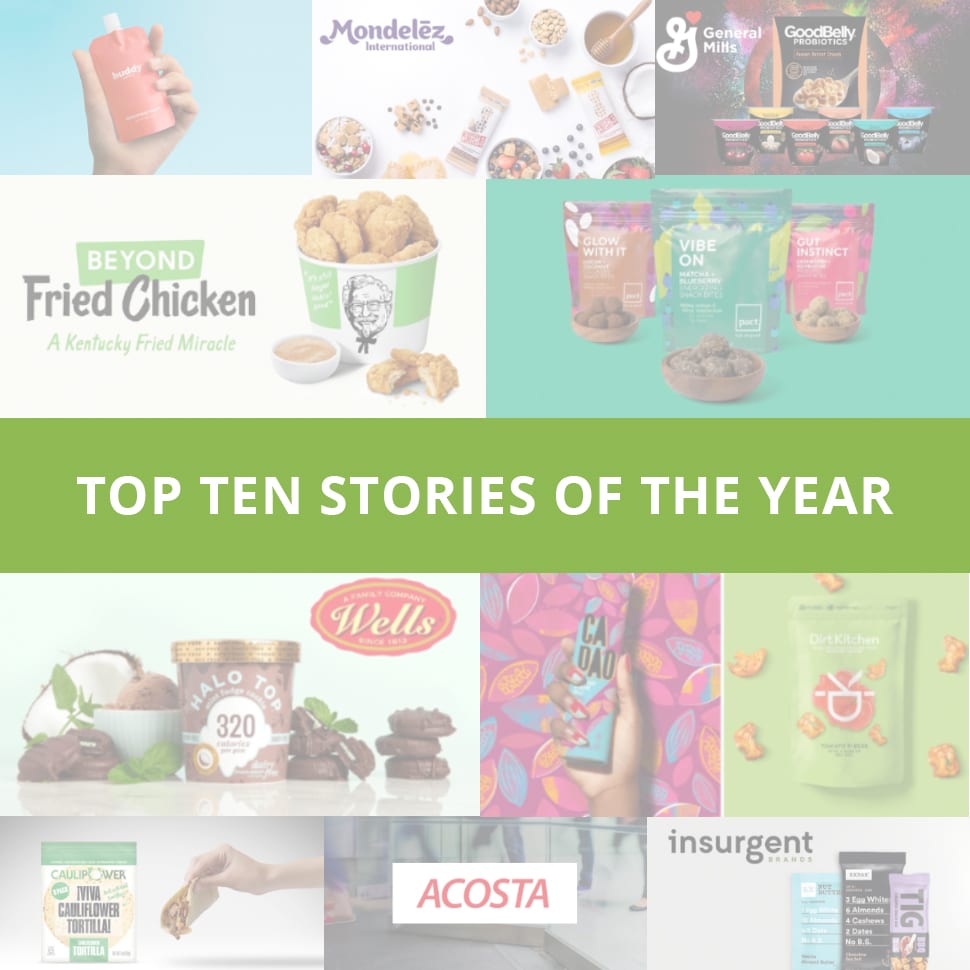 2019 saw brands take a step beyond better-for-you, seeking to infuse healthy products with additional (functional) benefits. The year also featured acquisitions, investments and product launches as brands both large and small try to better align themselves with an increasingly engaged consumer base.
Buddy Nutrition, a personalized nutrition platform created by leading health and wellness executives that offers ultra-customizable functional foods and supplements, has announced the launch of its personalized protein powders.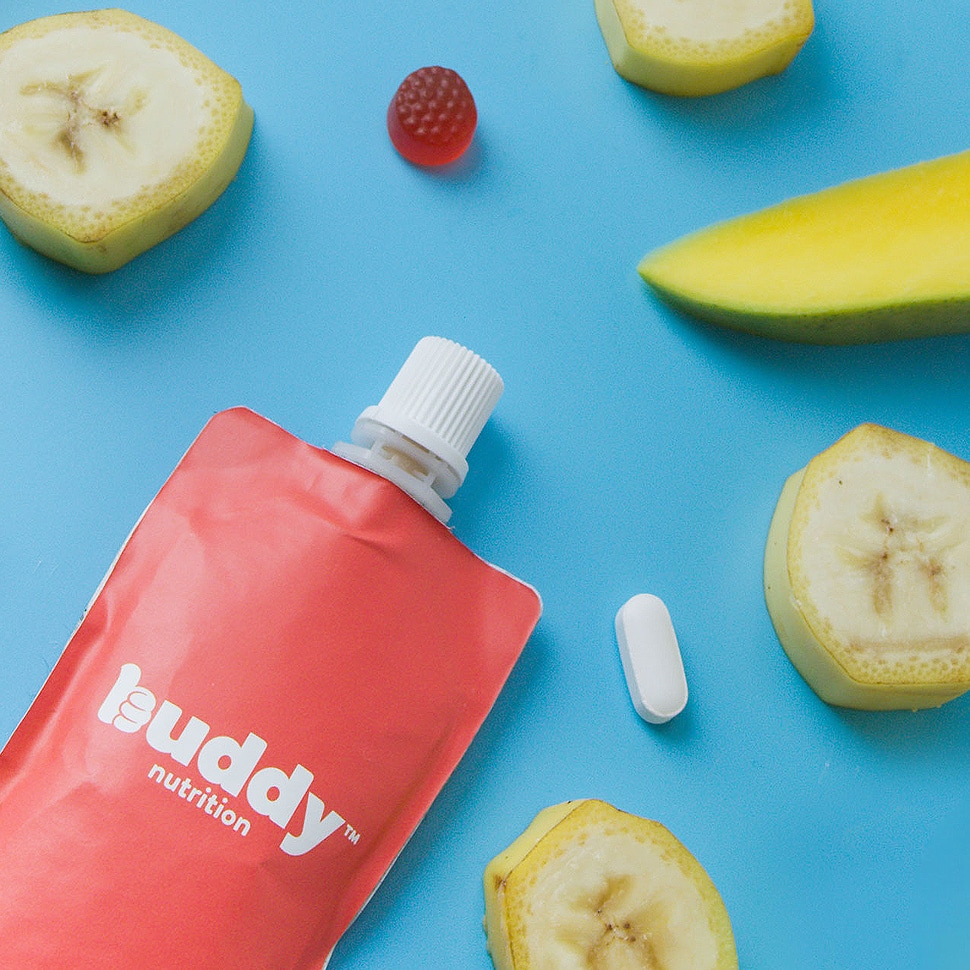 You can order a personalized license plate with just a few clicks online, so why can't you personalize your nutrition needs? That's the question Hippeas creator Livio Bisterzo and Dan Obegi, former chief digital officer of GNC and CEO of dermstore.com, both wondered. To solve this need, the two have joined forced — and raised $1.7 million in funding — to launch Buddy Nutrition, a personalized nutrition service.
Submit News
No retailers or e-commerce options have been specified for this brand