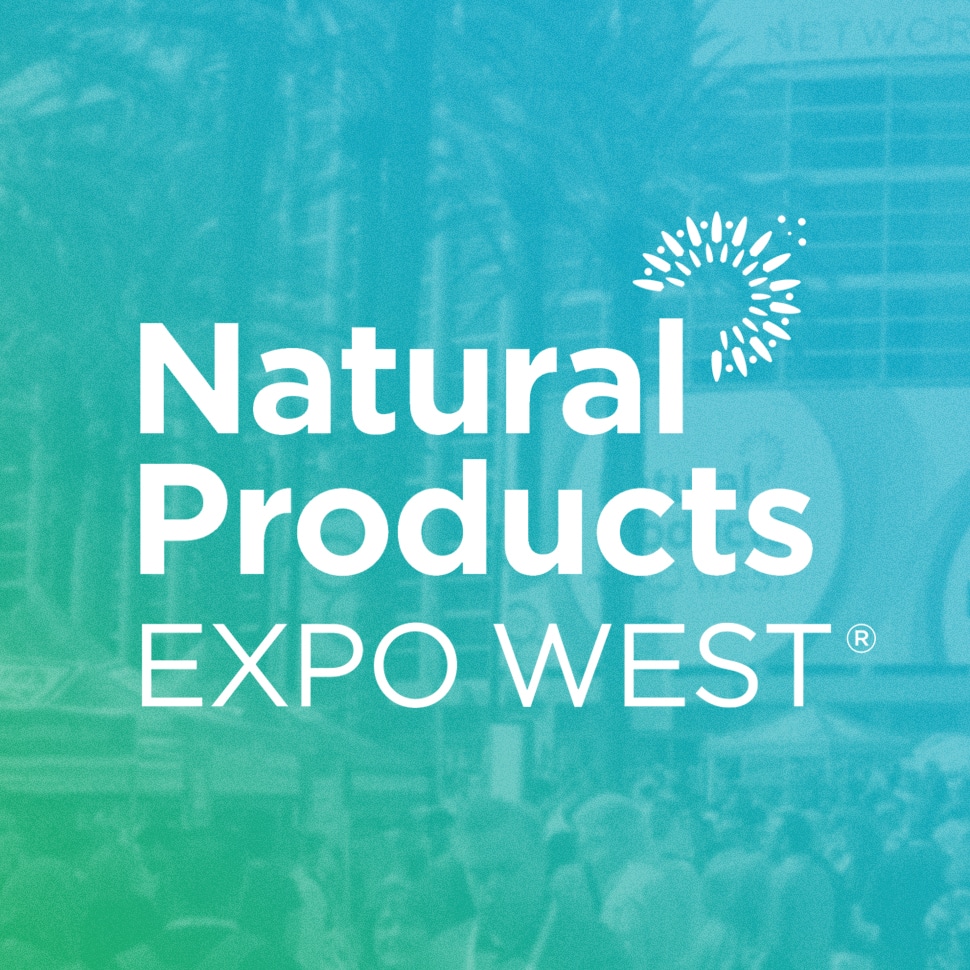 While there were plenty of buzzy, ketogenic, CBD-enhanced, cauliflower-based products lurking in Expo booths, if you looked deeper, several larger themes within the natural food industry emerged — including retail channel strategies, the effects of integrated sets and sleepy categories seeing new attention.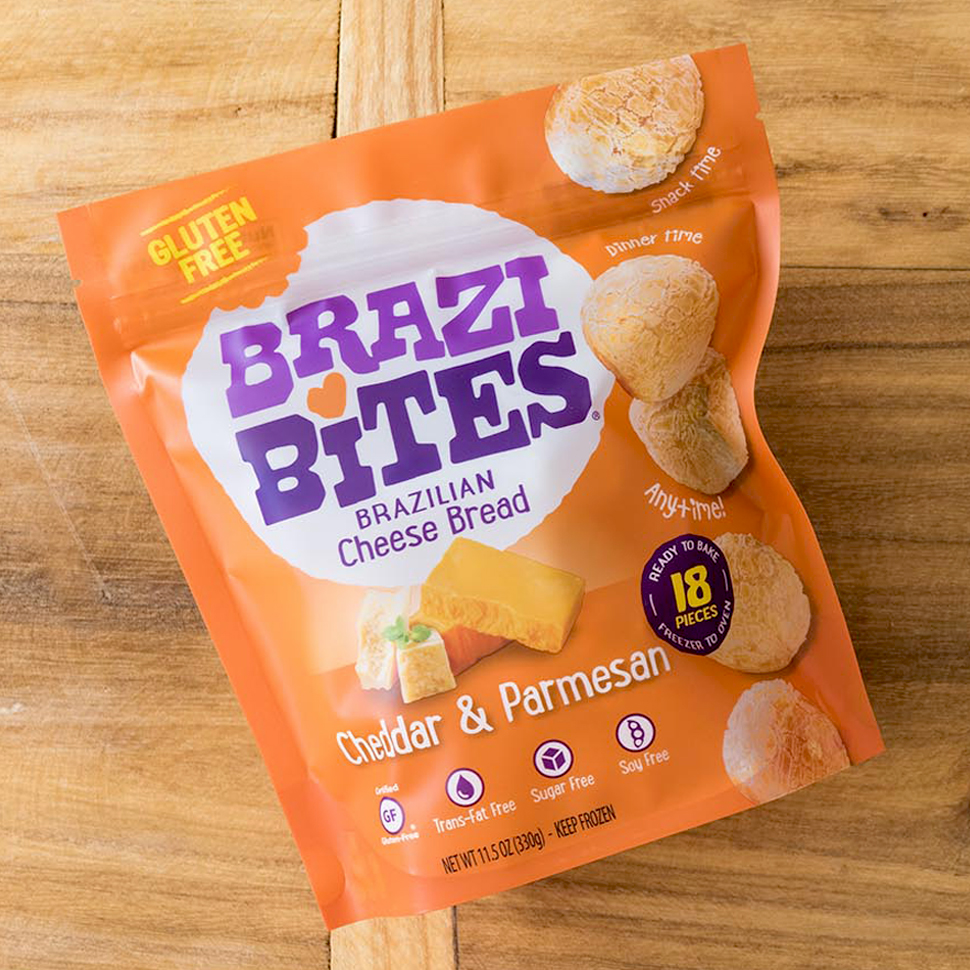 Four months after selling a majority stake to San Francisco Equity Partners (SFEP), frozen food brand Brazi Bites announced today it has brought on Michael Guanella, the former President of nut butter brand Justin's, as CEO.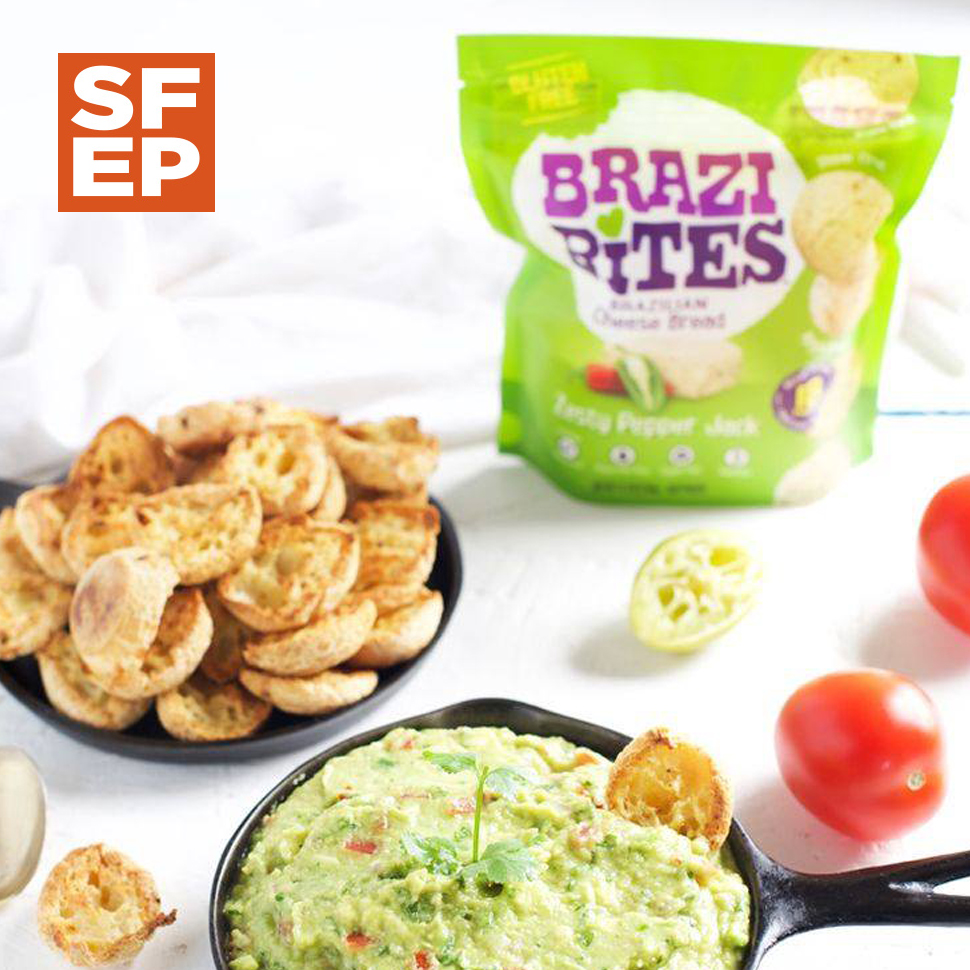 San Francisco Equity Partners plans to use the brand as the start of a Latin-American platform.
Submit News