Overview
Since 2011 - organic, frozen bone broth available nationwide and online - #1 selling frozen bone broth in America! We are the nations #1 best selling organic, frozen, restorative bone broth. Handcrafted in small batches and found nationwide in natural grocers!
---
Organic Bone Broth
Drinkable Soups
Soup with Bone Broth
Request Access to Edit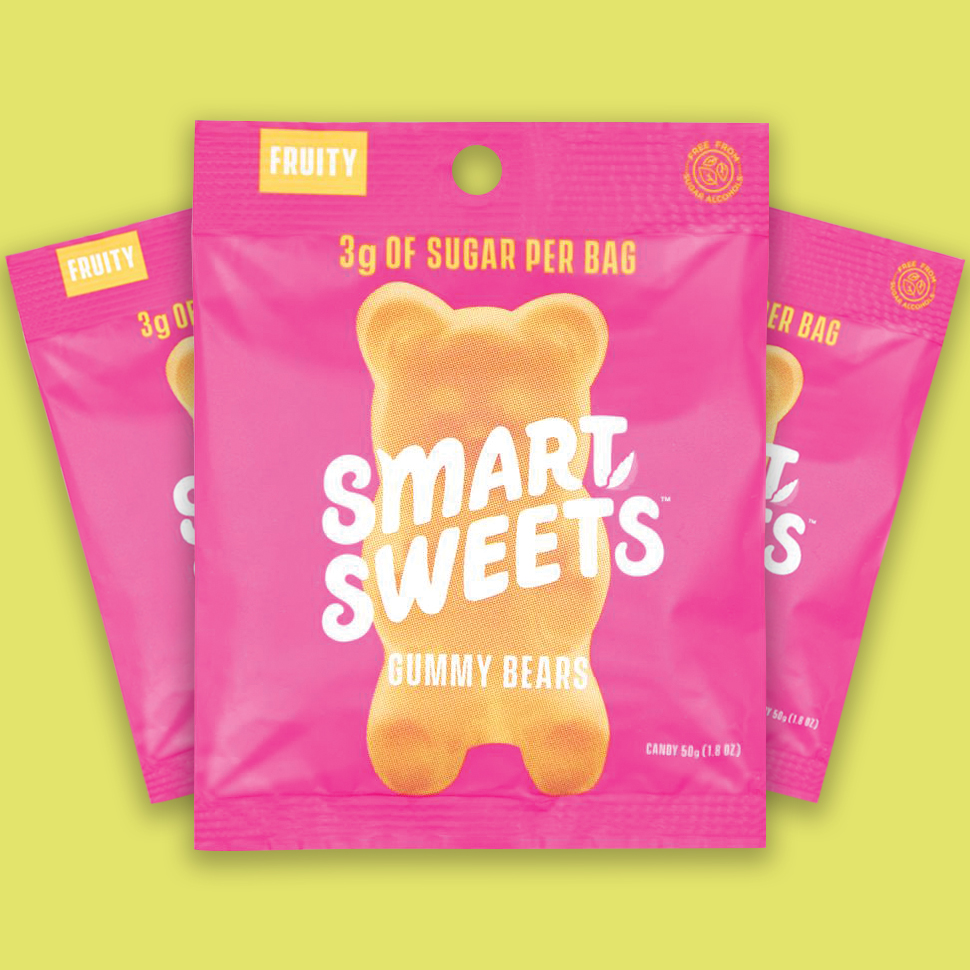 From changes within an upcycled ingredient company to sweet additions for a rising candy company, here is the latest hiring news within natural food.
Submit News