Overview
Manufacturer specializing in unique whole grains, stone ground flours, cereals and baking mixes and also produce a wide variety of high-quality gluten free flours, cereals and baking mixes.
---
Oats
Flours & Meals
Nutritional Boosters
Muesli
Grains
Seeds
Coconut
Request Access to Edit
Bob's Red Mill has announced the promotion of seven-year company veteran Melissa Meyers to Director of U.S. Sales. As Director, she'll lead a team of 20 to drive sales domestically for all Bob's Red Mill products.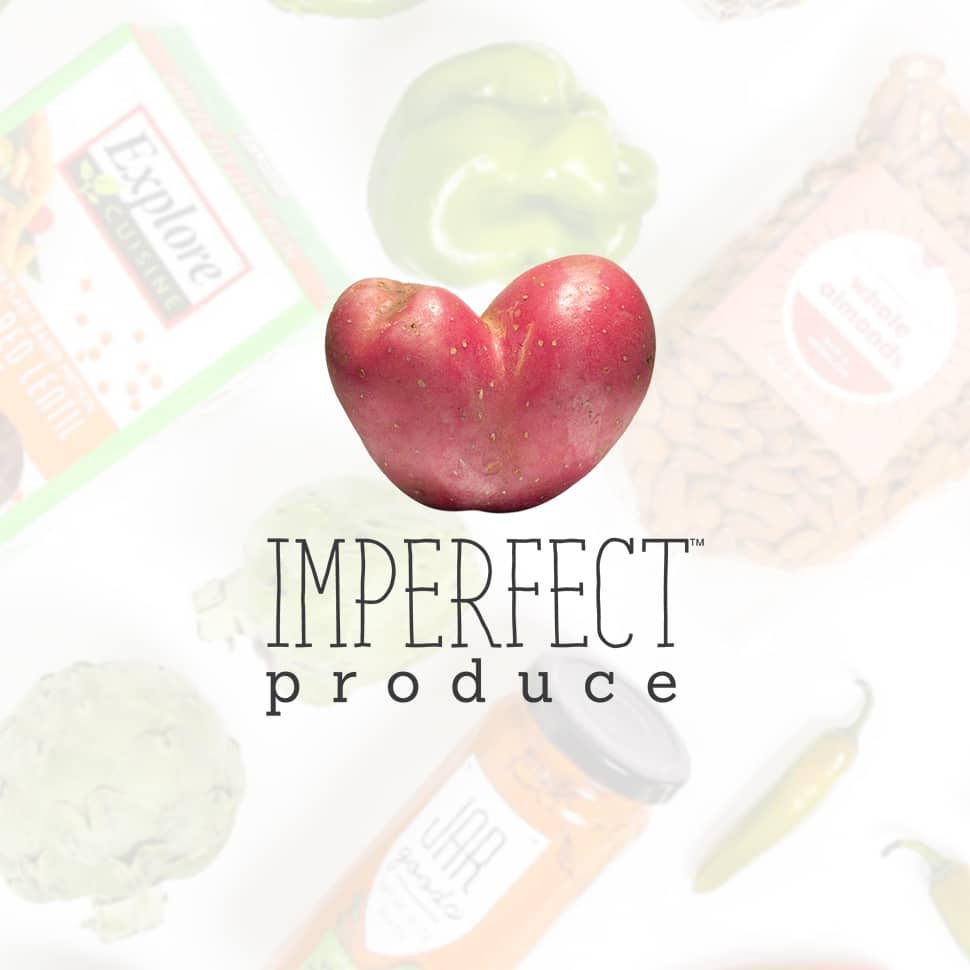 Ben Simon sees small imperfections as opportunities. As founder and CEO of Imperfect Produce, a produce delivery service currently available in 23 U.S. cities with about 200,000 customers, Simon is leading the fight to end food waste via realistic solutions to engage consumers with food. In May, the company started testing a program, 'Imperfect Picks,' to rescue packaged staple items with slight flaws to curb the 8 million tons of food waste that occurs in stores yearly.
Building on the success of its Oatmeal Cups, Bob's Red Mill is helping consumers get a healthy meal on-the-go with its new Muesli Cups in three delicious varieties: Tropical, original Gluten Free and grain-free Paleo.
Submit News
No retailers or e-commerce options have been specified for this brand