Bob's Red Mill Names New Director of Sales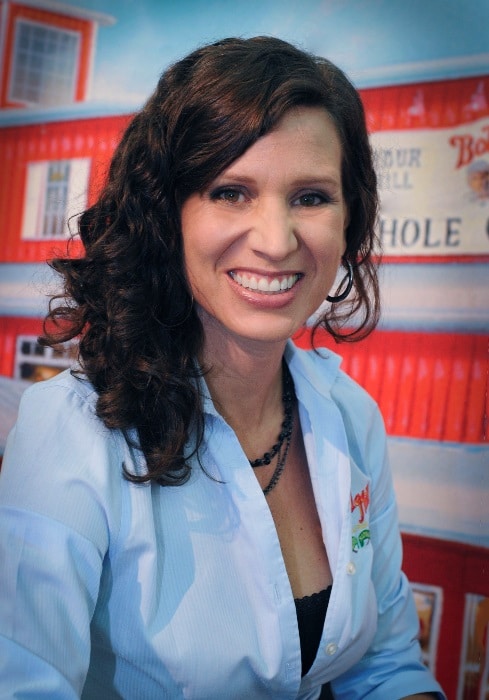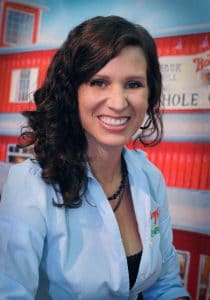 MILWAUKIE, Ore.– Bob's Red Mill has announced the promotion of seven-year company veteran Melissa Meyers to Director of U.S. Sales. As Director, she'll lead a team of 20 to drive sales domestically for all Bob's Red Mill products.
Known as a global provider of simple, wholesome and minimally processed ingredients, including a vast offering of organic, whole grain and gluten free options, the company recently expanded into the snacking and ready-to-go categories with the introduction of Organic Oatmeal Cups, Muesli Cups and Bob's Bars. Since tapping into consumer demand for wholesome on-the-go snacks, Bob's Red Mill has seen measurable growth across key U.S. regions.
Melissa has been an instrumental part of the sales team since January 2012, working primarily in the Western United States, and she played a key role in nurturing existing retailer relationships and introducing the brand's newly-expanded snack line to category buyers. Prior to joining Bob's Red Mill she worked in the food brokerage business for over 10 years, helping grow the business of her clientele.
"Melissa has demonstrated a unique ability to grow our business through strong strategic planning and data-driven decision making," said Bob's Red Mill Senior VP of Sales, Robert Agnew. "It has been a tremendous last few years of growth for Bob's Red Mill, even as competition increases both domestically and globally, and she has played a significant role in that success. As Director of U.S. Sales, we expect that trajectory of growth to continue."
About Bob's Red Mill
Bob's Red Mill is a leader in nutritious, organic and gluten free foods. The company's mission to promote "whole grain foods for every meal of the day" is backed by a diverse line featuring more than 400 products including whole grains, stone-ground flours, cereals, baking mixes, snacks and more. With a dedicated gluten free manufacturing facility, strict quality control protocols and an in-house gluten testing laboratory, Bob's is a trusted source for safe gluten free products. The company was founded by Bob Moore in 1978. In 2010, Bob gave the company to his employees through an Employee Stock Ownership Program. Today, 90-year-old Bob continues to serve as President of Bob's Red Mill, where he continually inspires the company's 500-plus employee-owners with his passion for nutrition and entrepreneurship. Bob's Red Mill is located in Milwaukie, Oregon, just outside of Portland. Visit www.bobsredmill.com for more information.