Overview
Blue Evolution is on a mission. We grow our own tasty, nutritious seaweeds to enhance peoples lives and create a deeper connection to the ocean. Beyond sustainable, seaweed regenerates the waters in which it grows, absorbing carbon from the ocean and alchemizing seawater and sunshine into healthy food. With a fast-growing array of seaweed infused consumer packaged goods, on- and off-shore farms in Mexico and Alaska, and unique processing capabilities, we are introducing consumers to all the delicious ways that seaweed can enrich their lives.
---
Pasta
Request Access to Edit
Blue Evolution, maker of sustainable seaweed infused pastas, celebrates the official relaunch of the brand with a new logo, packaging, and updated product messaging that highlights seaweed nutrition and the company's influence on social and environmental change.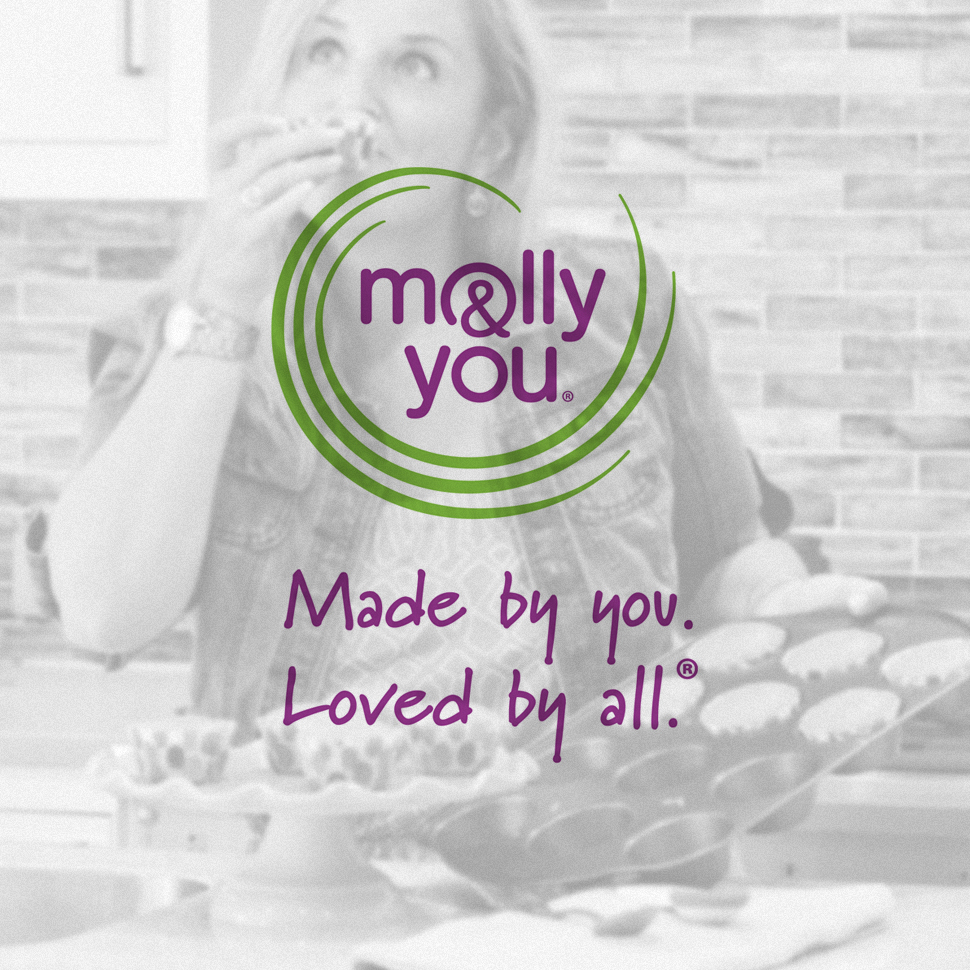 From microwavable mug cakes to seaweed-infused pasta, here is the latest in natural distribution news.
Submit News
No retailers or e-commerce options have been specified for this brand