Overview
Blue Evolution is on a mission to connect consumers to the oceans through one extraordinary plant: seaweed. We're seaweed people who brought harvesting seaweed closer to home–cultivating our own seaweed up-and-down the Pacific Coast. We use our magical seaweed farming powers for good: to reduce the world's dependence on freshwater food production, invest in local economies, shift our food system towards renewables and de-acidify the ocean. When seaweed is responsibly grown, it's not only delicious and incredibly nutritious, but it also has the power to literally change our climate equation.
Current Product Lineup
Request Access to Edit
Blue Evolution, maker of sustainable seaweed infused pastas, celebrates the official relaunch of the brand with a new logo, packaging, and updated product messaging that highlights seaweed nutrition and the company's influence on social and environmental change.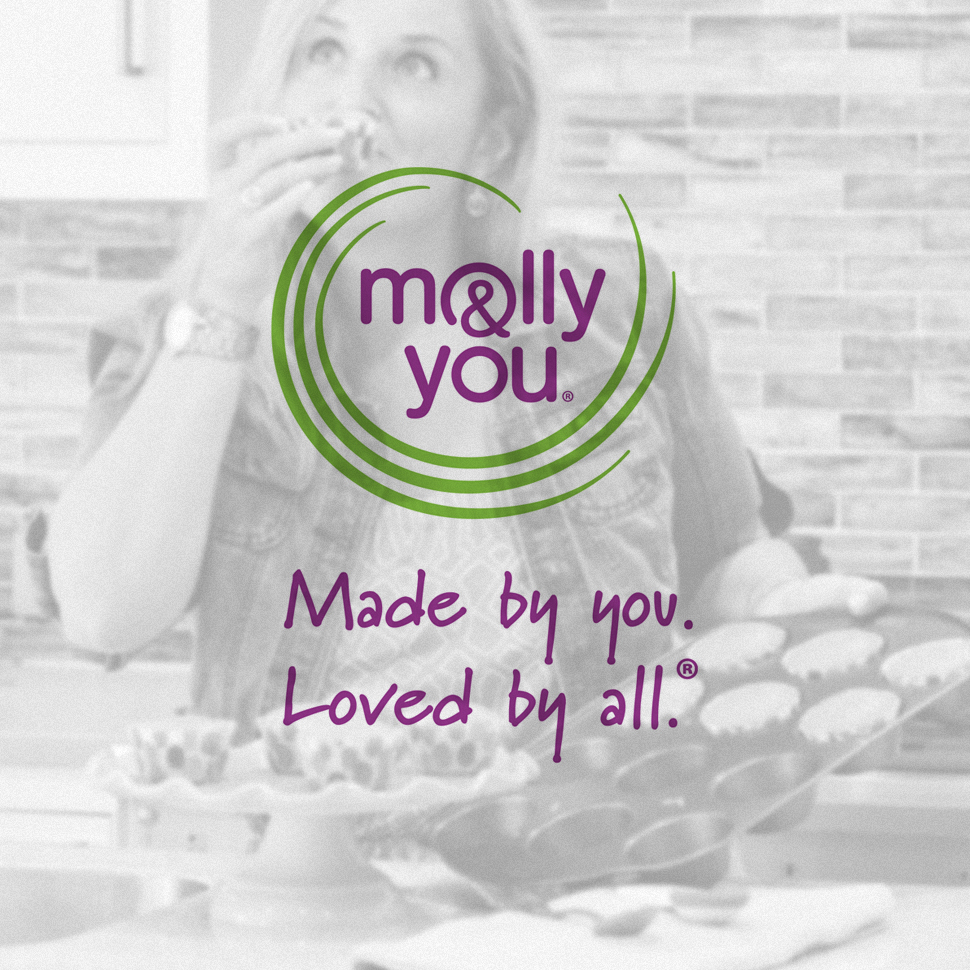 From microwavable mug cakes to seaweed-infused pasta, here is the latest in natural distribution news.
Submit News