Overview
Revolutionizing snack time - one tasty chickpea at a time. Tasty, crunchy, snack-y, salty. Protein, fiber & gluten-free.
---
Chickpea Snacks
Uncategorized
Request Access to Edit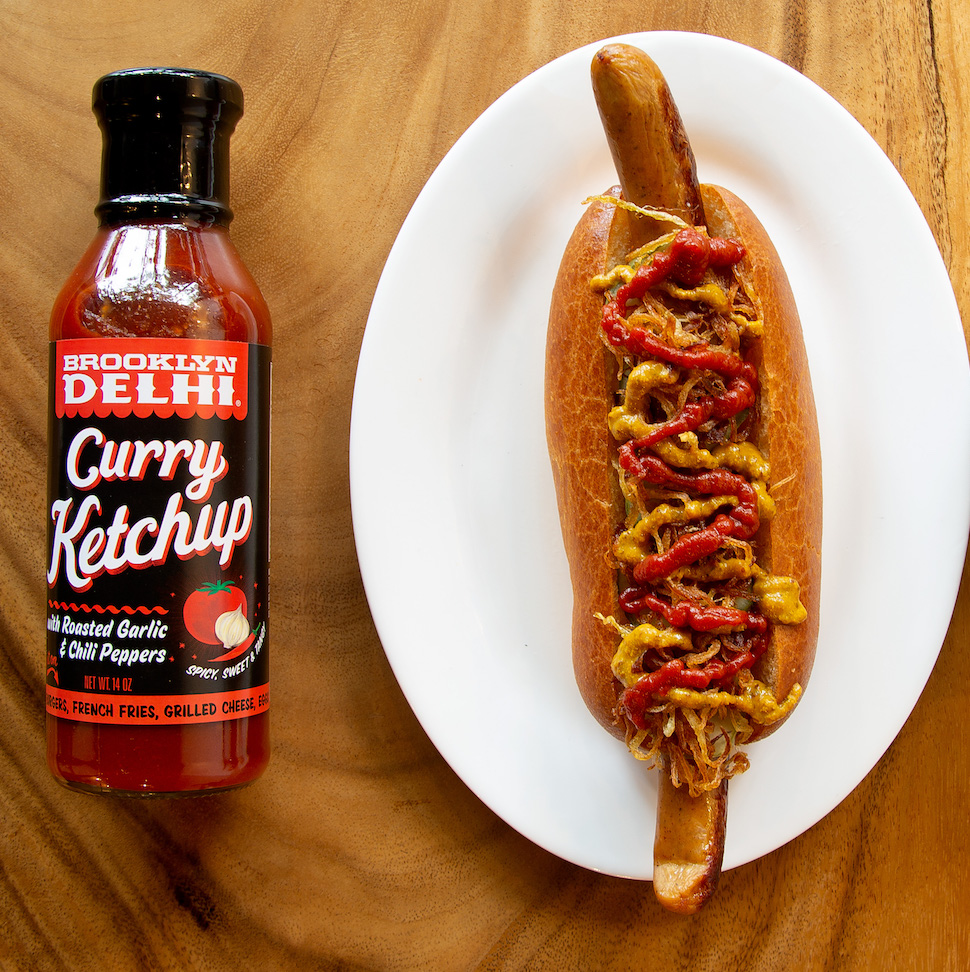 From an Indian-inspired condiment maker getting into more doors with a new product, to a chickpea snack producer growing its distribution with a familiar flavor, here's your latest in natural distribution news.
Submit News