Overview
Revolutionizing snack time - one tasty chickpea at a time. Tasty, crunchy, snack-y, salty. Protein, fiber & gluten-free.
---
Chickpea Snacks
Chickpea Puffs
Request Access to Edit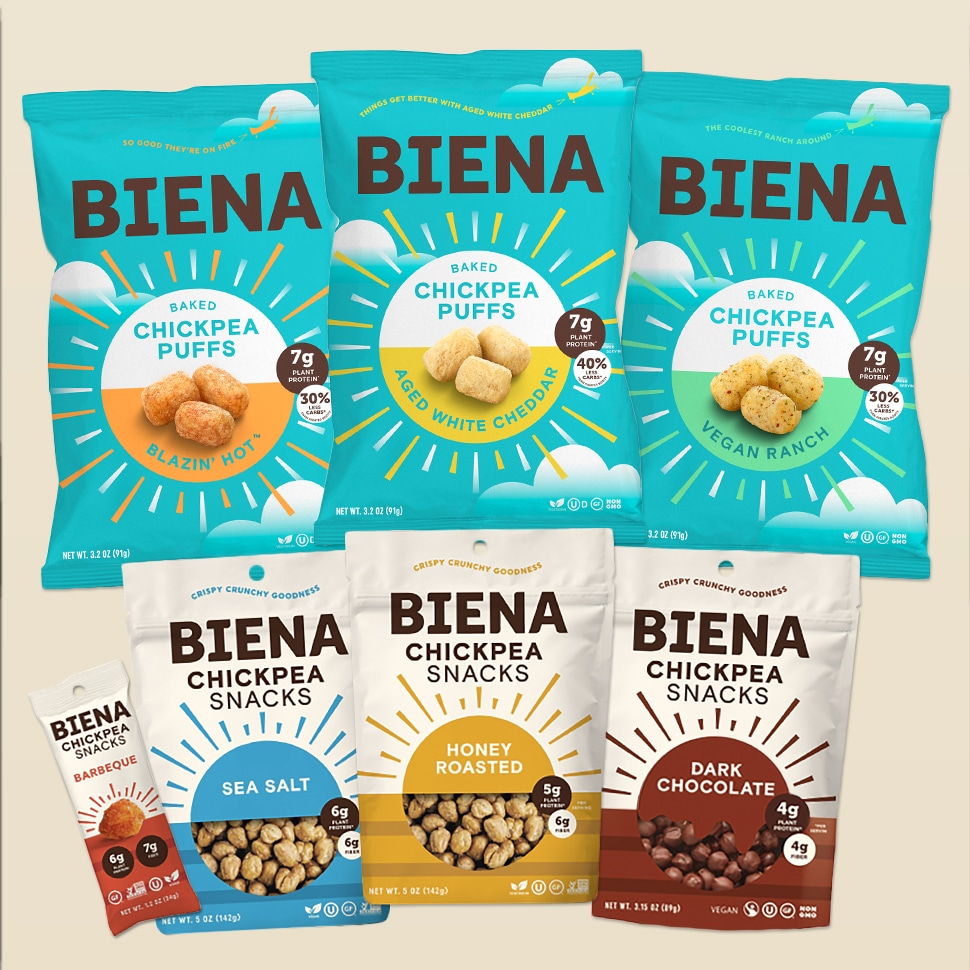 Snack brand Biena announced today the close of an $8 million round of funding. "It just made a lot of sense for us to go out and raise money to take advantage of the growth opportunities in front of us with the brand platform," Founder Poorvi Patodia told NOSH about the round. The brand will use the capital for sales, marketing and innovation — possibly expanding beyond its current focus on chickpeas.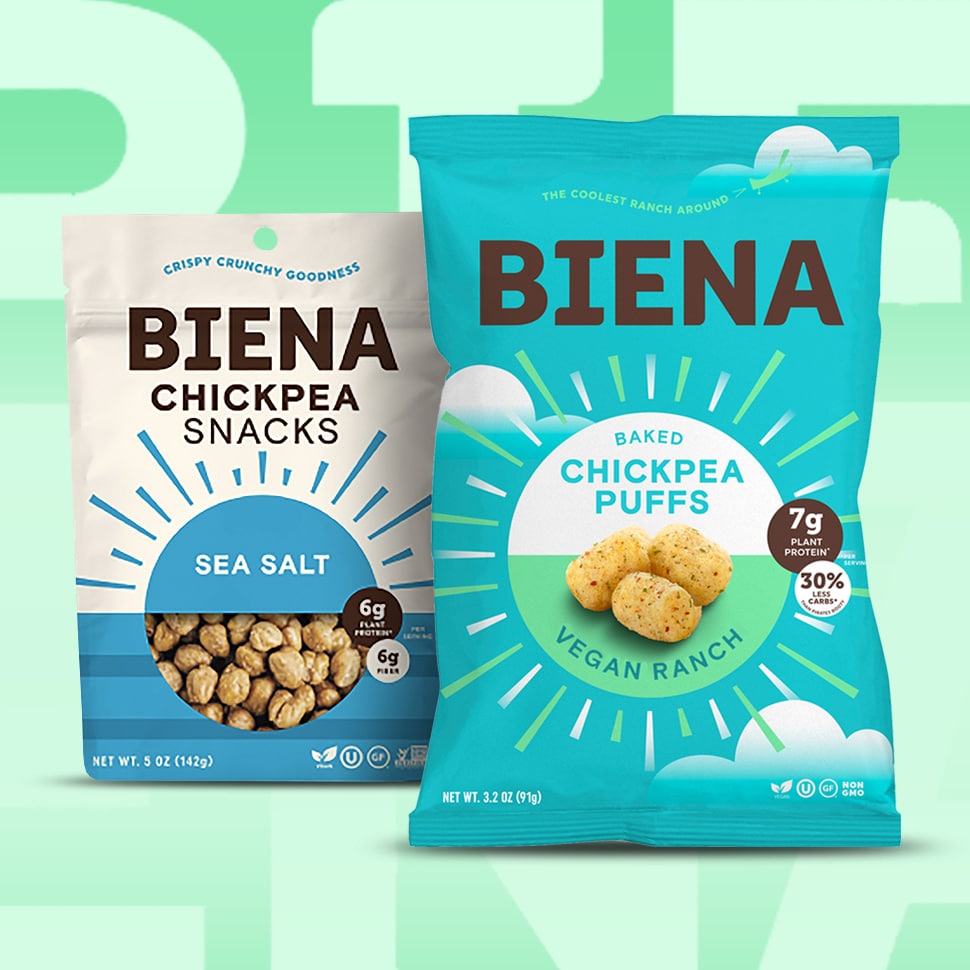 Chickpea snacking brand Biena is ready to stretch out. The company is about to launch a new line of chickpea-based puffs and has made over its packaging to unify the portfolio. To support both initiatives, Biena closed a $2.35 million round in April 2018 and a second internal round of financing later in the year.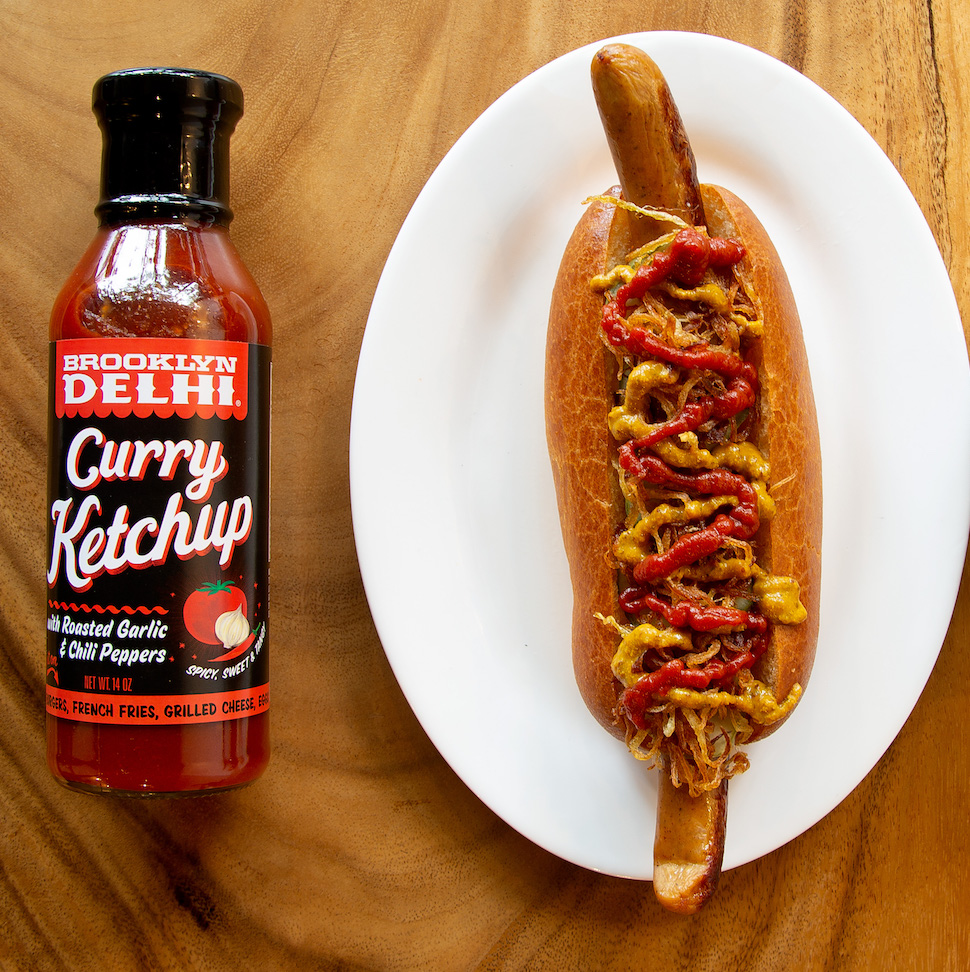 From an Indian-inspired condiment maker getting into more doors with a new product, to a chickpea snack producer growing its distribution with a familiar flavor, here's your latest in natural distribution news.
Submit News
Retailers
Whole Foods Market
Stop & Shop
https://bienasnacks.com/pages/store-locator
Shaws
https://bienasnacks.com/pages/store-locator
Roche Brothers
https://bienasnacks.com/pages/store-locator
Online/E-Commerce
Buy our delicious Chickpea Snacks directly through our website.
Find us on Thrive Market!