Overview
Beanfields bean and rice chips are gluten-free, Non-GMO Project Verified, vegan, allergy-friendly, and pack 5g of protein and 6g of fiber per serving. Beanfields bean and rice tortilla chips indulge your taste buds with every delicious crunch. But wait, you're munching on a chip with 5 grams of protein and 6 grams of fiber per serving. Beanfields' has seven tempting flavors: Sea Salt, Nacho, Pico de Gallo, Barbecue, Ranch, Salt & Pepper, and Unsalted. They're certified gluten-free, Non-GMO Project Verified, and vegan-friendly. Every flavor of Beanfields' award-winning chips is made without the eight ingredients recognized by the FDA as the top food allergens. It's all about packing more nutrition into every bite of the snack you're craving. Beanfields is a family-owned, Public Benefit Corporation using business as a force for good.
---
Chips
Request Access to Edit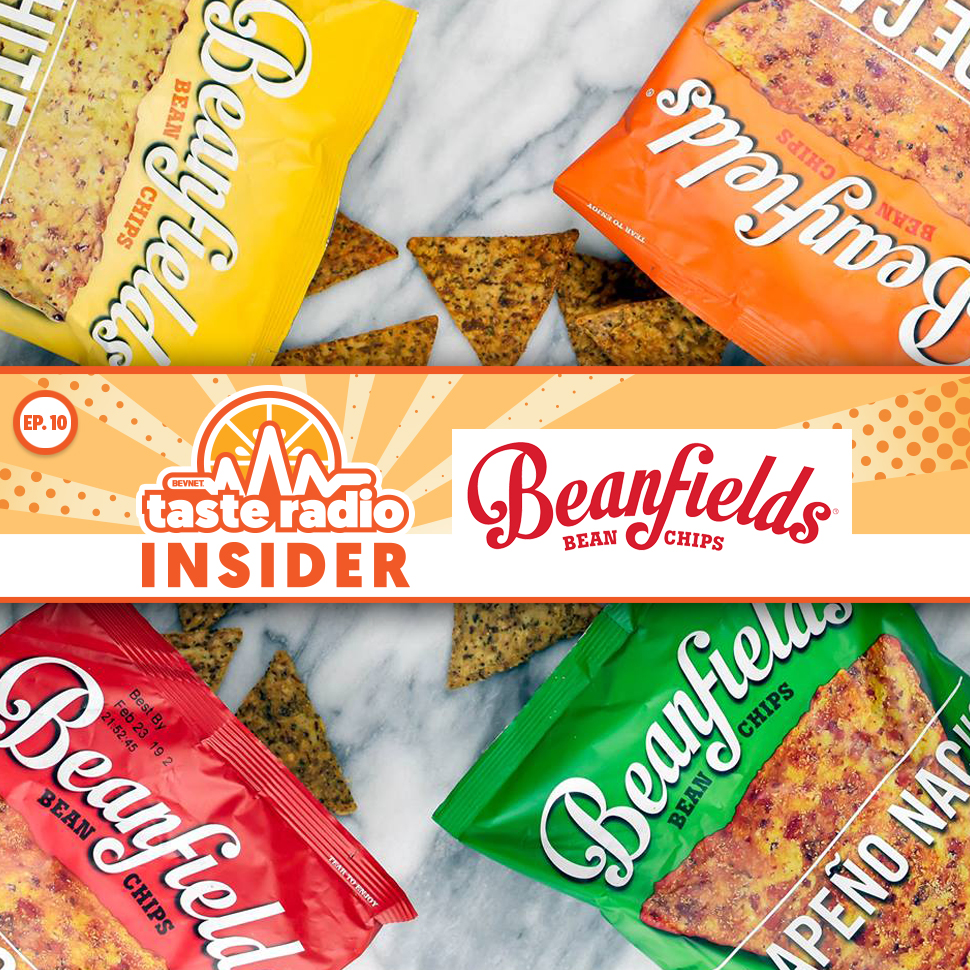 Beanfields CEO Arnold Ventura explores the development of his professional life amid the rapidly evolving food and beverage industries and how lessons gleaned from each role have molded his perspective on business and his leadership style.
Submit News