Overview
Abby's Better was created by Abby Kircher when she was 15 years old in an effort to create a healthy lifestyle. Started only 5 years ago in Charlotte, North Carolina, Abby's Better Nut Butters have gone from local farmers markets to a staple of heath food in the east coast and Midwest. Now 20, Abby is more passionate and ambitious than ever to create the healthiest snacks available and for Abby's Better to become America's trusted Clean Label Snack Brand. To those seeking a healthier path, Abby's Better offers the cleanest snacks without ever sacrificing taste because they are made using only nature's already perfect ingredients.
---
Abby's Better Protein Infused Almond Butters
Abby's Better Protein Infused Almonds Butters are the only Peanut-Free, Plant-Based Protein Nut Butters on the Market. They are Gluten-Free, Paleo-Friendly, and have 10 grams of Vegan protein per serving! Perfect for professional athletes, weekend warriors, nature enthusiasts, and anyone seeking a healthier lifestyle!
Abby's Better Nut Butters
Abby's Better Nut Butters are our original products that Abby created at only 15 years old! Abby's Better nut butters are made Paleo Friendly, Whole30 Friendly, Non-GMO, Gluten-free, Sugar-free, preservatives-free, and are completely free of artificial flavorings and stabilizers!
Abby's Better Nut Butter Bites
Protein Infused
Request Access to Edit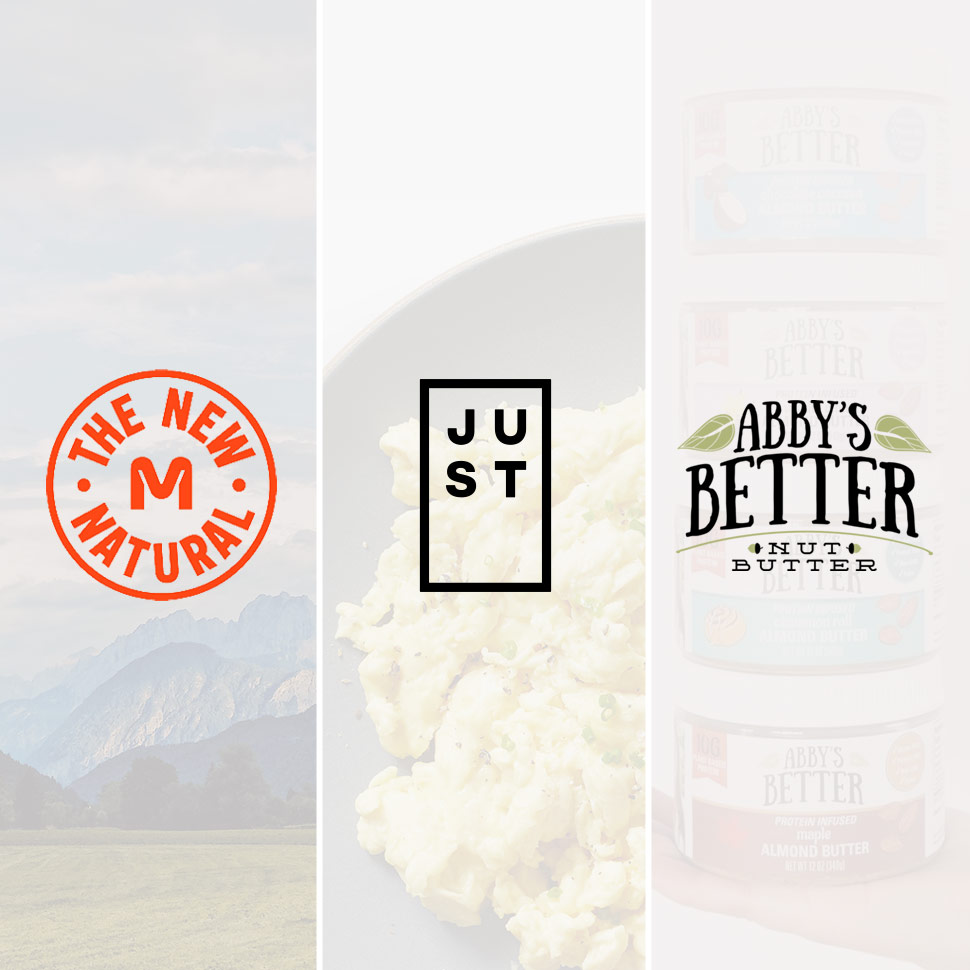 In this week's investment-focused Checkout, nut butter and snack brand Abby's Better lands $1 million and adds Kevin Love and Kate Bock as investors; cultivated meat company Meatable secures $47 million; and JUST Egg maker Eat Just raises $200 million.
Submit News
No retailers or e-commerce options have been specified for this brand