Regulation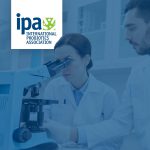 The nonprofit trade organization has submitted a proposal to create an updated definition and a set of "harmonized" international guidelines for the use of probiotics in foods and dietary supplements.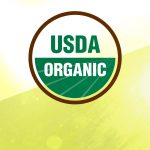 The Organic Trade Association (OTA) is looking to equivalency trade arrangements as a way to increase more organic options on shelves. During a Natural Products Expo West event last week in Anaheim, Calif. Monique Marez, the OTA's director of international trade, said it is just a question of standards.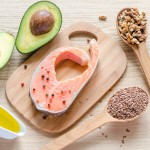 The U.S. Department of Agriculture and the Department of Health and Human Services released their final draft of the nation's federal dietary guidelines yesterday. Since then numerous industry groups and companies have issues statements lauding or disagreeing with the new guide.