Project NOSH 2015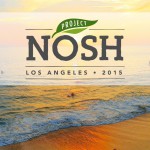 Not able to make it to Project NOSH LA? We're pleased to announce that every speaker presentation, panel and discussion from our one day conference for food entrepreneurs is now available for viewing on YouTube.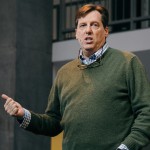 At Project NOSH LA, Michael Sands of B&G Foods compared the process of finding a strategic partner to dating and went over what steps are required to ensure that the relationship ends in a happy "marriage."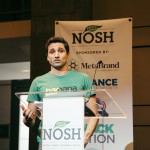 Project NOSH hosted its first official strategy and networking conference for emerging natural foods brands at the Skirball Cultural Center in Los Angeles on Thursday, Nov. 5. Featuring upwards of 20 seasoned experts from the space as presenters and panelists, the audience of entrepreneurs were treated to an educational event that dove deep into an accelerating and evolving natural and organic foods world that has become more norm than niche.