Politics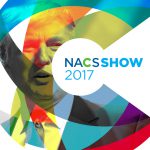 During last week's National Association of Convenience Stores Show (NACS) 2017 in Chicago, Illinois, a panel evaluated the implications of a Trump-led White House for the industry, separating policy changes into "the good and the bad and the unknown." Here's how the panelists think Donald Trump's presidency has shaped the convenience channel thus far.
More than 500 organic stakeholders across 45 states weighed in on issues they see as critical to the organic sector as part of a comprehensive farm bill survey conducted by the Organic Trade Association (OTA) in the lead up to Congress beginning debate on the 2018 Farm Bill.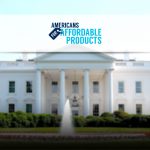 More than 100 retailers, associations and brands joined forces Wednesday to push back against President Donald Trump's proposed Border Adjustment Tax (BAT). Americans for Affordable Products (AAP) has the backing among food and beverage giants like Walmart, Target, BJ's Wholesale, QVC, Brea Bakery, the National Grocers Association, the American Beverage Licensees and the National Retail Federation.