Keto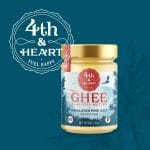 Artisanal ghee brand 4th & Heart announced the close of a $7.6 million round of capital today. In a video shot at this summer's Fancy Food Show, NOSH Editor Carol Ortenberg sat down with CEO Raquel Tavares to discuss her goals for the brand and how she plans to use this capital to expand access and awareness of ghee.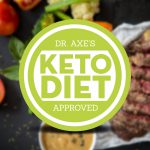 What's the right way to approach the keto diet? Consuming bars and drinks that are high in fat and artificial sweeteners, or taking the steak-and-asparagus approach that many keto-focused brands suggest. Ancient Nutrition co-founder and health influencer Dr. Josh Axe has an angle of his own, and he's introduced a certification to help consumers decide.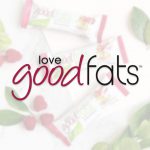 In addition to its nationwide launch into the U.S. market, the ketogenic diet-focused company today announced the close of a $5 million round of funding and the launch of a new product line. In total, the two year old company has raised $9.4 million in funding.