FBU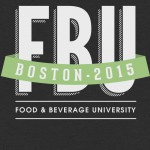 For those who were not able to attend in person, complete video coverage of FBU Boston is now available for viewing at on Project NOSH Education or BevNET's Beverage School.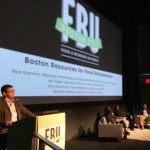 On Wednesday morning, a room of food and beverage entrepreneurs gathered at WGBH Studios for FBU Boston, a one-day crash course on the food and beverage industry put on by the staff of BevNET and Project NOSH.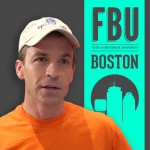 BevNET FBU (Food & Beverage University) released today the preliminary agenda for its September 30 event at WGBH Studios in Boston. The one-day educational event is designed to provide entrepreneurial food and beverage companies with the tools and industry knowledge they need to launch and position themselves for long-term growth and success.